Never wish life were easier, wish you were better
Jim Rohn  
We are on a crusade to empower our leaders to return to their organisations and permeate a ripple effect of wisdom, inspiration, and innovation throughout their network: making the world a better, more productive place. By bringing together the world's most influential thought leaders and visionaries through a series of innovative and interactive events, Pendulum showcases the most advanced methods and approaches on how to create a life of authenticity, efficiency, wealth and creativity. We want those who are touched by Pendulum to learn that they have the potential to take their lives to the next level and create the legacy they desire. Pendulum is the spark that will ignite the fire within you to maximise your potential in your chosen profession.
Pendulum's Five Areas for Success
Pendulum's research has established five key areas for individuals to build on in order to develop a growth mindset and adopt a better standard of living. A sample of the institutions we collaborate with include the IITD, the IMI, the Demartini Institute, Roche Martin, Ferrazzi Greenlight Management Consulting and the Chopra Centre.
The five areas are
Self-Empowerment
Authentic Relationships
Leadership and Team Performance
Business Excellence
Professional and Wealth Elevation
The event's world-renowned speakers present compelling masterclasses based on the five areas with cutting-edge content, practical tools and inspiration to 'unleash your warrior mindset' and make the change you want to see in the world.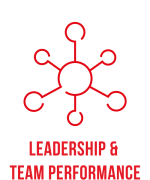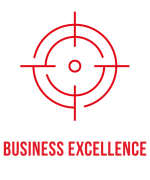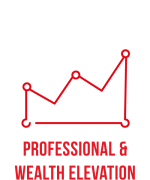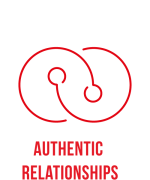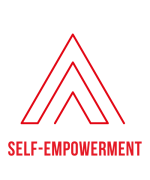 Pendulum Summit is the fastest way to supercharge yourself, your team and your business. The event has grown from 600 attendees in 2014 to over 6,000 raving fans in 2017. Pendulum's contagious energy and mind-blowing content has brought about marked change in people's lives and has created an expanding community of like-minded individuals who have an insatiable appetite to lead a more successful life.
Pendulum is the only summit to invest heavily in delivering the most respected and sought-after speakers in the world. Each speaker imparts their wisdom and inspiration through intense masterclasses, cutting-edge content and innovative approaches.