January 9th 2018
Pre-Summit Launch Event
Advanced Check-In The Evening Before
Check Out Our Night Venues
Night Summit Venues
The best of Pendulum Summit's networking happens after dark, in our flagship venues across Dublin. Join us for a kick-back celebration at The Convention Centre Dublin from 6pm – 8pm and then onto 37 Dawson Street where the party continues til late.
Pendulum Prophecies CEO Event
Leading minds in business, government and civil service will gather for an evening of networking, innovation and collaboration between public and private sectors. This evening is focused on developing Irish business culture to drive more positivity, creativity and a can-do approach. It will also provide a forum for discussion on future aspirations for Ireland Inc.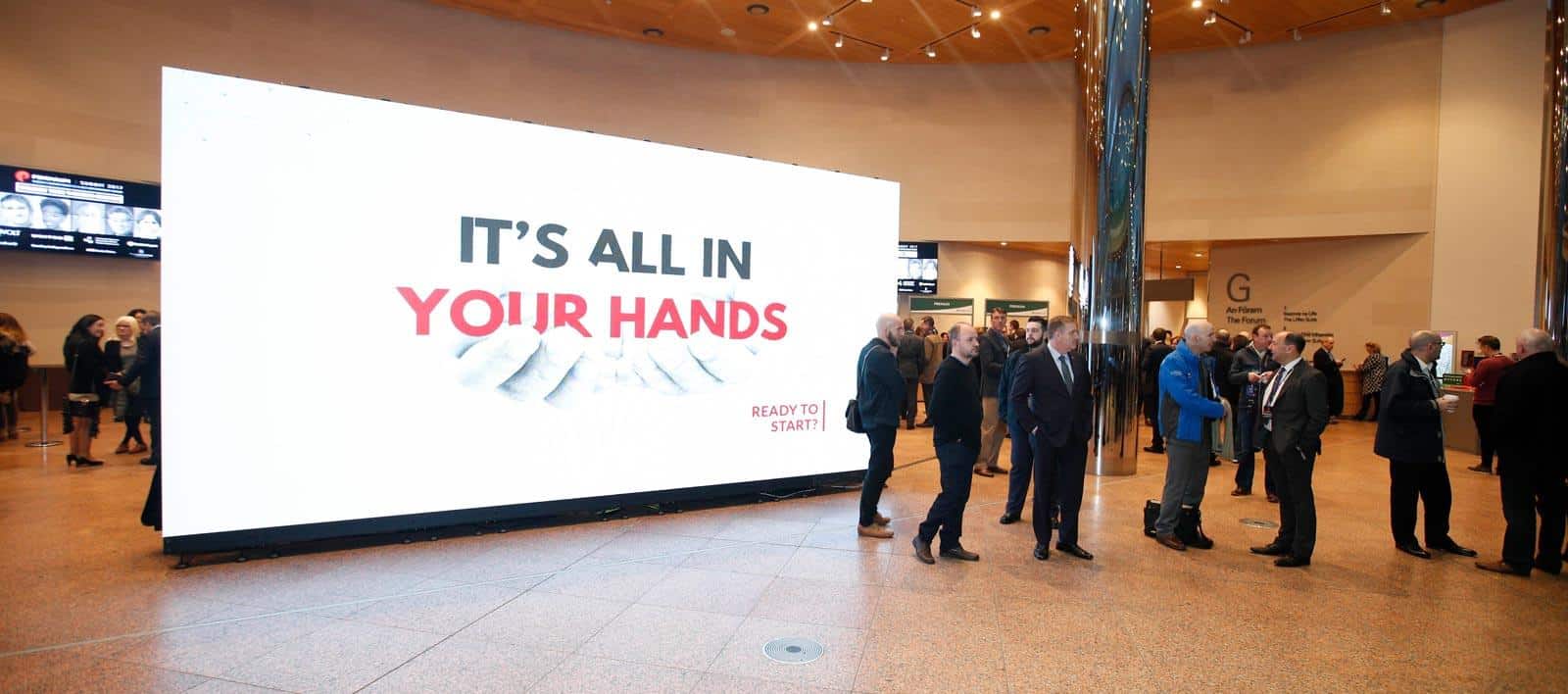 The After Party
Celebrate The First Day of the Rest of your Life!
Your Breakthrough To Brilliance Continued