Pre-Check-In At The Marker Hotel
08.45 – 09.00 Surprise Opening Act
09.00 – 10.00 Jack Daly
10.00 – 10.45 Dr Bob Rotella
10.40 – 11.00 Dr Martyn Newman
11.00 – 11.45 Keith Barry
11.45 – 13.15 Lunch Break
13.15 – 14.00 Marci Shimoff
14.00 – 15.00 Michelle Mone OBE
15.00 – 15.45 Brad Sugars
15.45 – 16.15 Coffee Break
16.30 – 18.00 Sir Richard Branson
Schedule is subject to change.
Evening Celebrations – Wednesday, January 10th
After Pendulum Summit Day 1 ends, join us for a kick-back celebration at 37 Dawson Street where the party continues until late. 37 Dawson Street is an opulent and quirky whiskey bar and restaurant with cocktails and modern food, plus whiskey tasting.
Pendulum Prophecies CEO Dinner
At the Pendulum CEO Dinner, you will be joined by Sir Richard Branson, a host of Pendulum Summit speakers and 250 of Ireland's senior leaders in business, government and civil service. This will be an evening of networking, innovation and collaboration between public and private sectors and is focused on developing Irish business culture to drive more positivity, creativity and a can-do approach.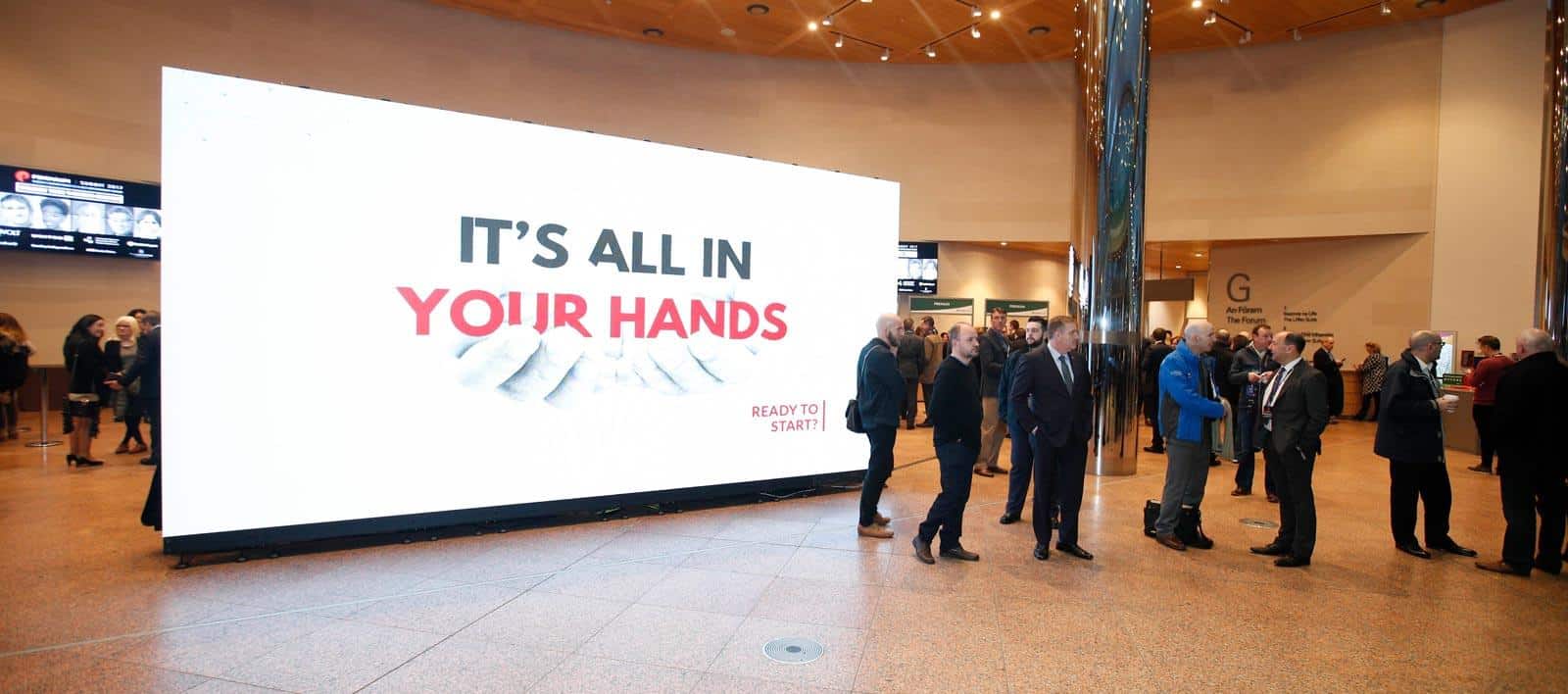 08.45 – 09.00 Aslan
09.00 – 10.00 Randi Zuckerberg
10.00 – 10.40 Dr Martyn Newman
10.45 – 11.10 Brad Sugars
11.10 – 11.45 Jack Daly
11.45 – 13.15 Lunch Break
13.15 – 13.45 Marci Shimoff
14.00 – 15.00 James Caan CBE
15.00 – 15.20 Paul O'Connell
15.20 – 16.00 An Audience with Dr Bob Rotella & Paul O'Connell
16.00 – 16.30 Coffee Break
17.00 – 18.00 Jo Malone MBE
Schedule is subject to change.
The Finale
Celebrate The First Day of the Rest of your Life! Join us in House where you can kick off your shoes (and whatever else you like) and get comfortable in the homely surroundings of the rest of your new life.
Your Breakthrough To Brilliance Continued