Pendulum Summit will offer the tools to become the best version of you. Who that person is and what you want to achieve is up to you. When you allow yourself to dream big, continuously learn, commit to hard work, never settle for mediocracy and have an unwavering belief in your dreams…then nothing will stop you. We believe in you. "Dream big by setting yourself seemingly impossible challenges. You will then have to catch up with them." Sir Richard Branson
Justify Your Trip To Pendulum Summit
We've been getting requests for help from people who want to explain to their bosses why they need to be at Pendulum Summit, so we've put together this template to ensure you won't miss the most anticipated event of the year.
Thanks to the counsel of some of the world's top C-Suite executives, Business Owners and Change Agents, in addition to our Pendulum Speakers, we have created five pillars of life that when mastered will lead to limitless possibilities.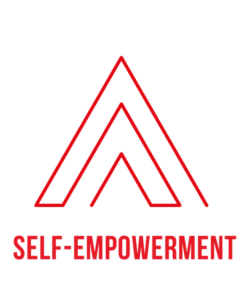 Once you are self-empowered, you will be self-propelled to create the life you deserve. Our speakers will introduce you to the warrior mind-set but only You Can Empower You!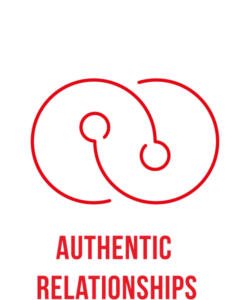 Learn the secrets to amazing, gratifying relationships in your personal and professional life.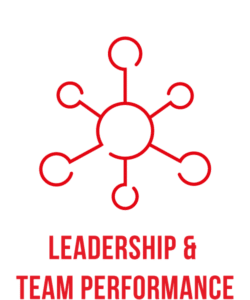 Leadership & Team Performance
Whether you are a leader or someone who creates the path for leaders; understanding where you fit authentically in the leadership and teamwork ecosystem will allow you to flourish in whatever you do.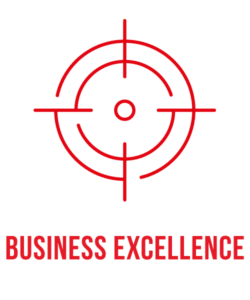 Bring your company to the next level in business excellence to achieve productivity improvements, increased customer satisfaction, improved efficiency, enhanced innovation, and increased performance.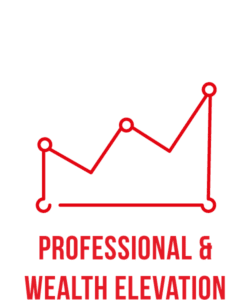 Professional & Wealth Elevation
Learn the tools that will take your professional life to the next level and increase your wealth exponentially.