Never wish life were easier, wish you were better
Jim Rohn  
Founder Frankie Sheahan was always passionate about personal development. Never a bookworm, as a young man he nevertheless devoured cassette tapes by Tony Robbins and Tony Quinn, and was intrigued by the concept of creative visualisation and mindfulness by such visionaries as Shakti Gawain.
As time passed, he worked through an expanding library of works on both business and sport, consistently finding a common vein that linked the two disciplines through resilience, perseverance and self-belief.
Frankie soon found his passion in rugby and became a professional, representing Munster and Ireland. He won several major tournaments under the guidance of world-renowned coaches, and played alongside some of the best players in the game.
Curtailed by injury, Frankie's sporting career came to an abrupt end in 2009 and at the same time the world economy fell to its knees. The ensuing disruption sparked the idea for Pendulum leading him to believe that everything happens for a reason and that the nation needed to assume a more positive and upbeat attitude. Backed by family, they founded Pendulum Summit in mid-2013, with the initial theme of "getting Ireland back on track." Like a phoenix rising from the ashes, it featured profound wisdom from inspiring minds, who showcased how they achieved mastery in their respective fields.
Its maiden year saw 600 delegates attend, a figure which rose to over 7,000 across two days in 2019 and saw them host visionaries including Sir Richard Branson, Colin Farrell, Deepak Chopra MD, Tony Robbins, Jack Canfield, Jo Malone MBE, Baroness Michelle Mone OBE, Robin Sharma, Randi Zuckerberg to name a few.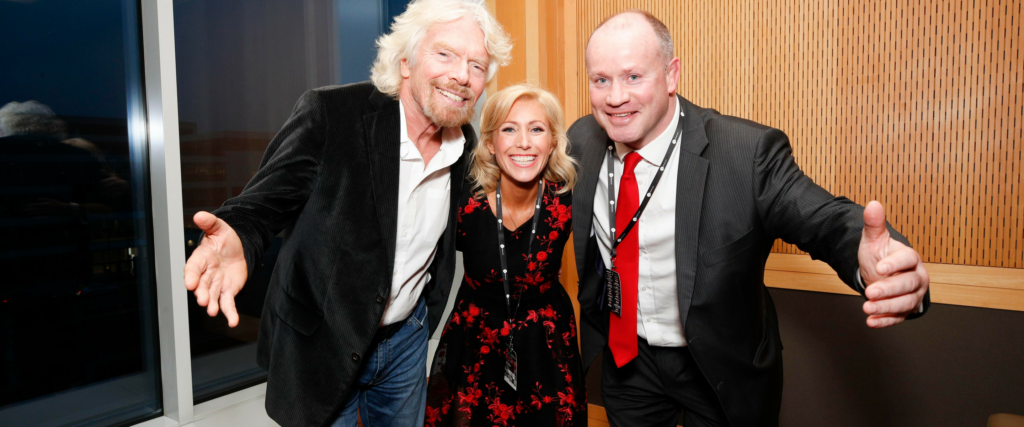 Pendulum's mission is to share its ripple effect of positivity throughout the globe. In 2018, Frankie and Norma took things to the next level, bringing Pendulum to New York on September 13th. Many locations tried earnestly to bring the summit to their city, but for Frankie and Norma, New York embodied the resilience, tenacity and can-do spirit that Pendulum Summit strives to epitomise.
In addition to the summit, Pendulum Talks, an online learning platform showcasing the best of previous speakers, enhances this ambition, enabling delegates to incorporate the wisdom from previous summits into their daily lives.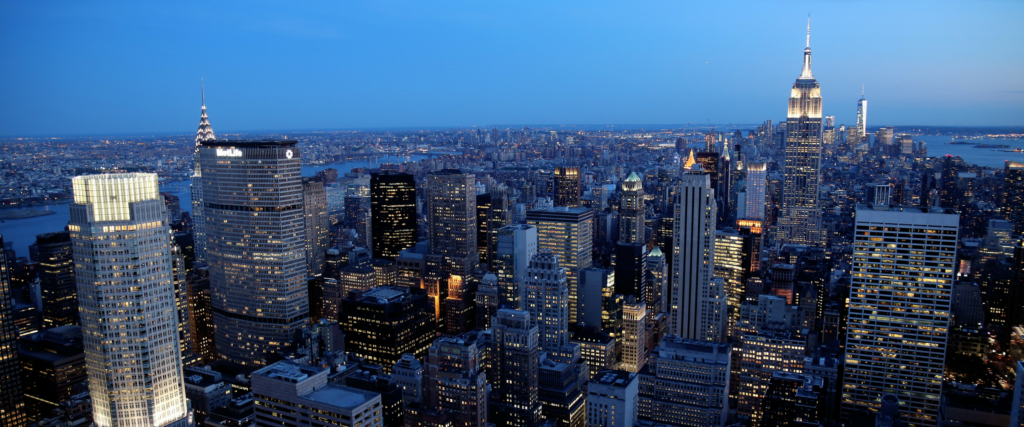 16,000+ Attendees & Growing
With the success of five previous sell-out summits in Ireland, transforming the lives of 16,000+ attendees. Whether you are an invited client, a CEO or a rewarded team member; our delegates are extremely ambitious, driven leaders with an insatiable appetite to constantly improve and meet like-minded people.
Our cutting-edge research has established 5 key pillars for individuals to elevate in order to cultivate a growth mind-set and adopt a higher standard of living. One degree of change in each of the 5 pillars overtime will lead to exponential individual and business success.
The 5 pillars are
Self-Empowerment
Authentic Relationships
Leadership and Team Performance
Business Excellence
Professional and Wealth Elevation