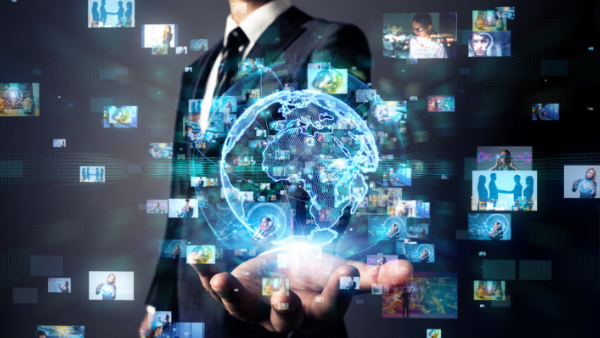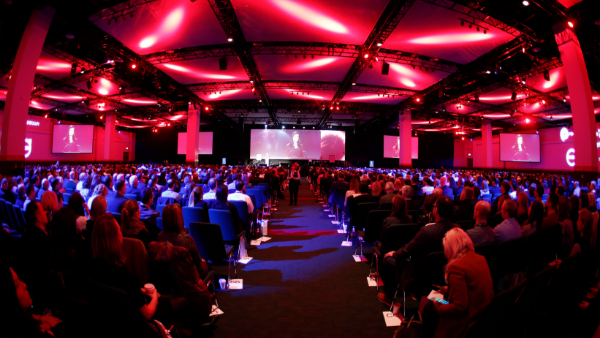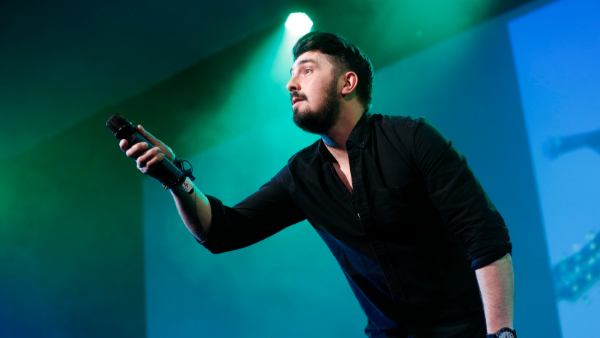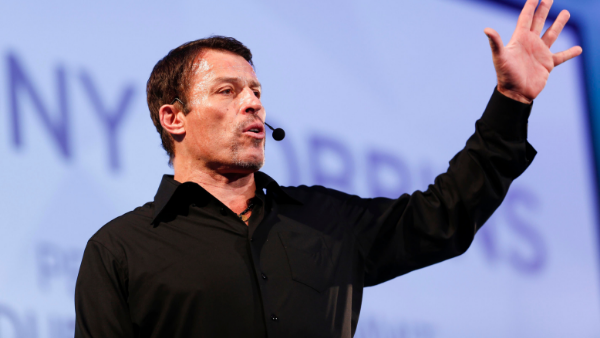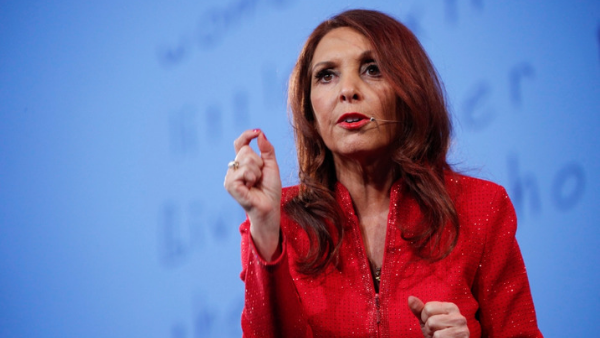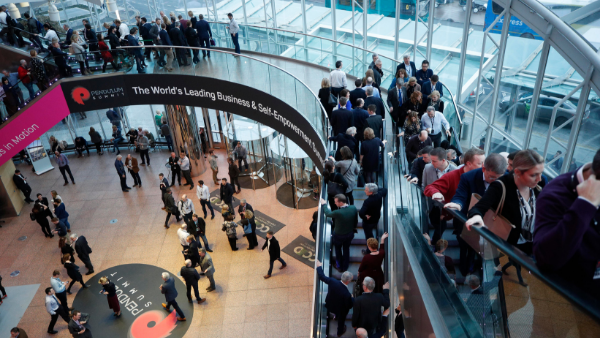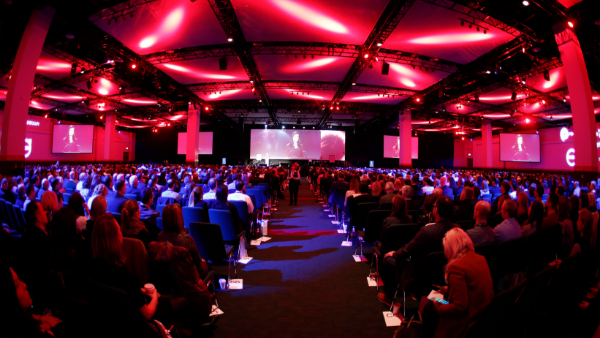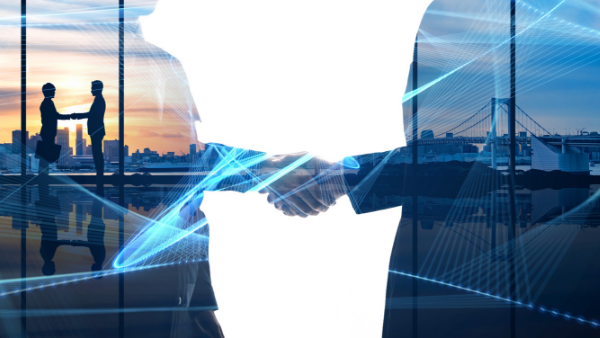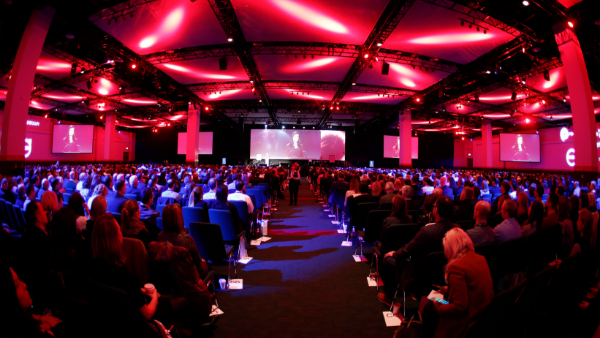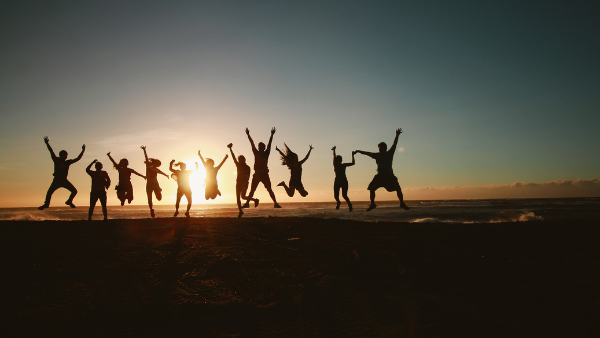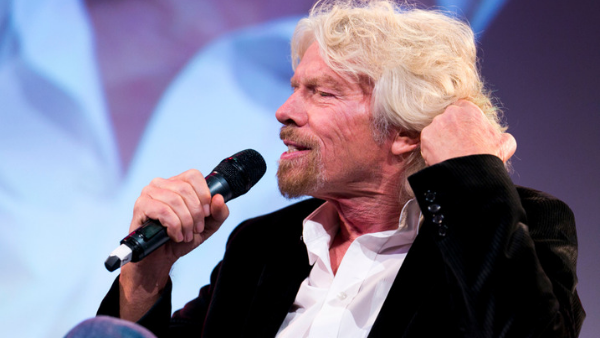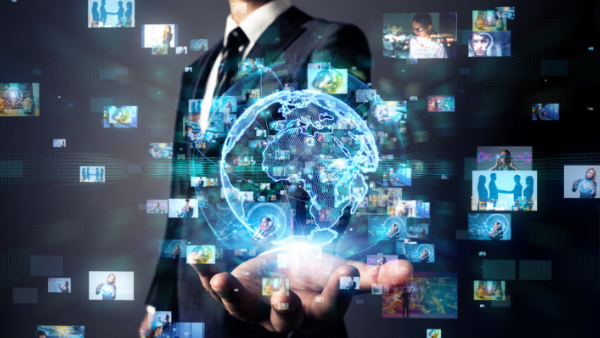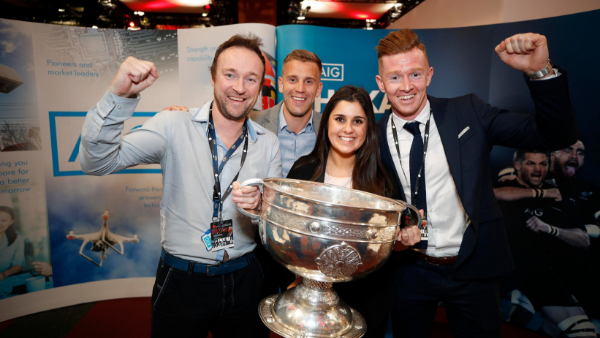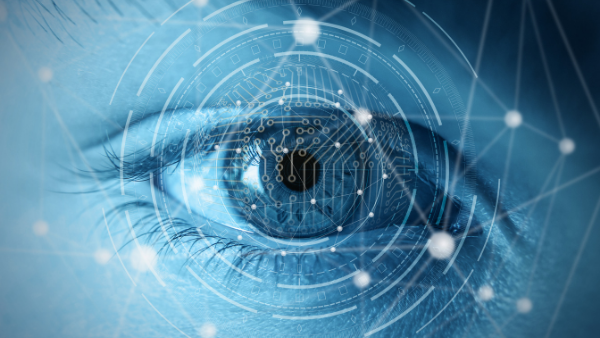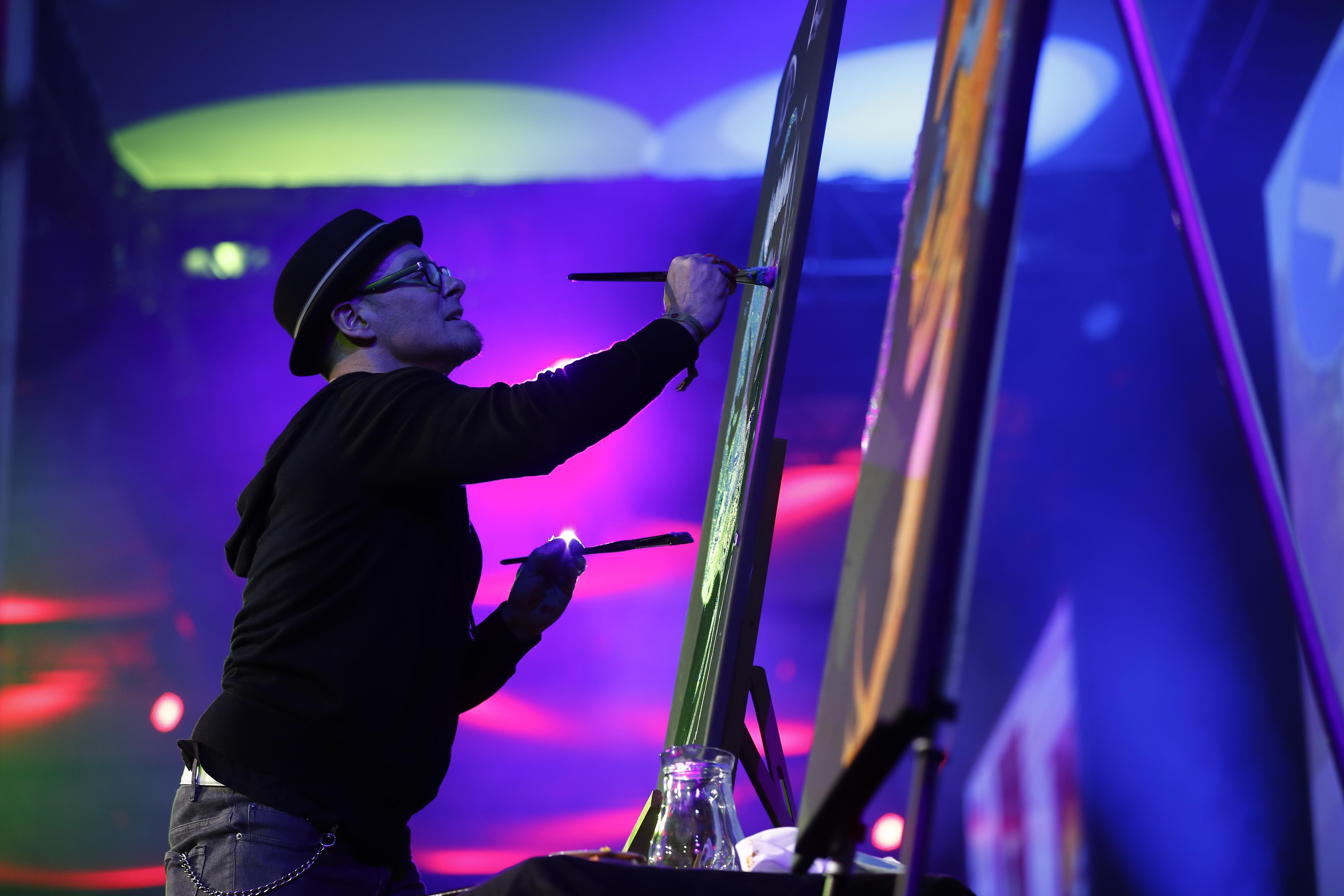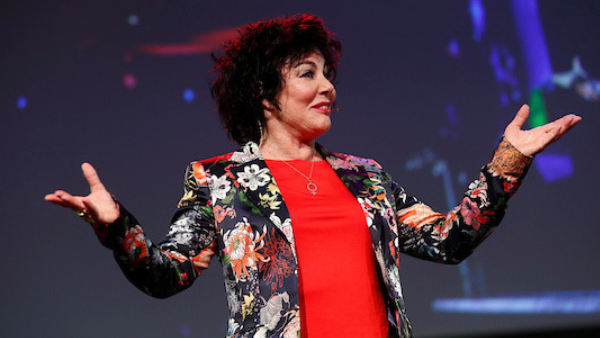 Our Story
Pendulum Summit is the world's leading business and self-empowerment summit. Every year we attract thousands of CEOs, Business Leaders, and Entrepreneurs to experience game-changing insights from the best business minds in the world.
Our next event date, January 8th and 9th 2020, will consist of two-days full of business in the iconic setting of the Convention Centre Dublin, Ireland, surrounded by 8,000+ high level, like-minded people. Delegates will be challenged to expand their leadership skills and develop their business vision with the help of some of the world's foremost business and leadership experts. They'll also be able to meet, network, and build connections with a diverse gathering of CEOs, business leaders and entrepreneurs alike.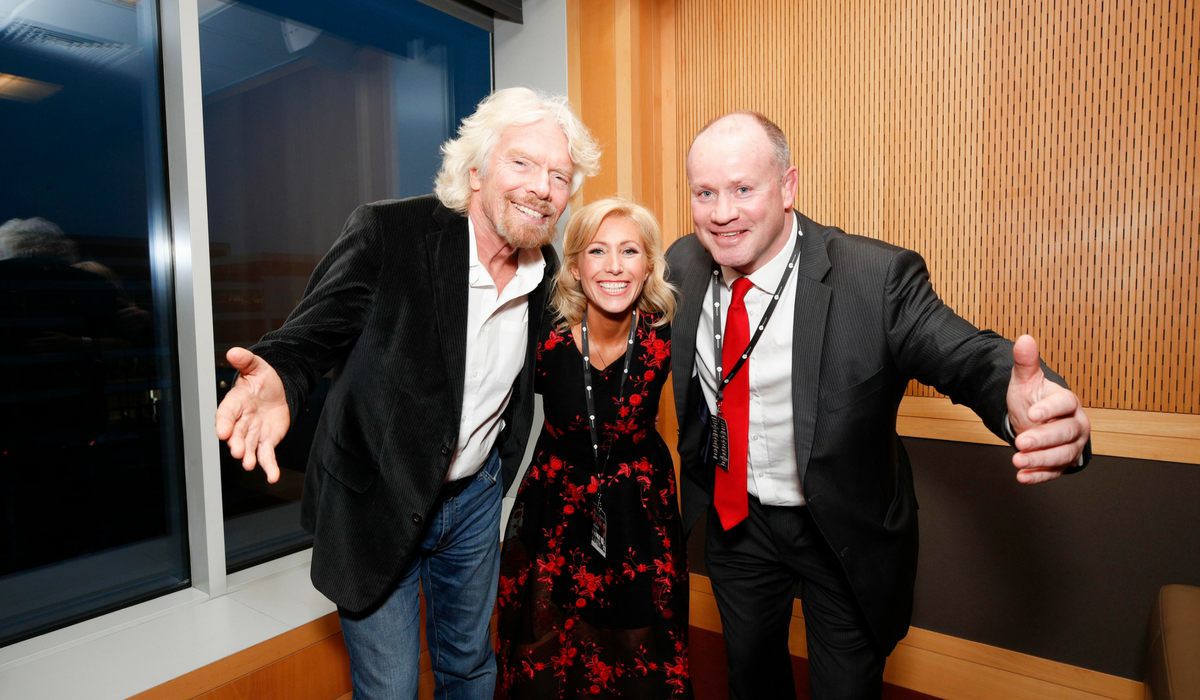 Former professional Rugby player Frankie Sheahan and experienced Events Director and Life Coach Norma Sheahan share an unshakable passion for empowering people and business. The husband and wife duo founded Pendulum Summit in 2014 with the goal of empowering individuals to maximise their potential in business and life.
Dublin – Our Flagship Event
---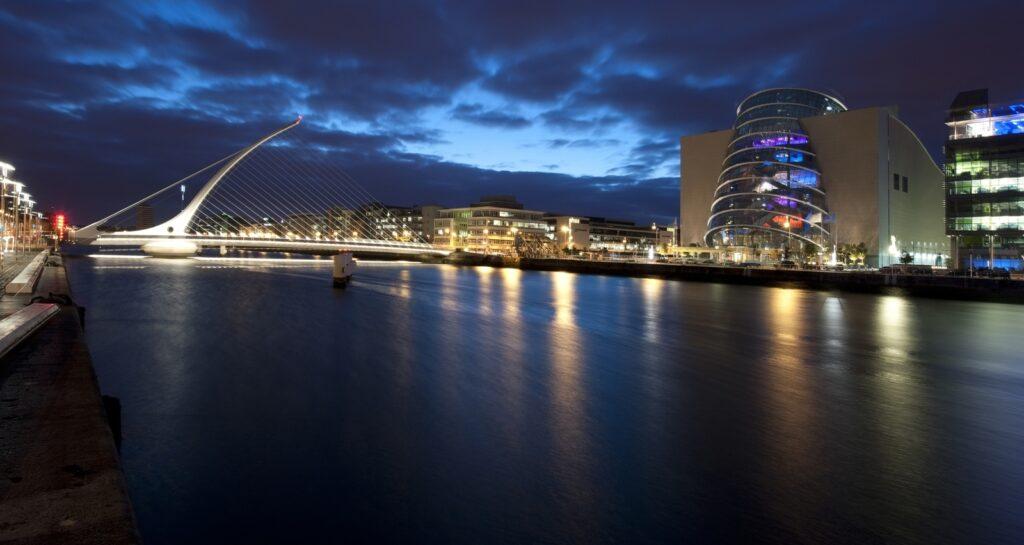 Every year, Pendulum takes place in the iconic setting of the Convention Centre Dublin in Ireland. Its first year (2014) welcomed 600 delegates, a figure which rose to 7,000+ across two-days in 2019. Global visionaries who have taken to the stage include Sir Richard Branson, Colin Farrell, Deepak Chopra MD, Tony Robbins, Jack Canfield, Jo Malone MBE, Boris Johnson, John Cleese, Baroness Michelle Mone OBE, Robin Sharma, Randi Zuckerberg to name a few. We look forward to announcing our speaker line-up for January 8th and 9th 2020 very soon!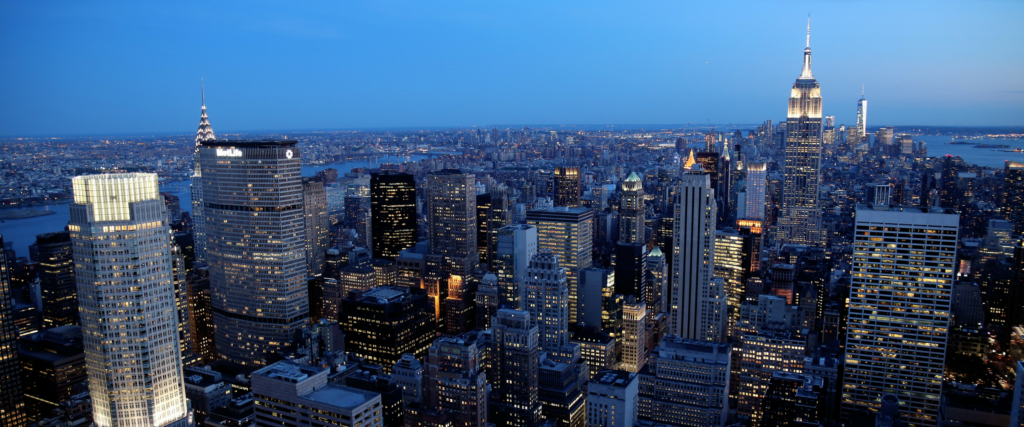 Pendulum's mission is to share its ripple effect of positivity throughout the globe. In 2018, Pendulum expanded its reach to New York on September 13th. Many locations tried earnestly to bring the summit to their city, but New York embodied the resilience, tenacity and can-do spirit that Pendulum strives to epitomise.
In addition to the summit, the Pendulum Talks online learning platform, delivers cutting-edge content from some of our previous Pendulum Speakers to help you develop into your greatest self. It is fast becoming the 'go-to' learning platform for individuals and teams alike who want ignite massive change and drive successful business.
20,000+ Attendees & Growing
---
Pendulum has helped transform the lives of 20,000+ attendees. It is an event like no other in the world. Whether you are a CEO, a business leader or entrepreneur, Pendulum will challenge you to grow your leadership capacity and business to the next level and build significant connections.
Our 5 pillars help you live your life in balance, spending time in and improving the most important areas of your life, personally and professionally.