Registering now for Pendulum Resurgence means your saving with our Phoenix rate. It ends at 5pm today so don't miss out!
See our electrifying Pendulum Virtual Schedule here!
"Most MBA programmes talk about Great leaders, Pendulum is led by them."
Our speakers will explore critical topics including remote leadership, business agility and continuity, perseverance, self-motivation and mental wellbeing.
Bob Proctor
World's Foremost Life and Business Coach, New York Times Best-Selling Author, Co-Founder / Chairman at the Proctor Gallagher Institute. Bob's presentation will be based around: Change Your Paradigm, Change Your Life.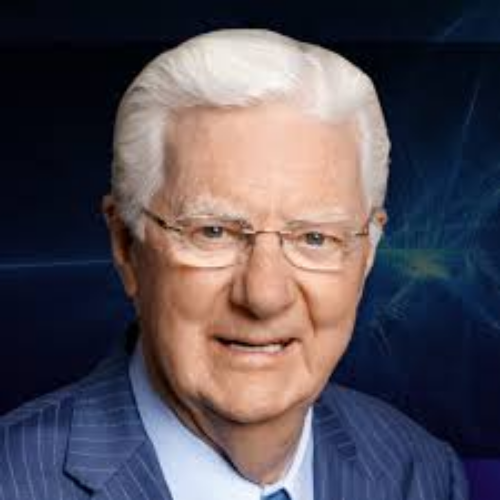 Jack Canfield
America's #1 Leadership and Success Coach. Jack's presentation will be based around: How To Pivot During A Crisis.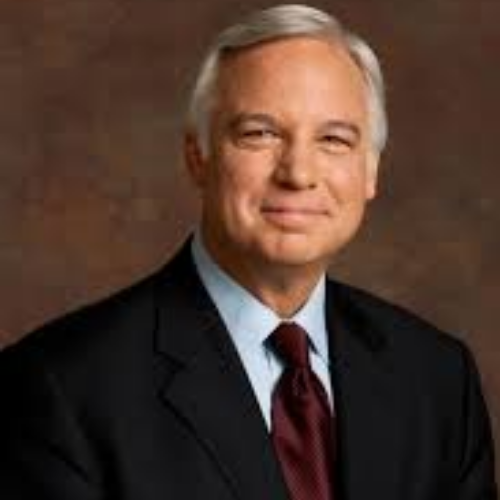 Ambassador Samantha Power
Former US Ambassador and Advisor to President Obama. Presentation will be based around: This 'fireside chat' will be based around her intimate and candid memoir, Education of an Idealist, where Power offers an urgent response to the pressing question of our times, 'What Can One Person Do?'.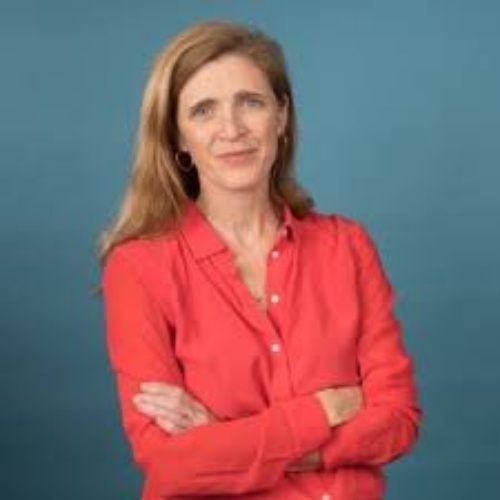 Keith Cunningham
Global Authority in Business Mastery. Keith's presentation will be based around: Business Mastery – Strategies To Emerge Enriched From Disruption.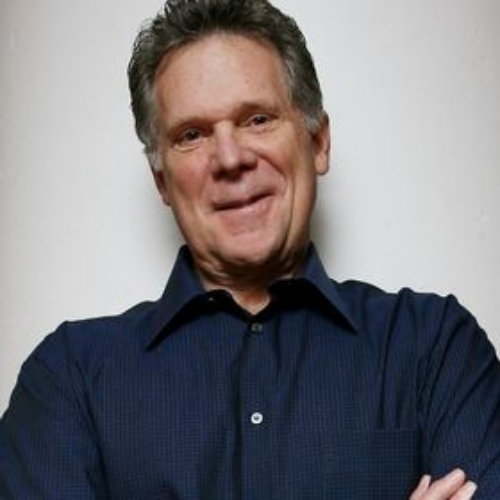 Monica Parker
Global Authority on Organisational Change and Future of Work. Monica's presentation will be based around: The Future of Work and Leading Through Disruptive Times.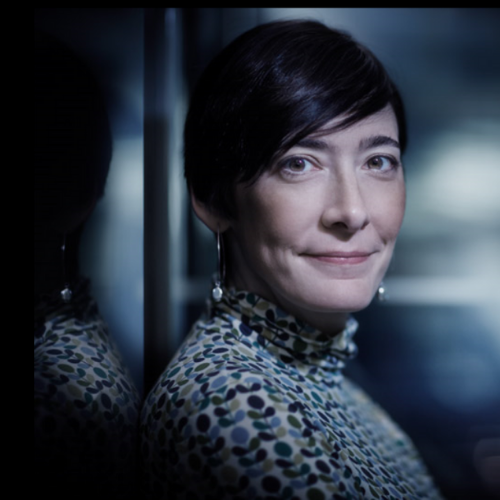 Baroness Michelle Mone OBE
Multi-Award Winning Entrepreneur turned Parliamentarian. Michelle's presentation will be based around: This 'fireside chat' will be based around her Fight To The Top, Overcoming Adversity And Finding Opportunities In Uncertainty.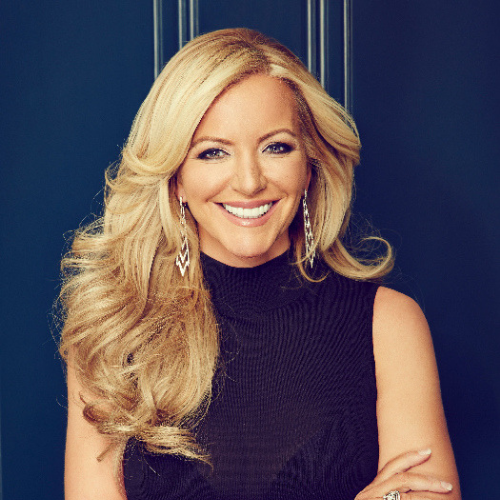 Dr. Harry Barry
#1 Bestselling Author, Global Authority on Mental Health and Wellness. Dr. Barry's presentation will be based around: Emotional Resilience – How To Safeguard Your Mental Health.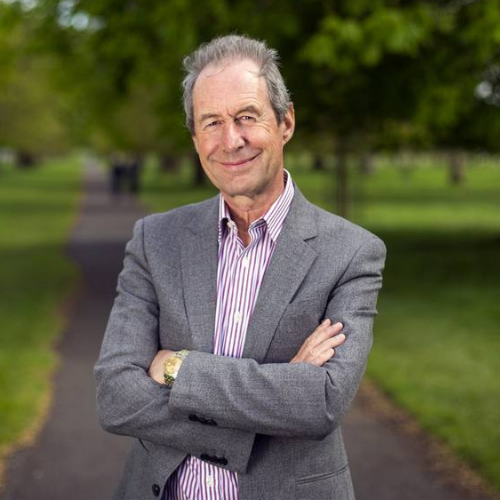 Jamie Heaslip
Entrepreneur, Performance Coach, Former Ireland Rugby International and British and Irish Lion. Jamie's presentation will be based around: Performance Through Wellness.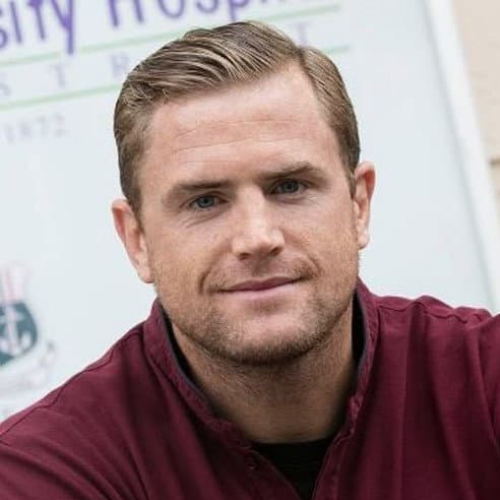 And more suprise guests to be announced!
Listen to Keith Cunningham on why he loves Pendulum and why it is not to be missed!


WATCH OUR VIDEO SHOWCASING OUR IMMERSIVE VIRTUAL PLATFORM
Delegates will be immersed in a world-class virtual 3D platform with live and interactive speaker sessions, live networking opportunities through text, audio and video chat in a 1:1 or group chat setting, a virtual auditorium and exhibit area. The event offers CPD accreditation and is accessible on any device, in multiple languages and accessible across different time zones.
SPONSORSHIP & EXHIBITOR OPPORTUNITIES & COMPANY PACKAGES
If you are looking for a cost effective way to showcase your brand to 5,000+ global champions of industry our Sponsorship, Exhibitors and Company Packages are just the ticket! Reach out to our dedicated team by email [email protected] or call +353 1 685 3370.