January 9th 2018
Pre-Summit Launch Event
Pre-Check-In & Pendulum IgNITES!
Evening Celebrations – Wednesday, January 10th
The most authentic relationships catch light at Pendulum IGNITES –  You just never know who you are going to meet, or what will become of an ember encounter. Pendulum IGNITES take place in epic, energetic, city centre venues steeped in the history of Céad Míle Fáilte and 'fire side chats'.
After Pendulum Summit Day 1 ends, join us for a kick-back celebration at The Convention Centre Dublin from 6pm – 8pm and then onto 37 Dawson Street where the party continues 'til late. 37 Dawson Street is an opulent and quirky whiskey bar and restaurant with cocktails and modern food, plus whiskey tasting.
Pendulum Prophecies Senior Leaders Dinner
Taking place at The Marker Hotel, this event will play host to a collection of leading minds in business, government and civil service who will gather for an evening of networking, innovation and collaboration. This event is focused on developing Irish business to drive more positivity, creativity and a can-do approach. It will also provide a forum for discussion on future aspirations for Ireland Inc.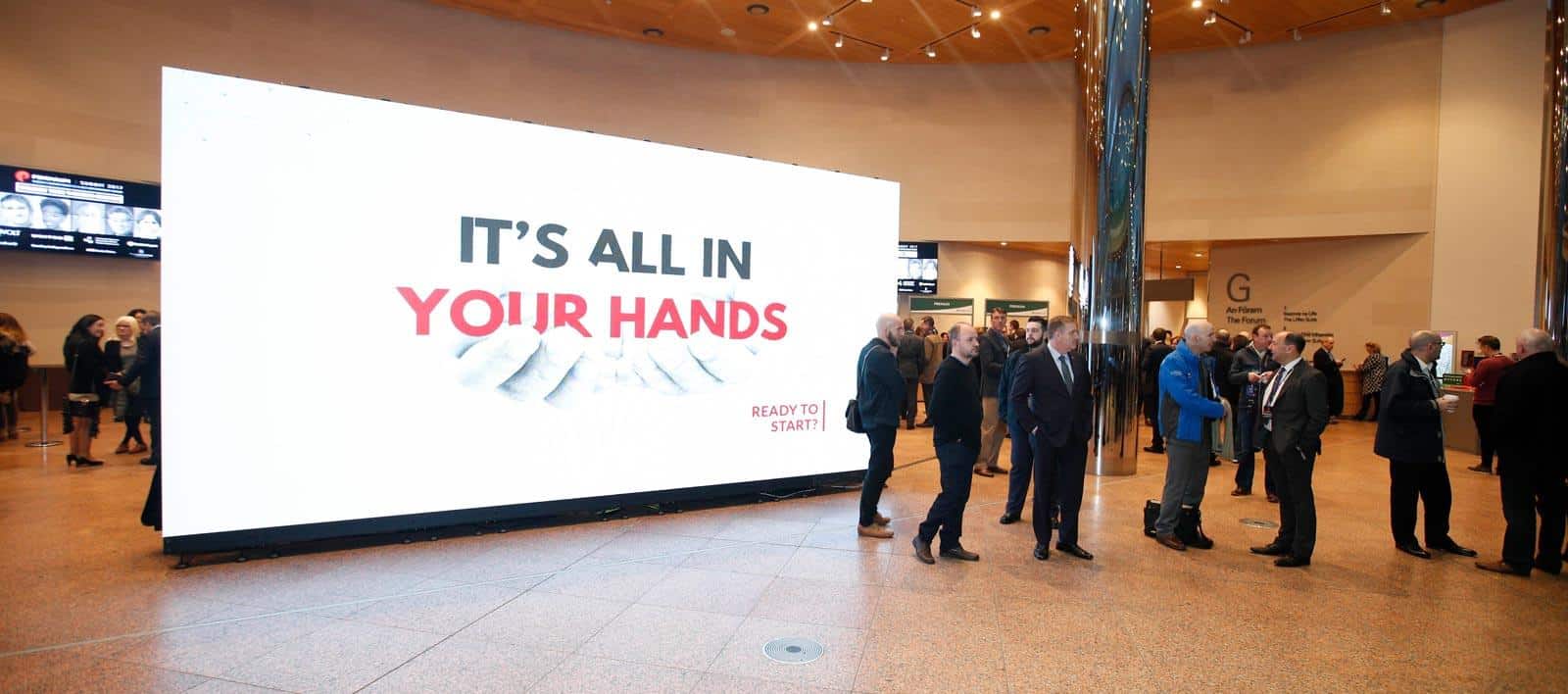 The Finale
Celebrate The First Day of the Rest of your Life! Join us in House where you can kick off your shoes (and whatever else you like) and get comfortable in the homely surroundings of the rest of your new life.
Your Breakthrough To Brilliance Continued