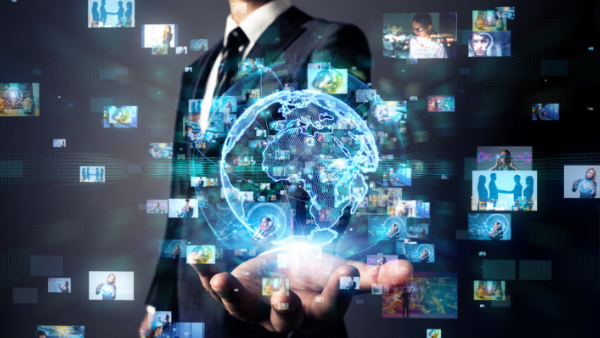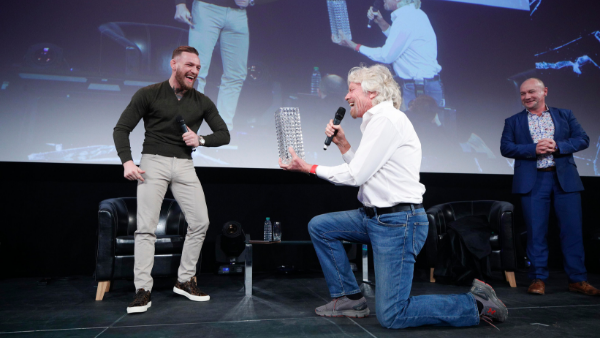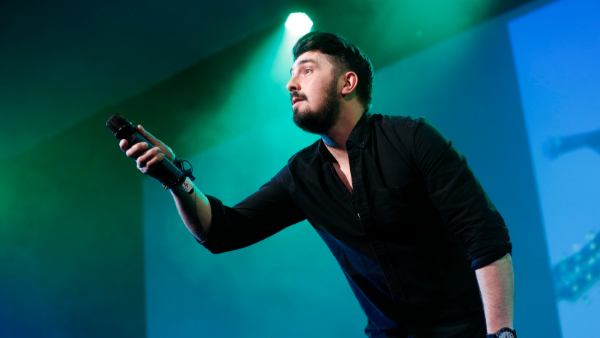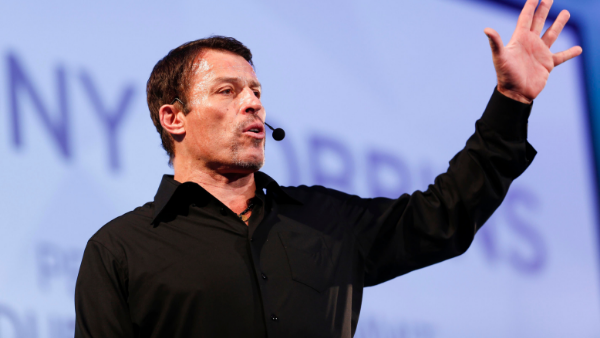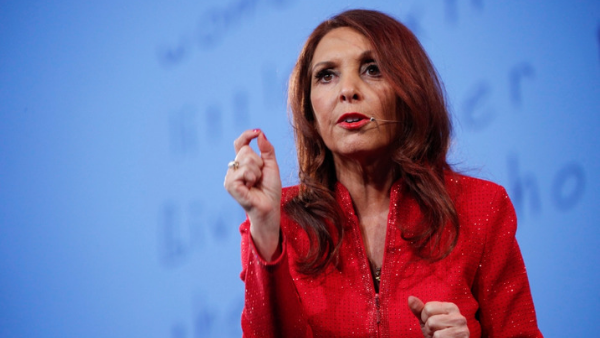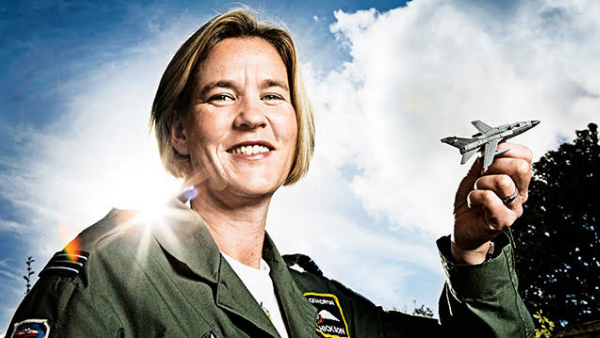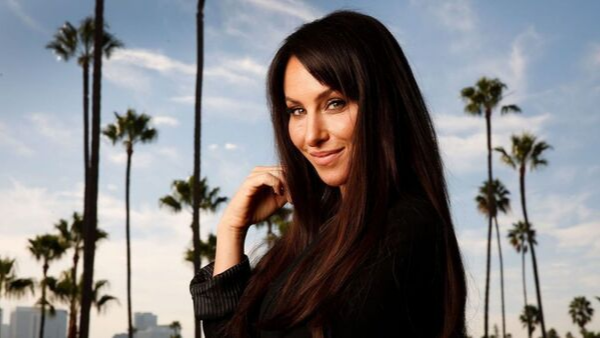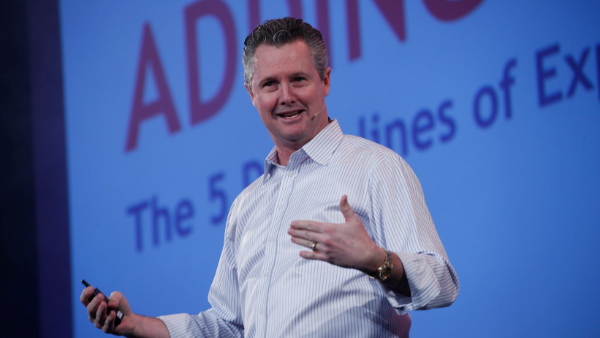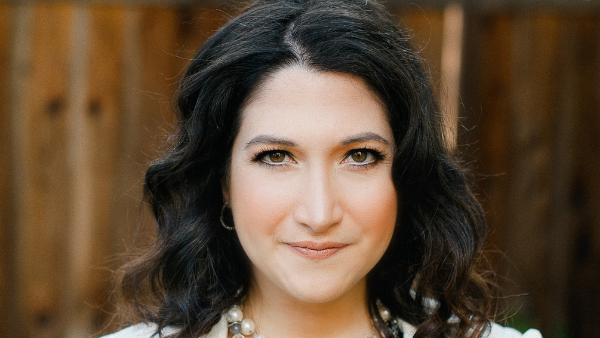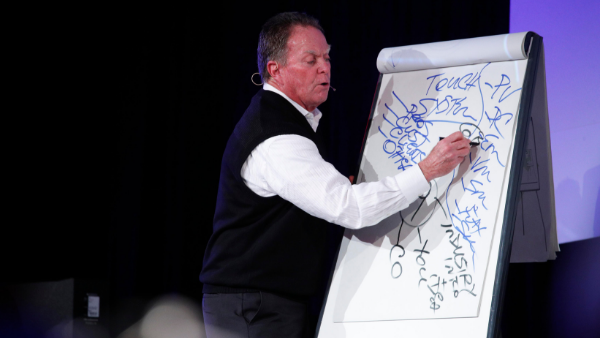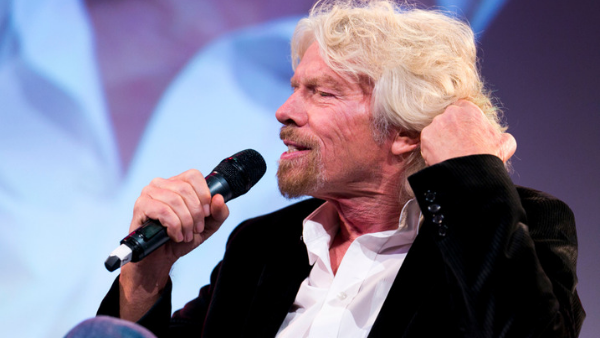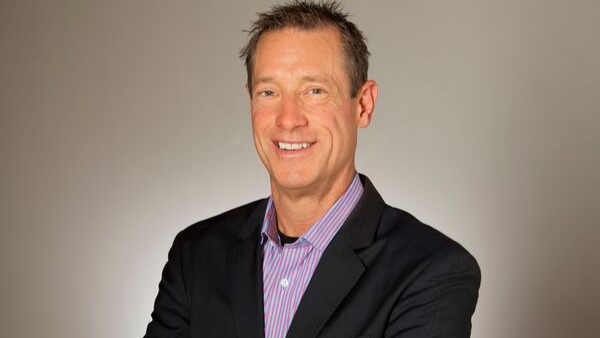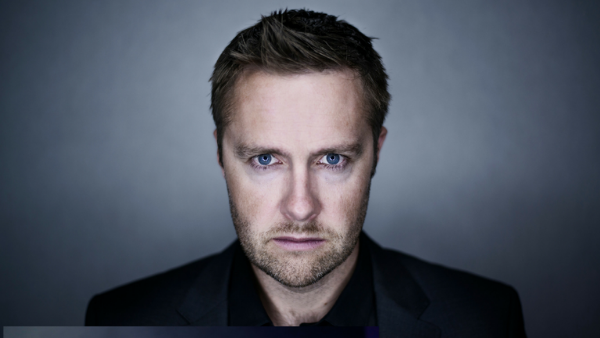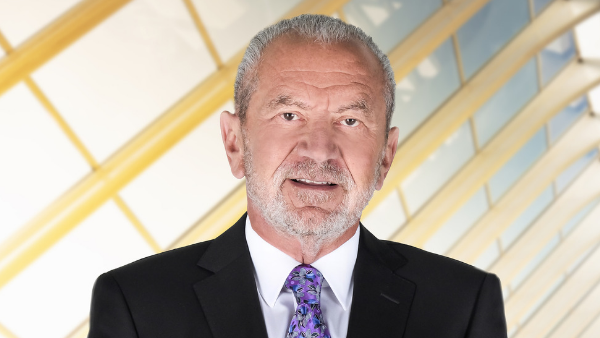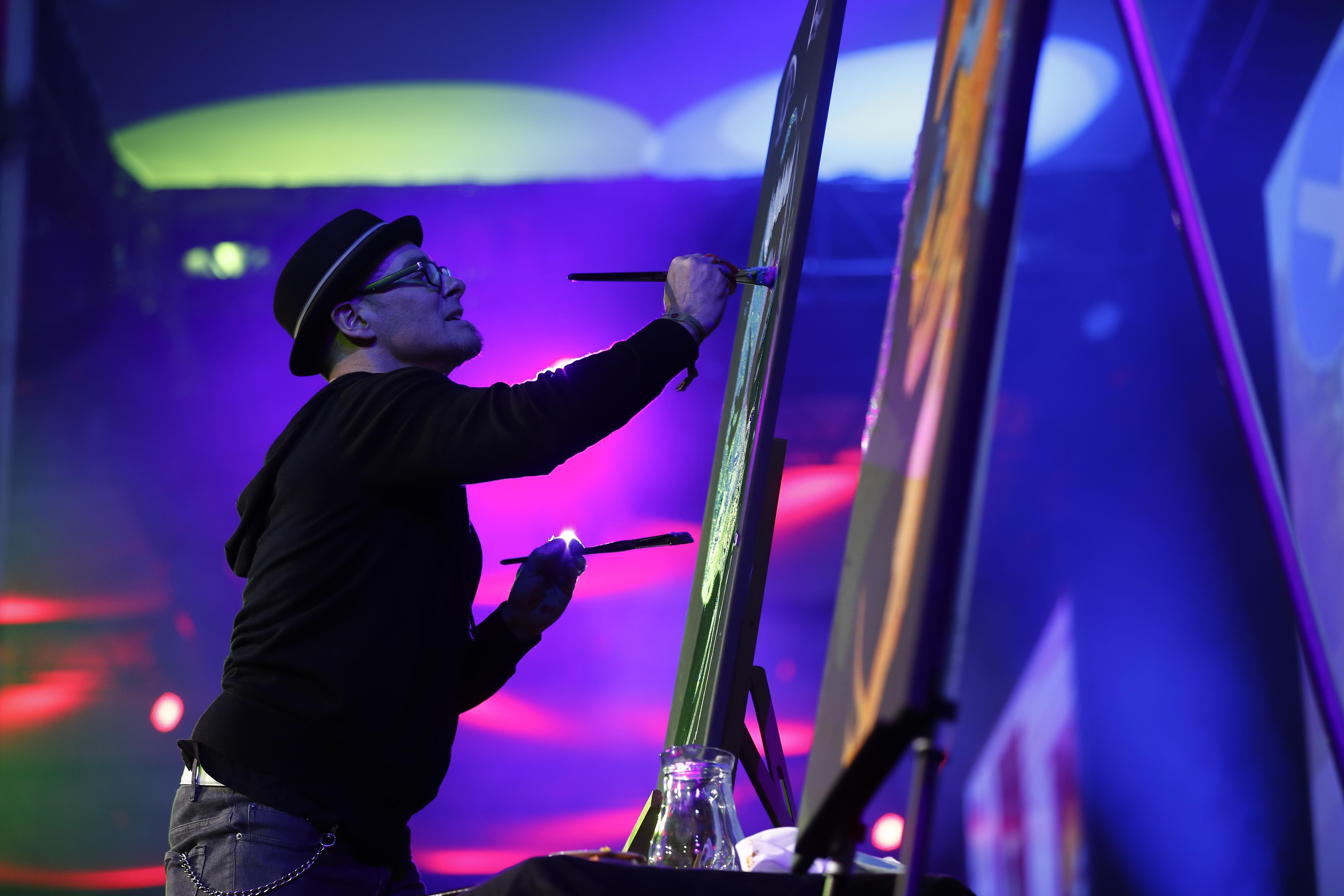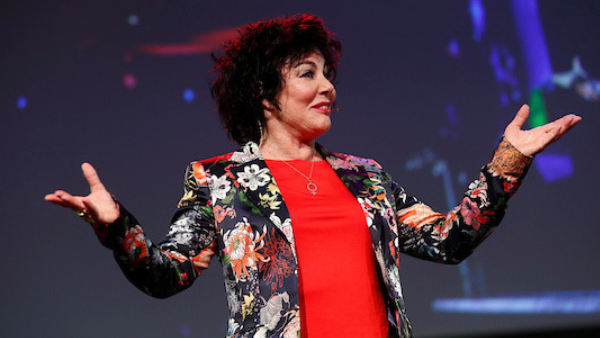 Book Your Place
Get your tickets now and benefit from our Later Bird Pricing
---
Not sure you'll able to attend both days?
---
All of our tickets are two-day "flexi" tickets This means attendees have the option of going two-days, or go one-day and send a different person on the other-day. When tickets are issued via email, all two-day tickets will be separated into "Day 1" and "Day 2" tickets which can be assigned to relevant attendee(s) accordingly.
Invoicing, credit cards (Visa, Visa Debit, MasterCard, American Express)
Corporate Ticket Packages
---
Planning to attend Pendulum Summit with a larger group?
If you're attending with a group of 10 people or more, our customised corporate ticket packages will elevate your experience at Pendulum Summit. To ensure maximum value for you and your team, we have created a series of corporate ticket packages that include a variety of benefits like reserved seating, ticket upgrades, and much more. To find out more, email welcome@pendulumsummit.com and we'll be in touch to advise you on the right ticket package.