Join the world's leading companies and decision-makers
Unleash your brand at the world's leading business and self-empowerment summit. Apply to partner or exhibit with us for 2020. Our expert team will get in touch to explore your partnership and exhibit requirements.
Why partner with Pendulum Summit?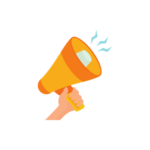 Unleash your brand
We bring over 7,000 decision-makers from the world's leading companies to Pendulum Summit. Our experts will work with you to create a bespoke package that will unleash your brand objectives on a global scale.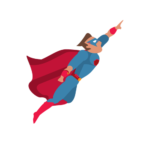 World-class leaders
Top academic programmes talk about great leaders, Pendulum is led by them! Pendulum procures the biggest global visionaries who provide tangible guidance on what you can bring back to your personal and professional lives.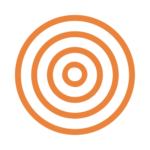 Cultivate new customers
Over 7,000 people attend Pendulum Summit over 2 full days. They are the movers and shakers influencing the growth and success of their companies – 90% of delegates are senior leaders within their organisations.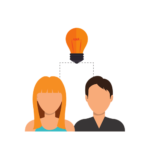 Smarter networking
Pendulum's networking app allows delegates to discover valuable contacts and book 1-to-1 meetings with the best connections. You can plan your event agenda and networking meetings before the event begins and save valuable time.





Request more info on partnerships and exhibiting