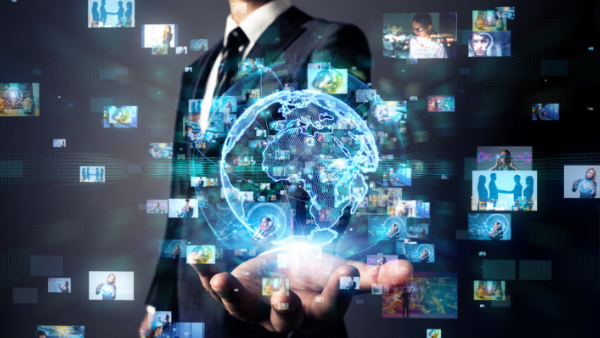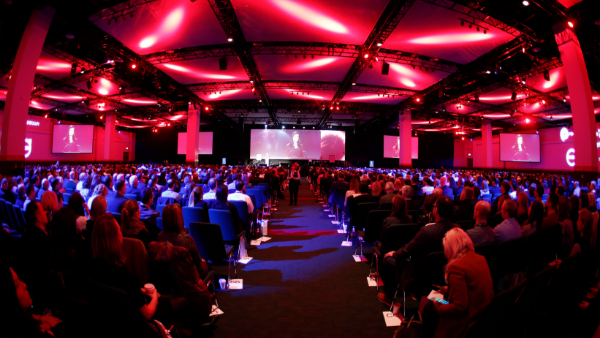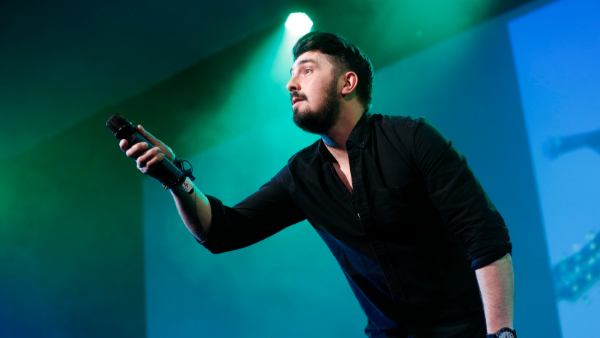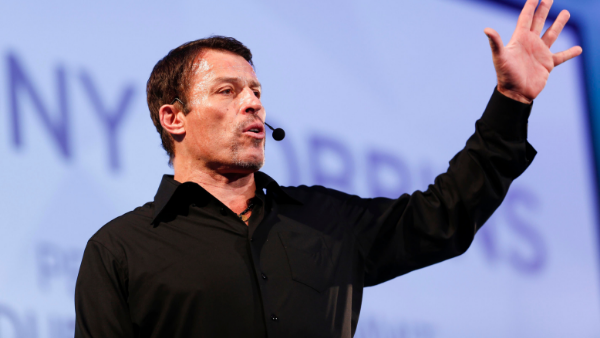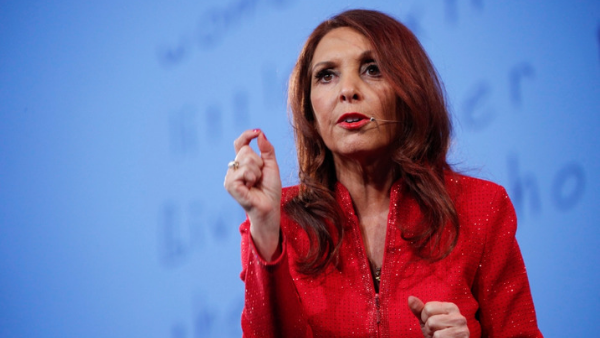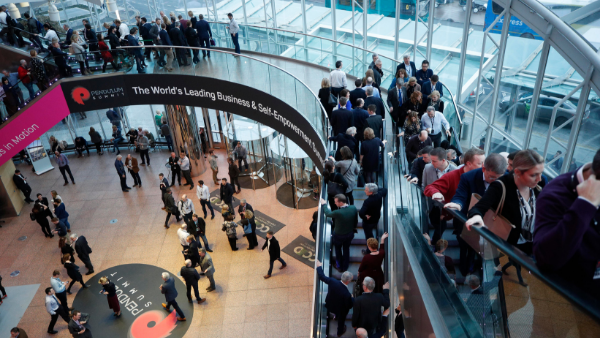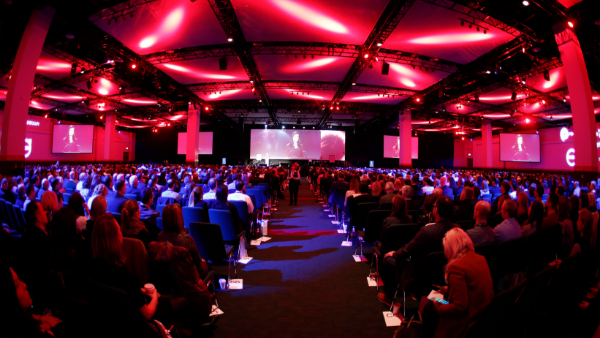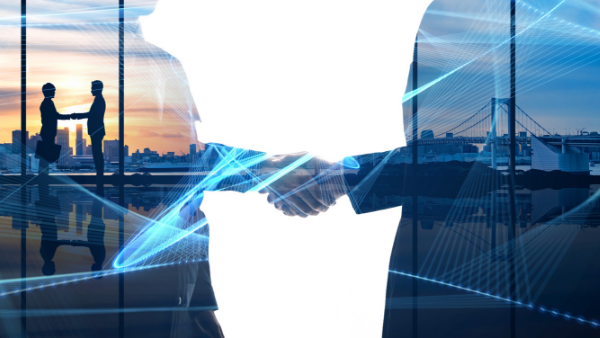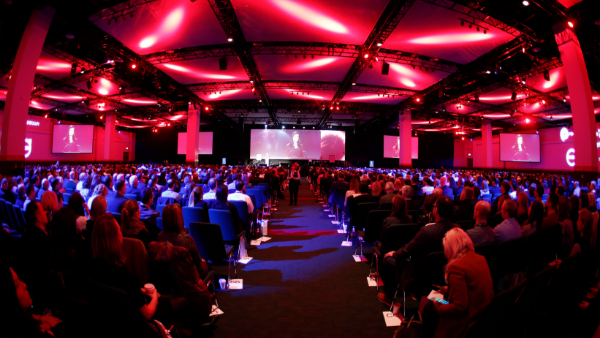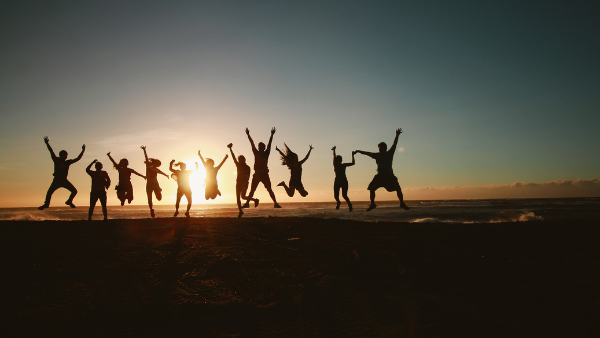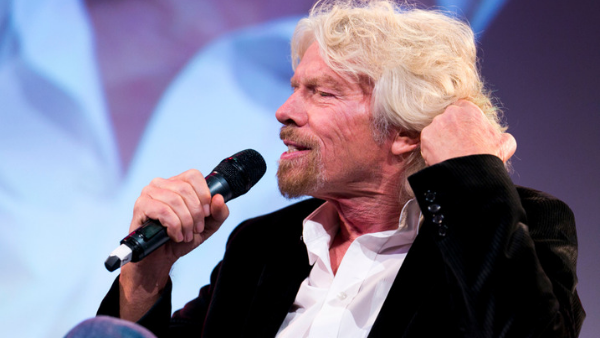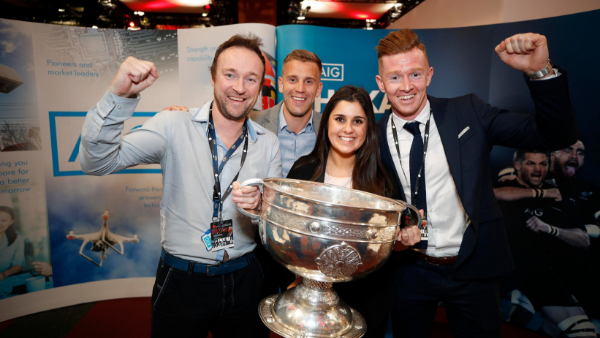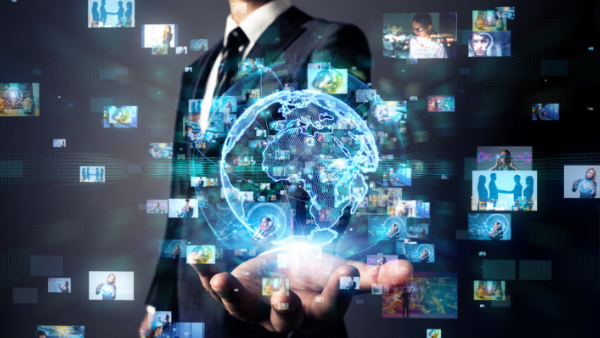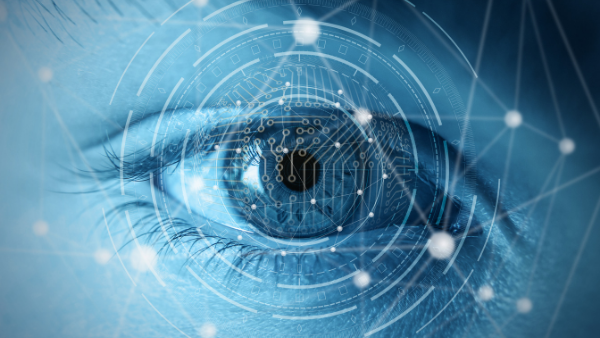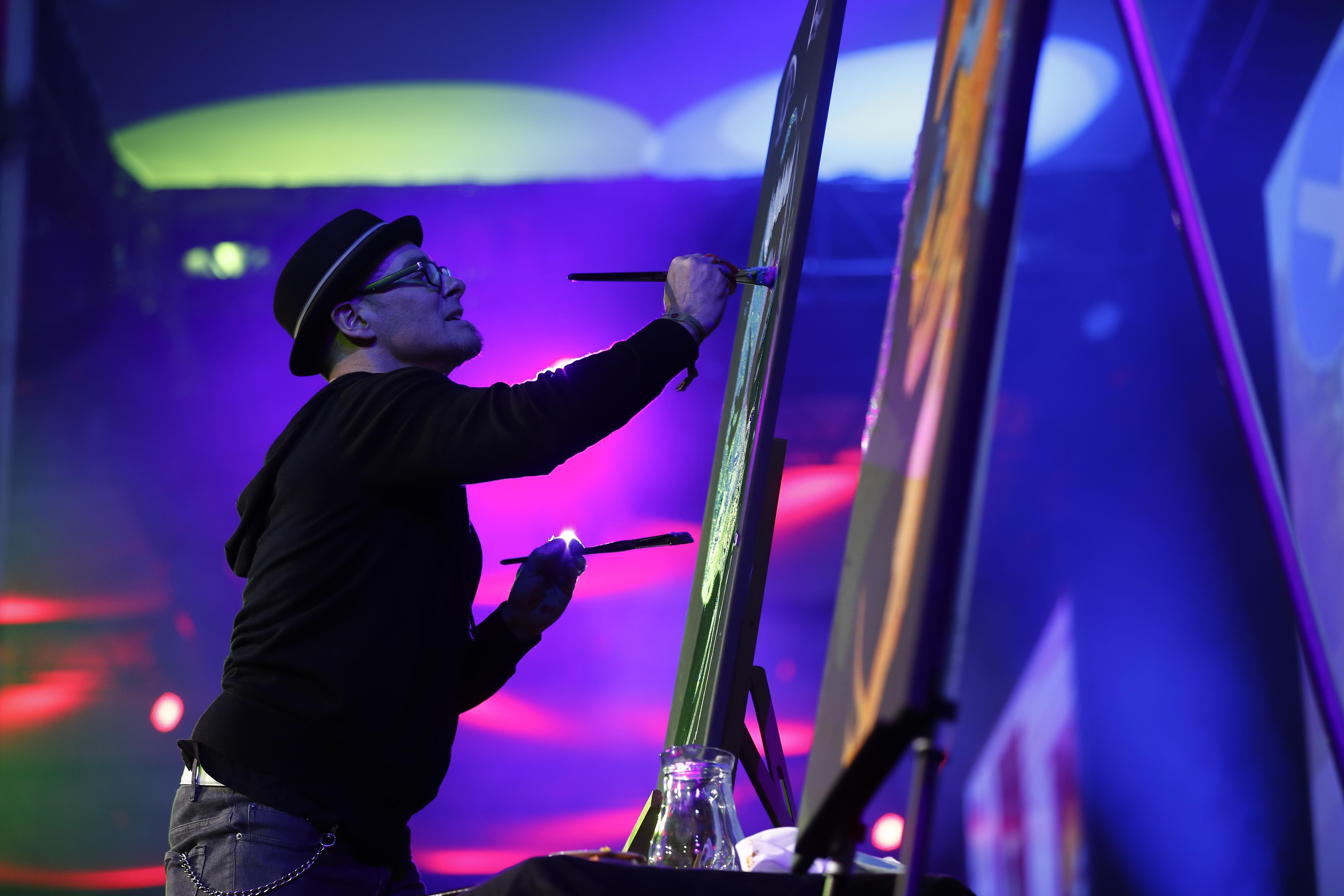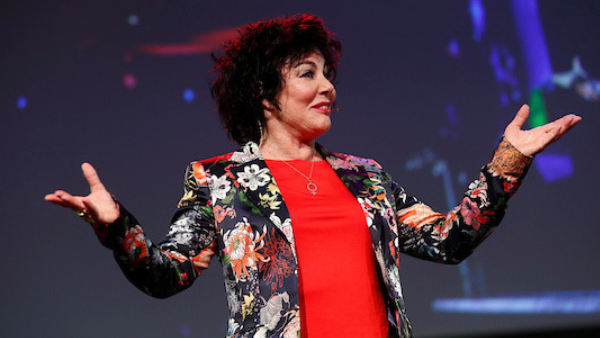 Partners & Pendutech Expo
Partnership Opportunities & Pendutech Expo
---
As the world's leading business and self-empowerment summit, Pendulum Summit is revolutionising the way individuals and organisations work and live. This is an event like no other where you will gain essential skills to build agile, adaptive and successful organisations.
A brand new feature of Pendulum Summit 2020 is the Pendutech Expo, a tech and career focused hotspot that will feature a selection of forward-thinking companies who are leading the charge in technological advances and innovative solutions for the workplace.
If you are looking to engage and build relations with business owners and C-level executives in Ireland, this is the right place for your business to get your message across!
Request our brochure below or contact our dedicated team to explore our tailor made packages.
Unrivalled exposure and networking opportunities that can help your company achieve its goals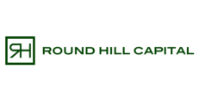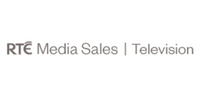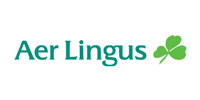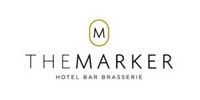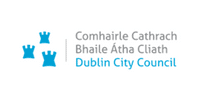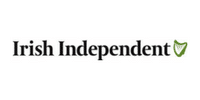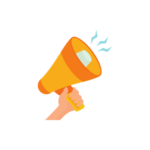 Unleash your brand
Our partnerships deliver the greatest marketing impact, allowing you to garner the attention of thousands of influential industry leaders and press figures leading up to, during, and after the event.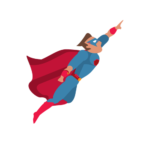 World-class speakers
Top academic programmes talk about great leaders, Pendulum is led by them. Our speakers delve into real-world leadership challenges allowing delegates to unleash the potential in themselves and others, cultivate high-performing teams and become more versatile leaders.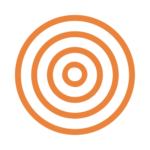 Lead generation
8,000 business leaders will be joining us at Pendulum Summit 2020. They are a diverse group of emerging leaders, early and mid-career professionals, and senior leaders from a multitude of industries who are looking to do business with you.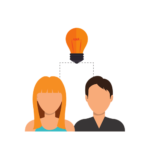 Expand your network
This is your tool for navigating your journey through the two day programme. You will find information about what is happening, where and when. As importantly, you can find, contact other delegates from the event and set up 1 to 1 meetings in the main exhibit area.
Pendutech Expo Opportunities
---
As an integral networking hotspot, the Pendutech Expo enhances and compliments the summit's overall programme with endless discovery and business opportunities. With unrivalled exposure that can help your company achieve its goals, Pendutech Expo features dynamic, forward-thinking companies that are transforming organisational culture through cutting-edge technological advances, developing solutions through innovation.
As an Exhibitor at Pendutech Expo, your brand can:
Increase brand awareness and affinity
Showcase a new product, service, or social responsibility
Feature content aimed to promote discovery, education, and inspiration
Reach thousands of influencers, decision makers and consumers while making strong B2B connections
Host a custom activation or activate within an official event
Increase engagement
Host customers and prospects
Recruit and develop great talent
A great way to encounter opportunities that can strengthen your company, propel your career, or make meaningful connections.
AIG were delighted to be an exhibitor at the Pendulum Summit. Our team thoroughly enjoyed welcoming some of the 7,000 delegates that were present over the two days to our engagement hub. It was fantastic for us to be associated with an event that hosts world-class speakers like Richard Branson, Bob Rotella and Jo Malone." – Naomi Sabherwal, Head of Commercial Marketing & Communications, AIG Ireland