Reasons to Attend Pendulum
Join us on this journey...
For over a decade, we have been the epitome of world-class excellence, empowering individuals and organisations to unlock their full potential. Our transformative experiences, global networking opportunities, and insights from renowned thought leaders make us the premier event for personal and professional growth. 
Whether you seek inspiration, practical strategies, or valuable connections, Pendulum Summit delivers it all. Join us on this extraordinary journey of self-discovery and success, and experience the power of Pendulum Summit in shaping your future.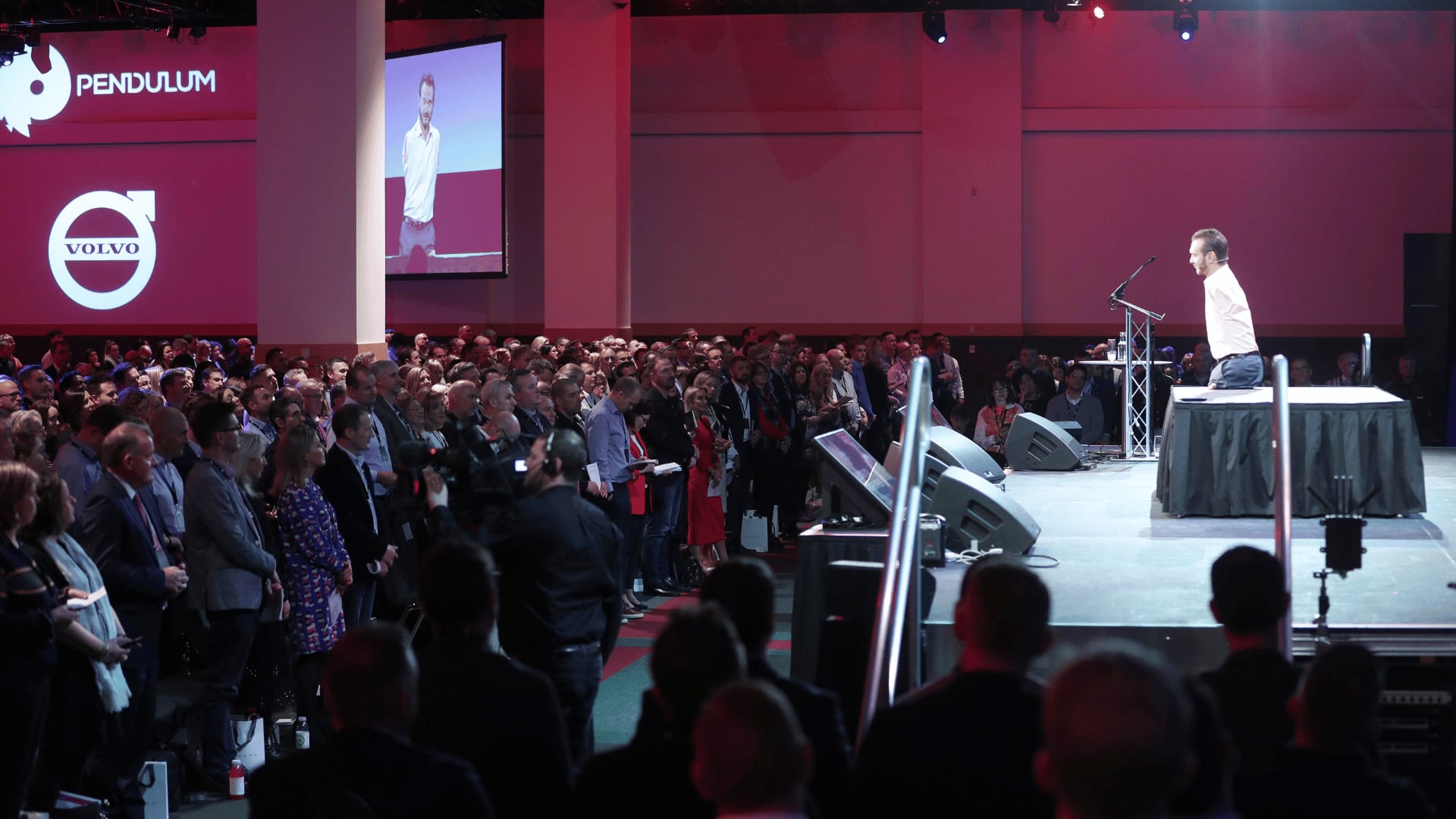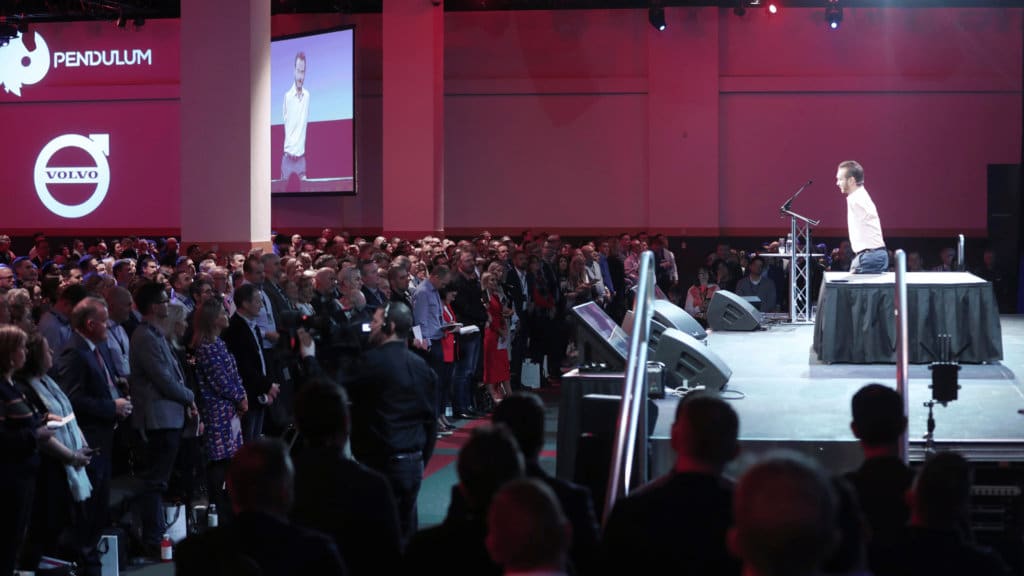 Who We Are
We're the World's No.1 Business and Self-Empowerment Summit, attracting north of 7,000 attendees each year and hosting some of the most insightful visionaries in the world.
CPD Accreditation and Certification
We've been independently recognised by the global CPD Standards Office. This is the gold standard of CPD (Continuing Professional Development) accreditation and means that we can award you and your team certifications after the Summit. This enables clients and partners to accept invitations they normally wouldn't due to the added professional and educational value.
Retaining, Rewarding, and Embracing Workplace Diversity
Our comprehensive services seamlessly integrate with annual conferences and team-building retreats, delivering significant cost savings by eliminating travel expenses, accommodations, and external speaker fees. Catering to team attrition and individuals at all hierarchy levels, from executives to emerging leaders, we create an engaging and fulfilling experience. Embracing workplace diversity, our events attract decision makers worldwide, fostering osmosis, connectivity, and the exchange of diverse perspectives to fuel innovation. Attendees include prestigious companies like Meta, JP Morgan, Google, and American Airlines.
Cultivating Collaborative Synergy
Our event sparks teamwork and collaboration among teams by bringing together diverse individuals from different departments and hierarchy levels. Through interactive sessions and networking opportunities, attendees share ideas, leverage strengths, and work towards common goals. This fosters a culture of collaboration, leading to improved productivity and innovation for your organisation.
Innovation, Future of Work, and Companies That Attend
We serve diverse industries, fostering a convergence of thoughts that ignites innovation and rejuvenates delegates' sense of purpose. This, in turn, positively impacts workplace productivity. Our events attract decision makers from leading companies and governments worldwide, creating a world-class networking environment. Attendees include prestigious companies like Meta, JP Morgan, Google, and American Airlines.
Cost-Effective Investment and Tax Benefits
Our event offers incredible value for money, with prices starting at just €945 for in-person attendance (under €480 per person per day) or €545 per person for the virtual experience. Considering the calibre of speakers, networking opportunities, and enriching learning experience, this is an exceptional value. Additionally, the entire cost is 100% tax deductible, allowing entrepreneurs to write it off against their tax bill while gaining access to expert tools for global business expansion and scaling.
Empower Clients with Tools for Growth
One of the greatest gifts you can offer your clients. Pendulum Summit equips individuals with the tools to achieve their personal and professional aspirations, fostering compassionate leadership with purpose and passion. Through transformative experiences, we drive client growth, enhancing skills and fostering business expansion, strengthening the client-business relationship and driving mutual success.
Destination Ireland and International Impact
Our event in Ireland not only benefits Corporate Ireland through extensive PR but also generates remarkable results. With an average of 15 million individual interactions on social media and attracting a significant cohort of global press, it amplifies the reach and visibility of the event. Furthermore, we contribute close to €20 million to the Dublin economy in January, typically the quietest time for tourism. A substantial 30% of attendees come from outside of Ireland, and among them, an impressive 52% expressed their intention to return to Ireland for future business opportunities due to the event.
Impactful Goal Setting for Success
 Time is the scarcest resource in the modern world, and we specialise in delivering a potent pound-for-pound impact with incomparable speed.
Aligning with Excellence – Our Venue
Our chosen venue, the Convention Centre Dublin (CCD), perfectly complements our commitment to providing an exceptional event experience. Renowned as the world's leading conference centre at the prestigious World Travel Awards, the CCD continues to shine with its recent accolade as one of Europe's most sustainable venues. Its ISO 20121 accreditation in Event Sustainability Management Systems reflects our shared values in promoting sustainability and delivering top-notch service to our attendees.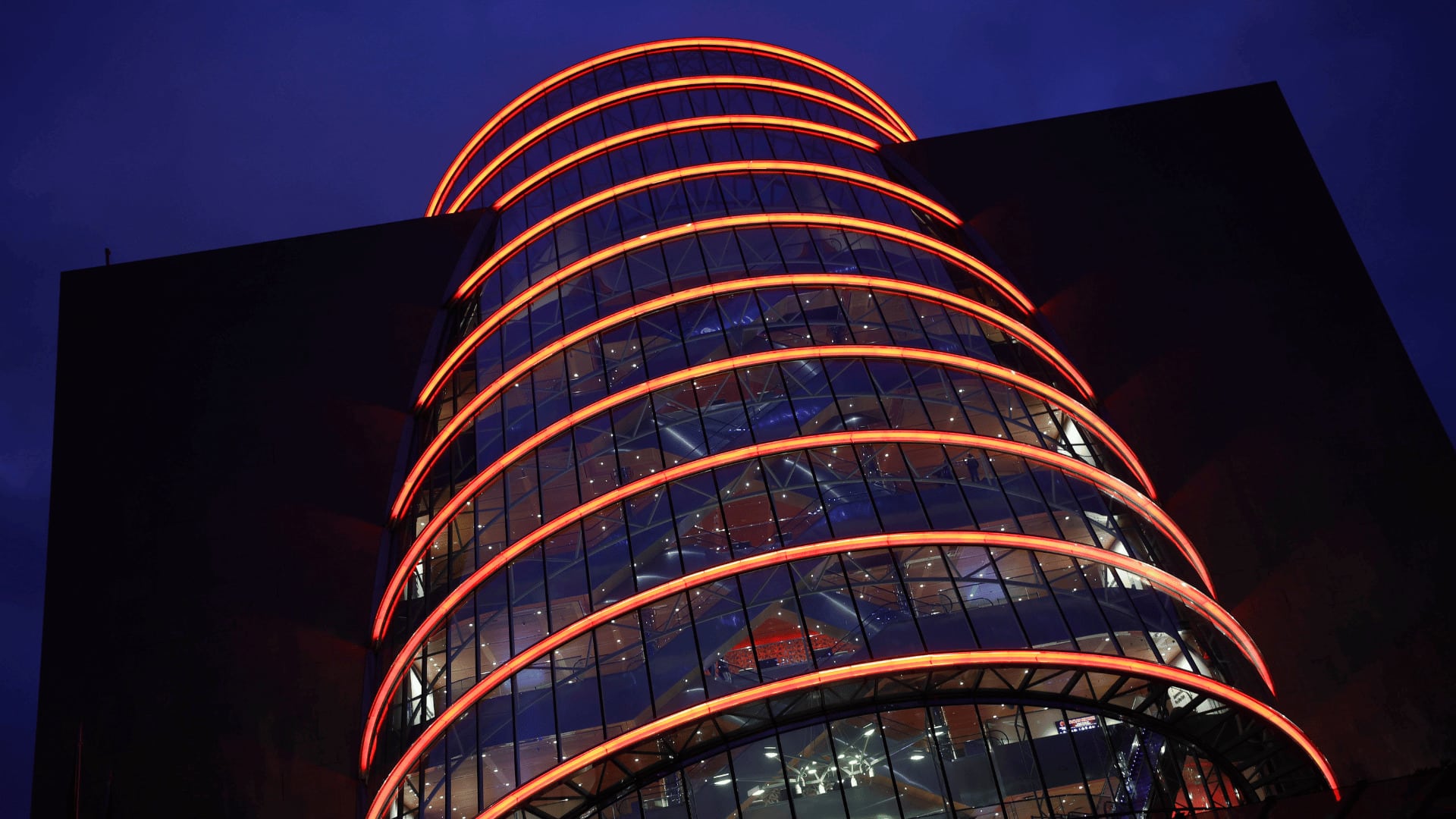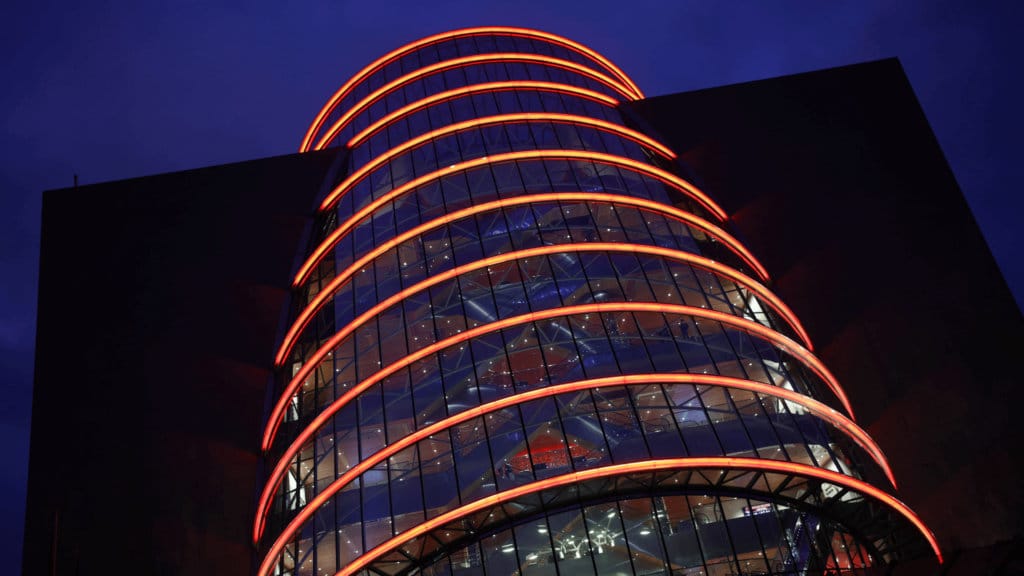 Fostering Mental Resilience, Holistic Wellbeing, and Self-Empowerment
Acknowledging the challenges faced by 35% of employees in Ireland regarding mental health, our dedicated focus is to address this crucial issue. Our event brings together expert speakers who offer unparalleled tools and strategies to combat these challenges, enabling attendees to achieve peak performance and embrace holistic wellbeing. In alignment with the insightful words of Jim Rohn, "Don't wish life was easier, wish you were better," we prioritise self-empowerment, empowering participants with the knowledge and resources needed to thrive both personally and professionally.
Inspire and Motivate
Pendulum Summit dedicates itself to inspiring and motivating individuals, fostering elite performance and igniting a sense of purpose. Through captivating speakers, engaging activities, and thought-provoking content, we create an environment that fuels motivation, fosters osmosis and connectivity, and empowers attendees to reach new heights.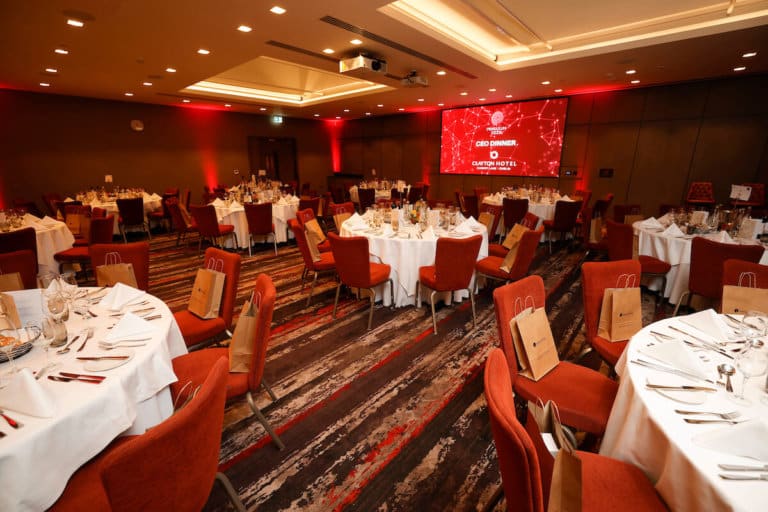 The CEO Dinner
An offshoot of Pendulum Summit is the hugely popular Pendulum CEO Dinner held on the evening of Day one. At the Pendulum CEO Dinner, you will be joined by a host of Pendulum Speakers and 250 of Ireland's senior leaders in business, government and civil service for an exclusive dinner and networking opportunities.
The Expo and Exceptional Attendee Experience
At the Pendulum Summit, the Expo serves as an integral networking hot spot, offering endless discovery and business opportunities. Showcasing dynamic, forward-thinking companies driving transformational organisational culture, it enriches and complements the overall program. With 78% of respondents ranking their experience between 4 and 5 stars and 93% praising the event's organisation, our commitment to an exceptional attendee experience is evident. As one delegate eloquently put it, "I still don't know how to describe it—the energy, motivation, and takeaways were amazing. It was more like a show with bands, comedians, and amazing speakers." Such testimonials reinforce our dedication to creating an unforgettable event that combines entertainment, inspiration, and valuable insights for all attendees.
"That's a wrap! What an incredible 2 days at Pendulum Summit . Frankie Sheahan and the team organised an unbelievable line up of inspirational speakers and artists. I was honoured to be the MC and host. As Ellis Watson described, it's important to push yourself outside your comfort zone, and performing this role certainly did that. I loved it!"
– Mandy Hickson, Speaker & MC, Pendulum 2023