Introducing
Pendulum Summit
We are delighted to announce that Pendulum Summit will return to Dublin in January 2024. The ripple effect of inspiration and transformation of this two-day event can be experienced in-person or virtually.
Pendulum Summit is an event like no other in the world. As a world-class, experiential gathering of international visitors celebrating the best of business, leadership, culture, inspiration and learning, it is no wonder why Pendulum Summit is now the world's leading business and self-empowerment summit.
Since the inaugural Pendulum Summit Dublin in January 2014, the event has exploded from a one-day inspirational event with 500 delegates to a multi-day event extravaganza with an eclectic mix of 8,000 CEOs, Business Influencers, Senior Managers and Thought Leaders who have an insatiable appetite to constantly improve and revolutionise how they live and work.
"Fantastic event and a must in my calendar each year. I always change my schedule to enable myself to attend. Continues to get better each year and networking is great. Frankie and the team should be so proud on the way the project has developed."
Leadership and
Team Performance
Professional and
Wealth Evaluation
Previous Pendulum
Summit
Speakers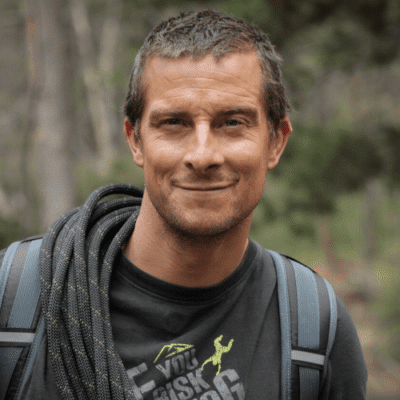 Bear Grylls OBE, has become known worldwide as one of the most recognised faces of survival and outdoor adventure. Trained from a young age in martial arts.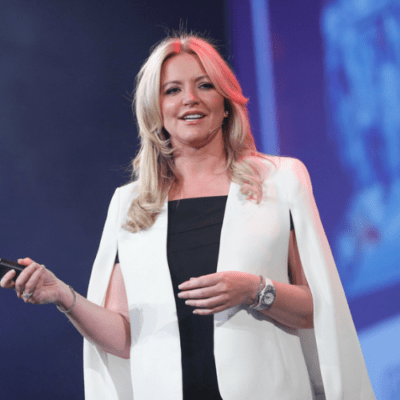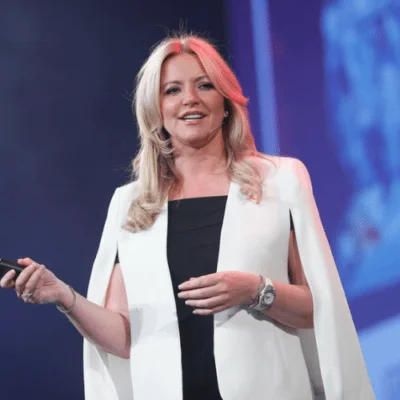 Baroness Mone of Mayfair OBE is renowned as one of the UK's most influential ladies.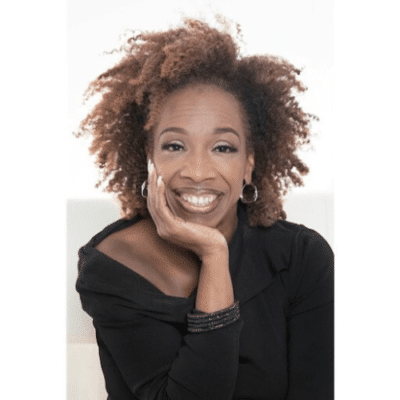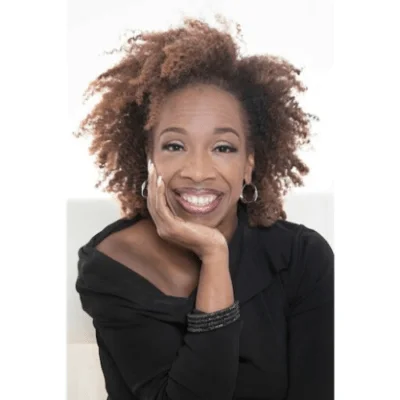 Lisa Nichols is one of the world's most-requested motivational speaker, media personality and corporate CEO whose global platform has reached and served nearly 30 million people.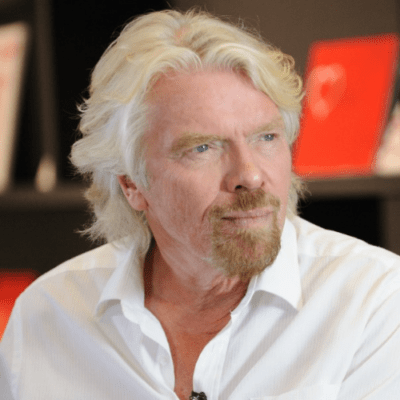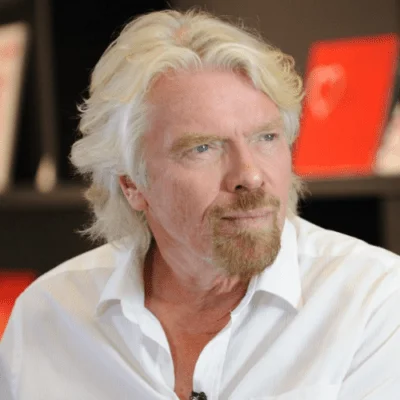 Sir Richard Branson is Founder of the Virgin Group. Virgin is a leading international investment group and one of the world's most recognised and respected brands.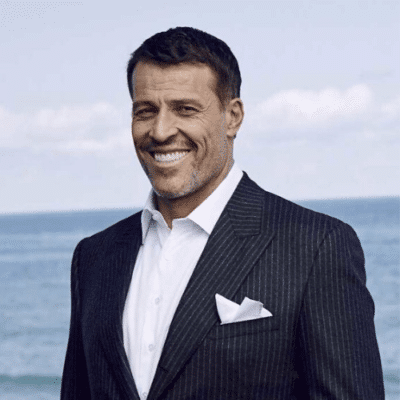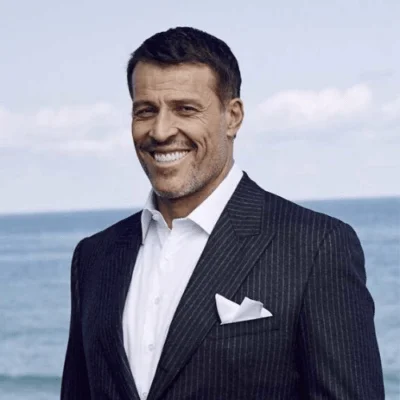 Tony Robbins is a New York Times Number #1 bestselling author, entrepreneur, and philanthropist.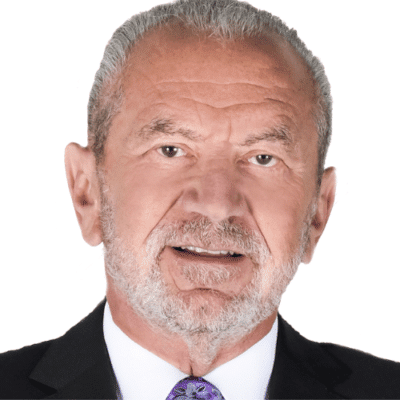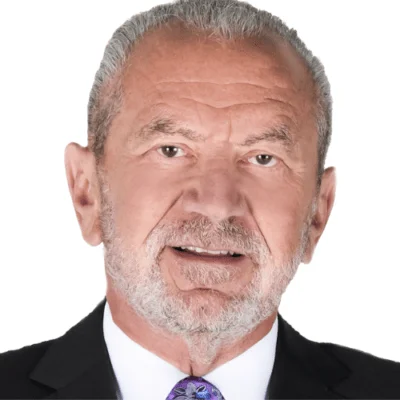 Having left school in Hackney aged 16, Lord Sugar started selling electric goods out of a van he bought for £50.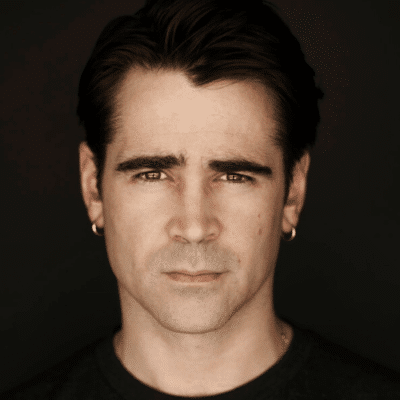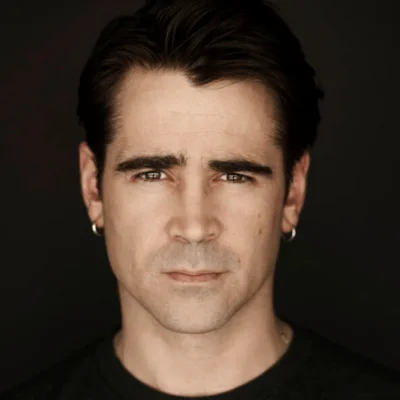 A native of Ireland, Colin Farrell continues to turn heads in Hollywood. He was recently seen in Yargos Lanthimos's "The Lobster" starring opposite Rachel Weisz about a dystopian future where single people must find a partner in 45 days or get turned into an animal.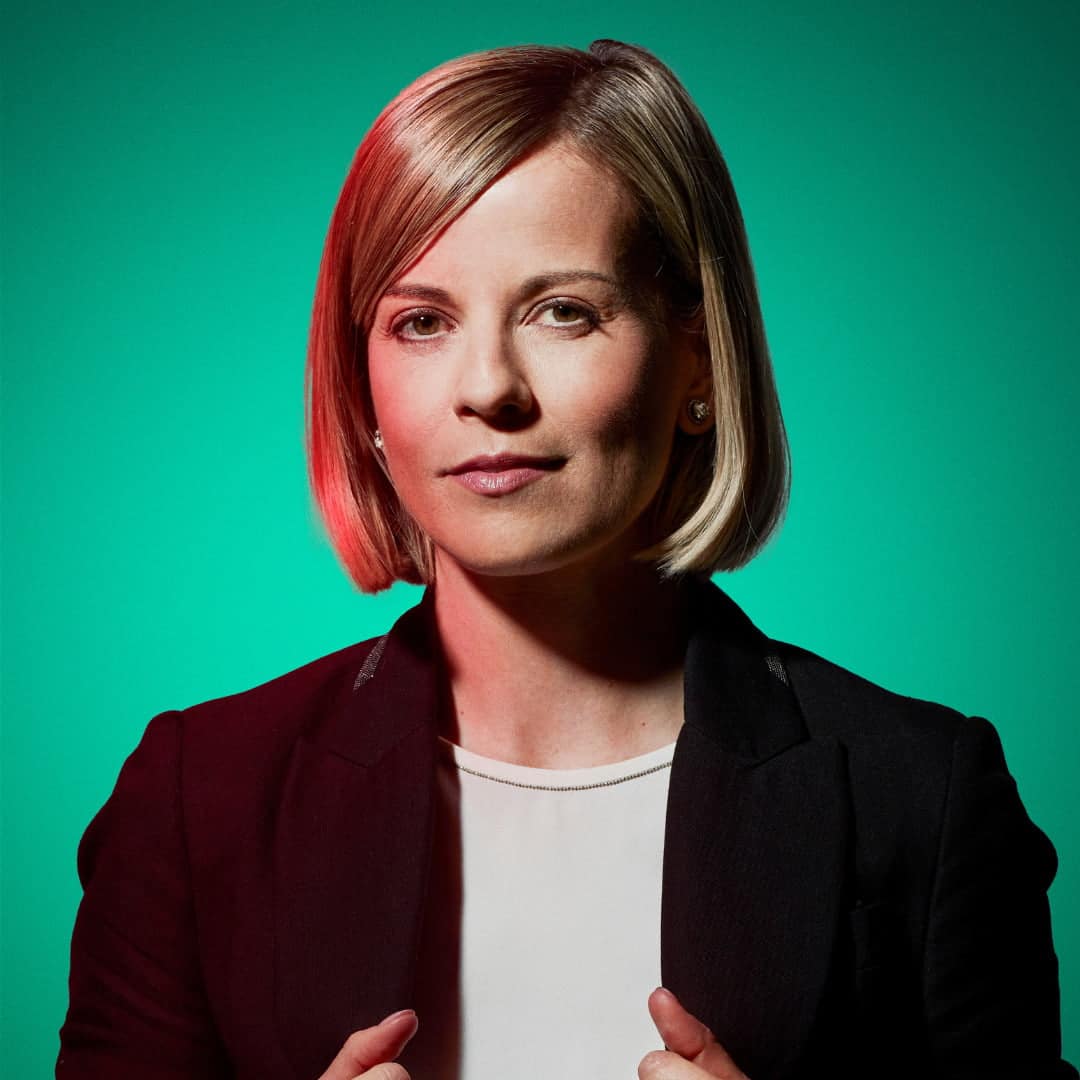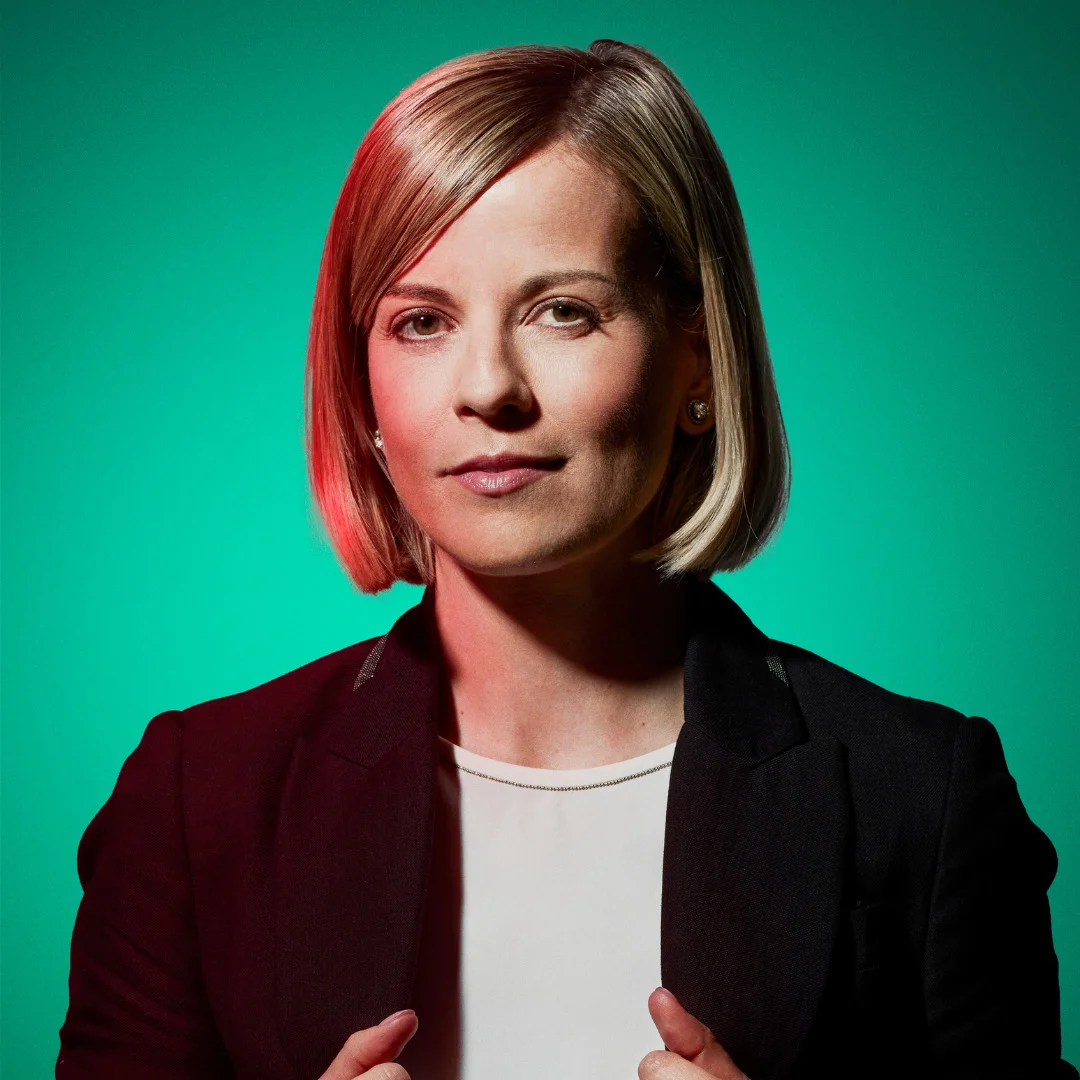 Susie Wolff -  CEO & Managing Partner, ROKiT Venturi Racing, former F1 Test Driver joins Pendulum 2023 speaker line-up!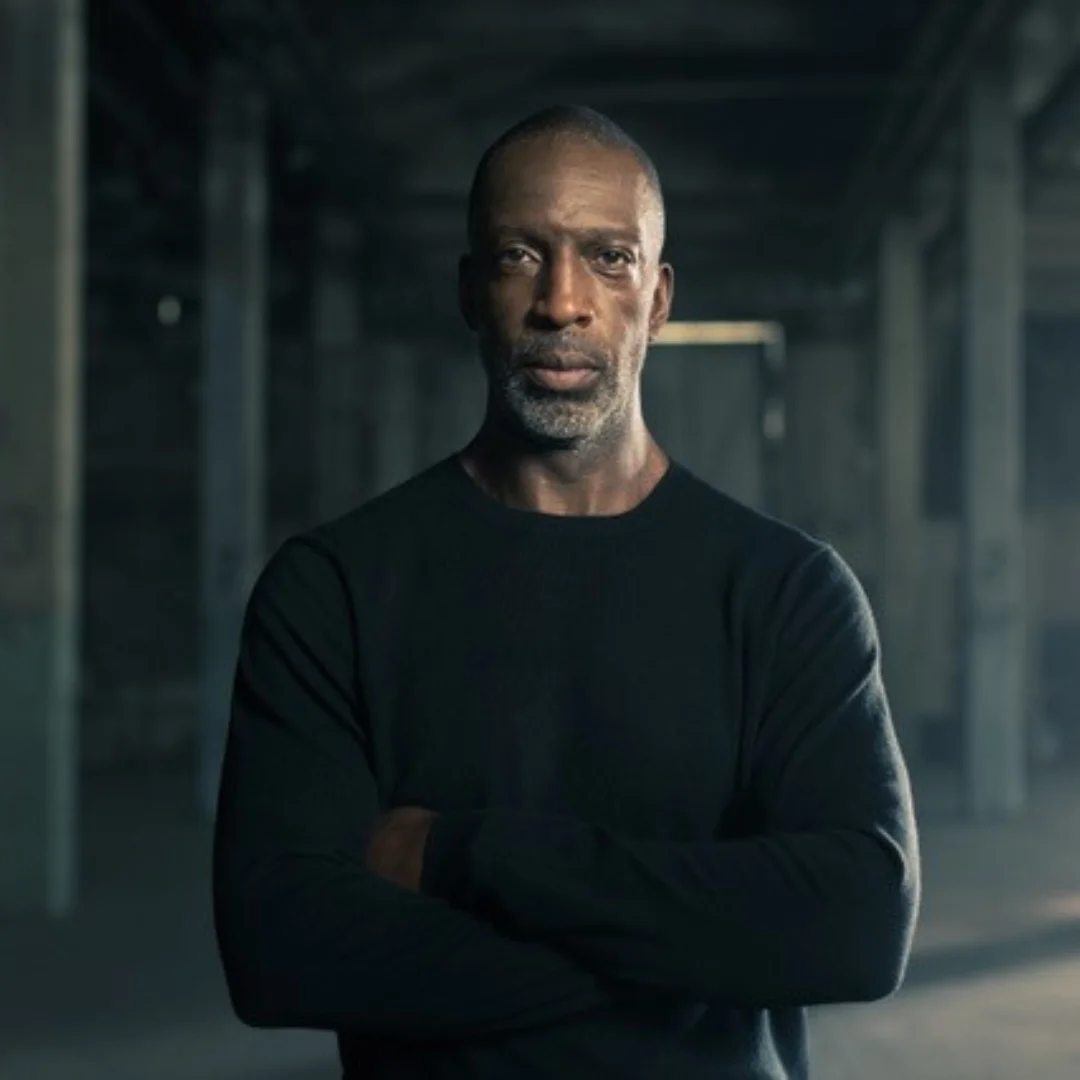 Michael Johnson -- 4x Olympic Gold medalist and one of the greatest sprinters of all time to join Pendulum 2023 speaker line up!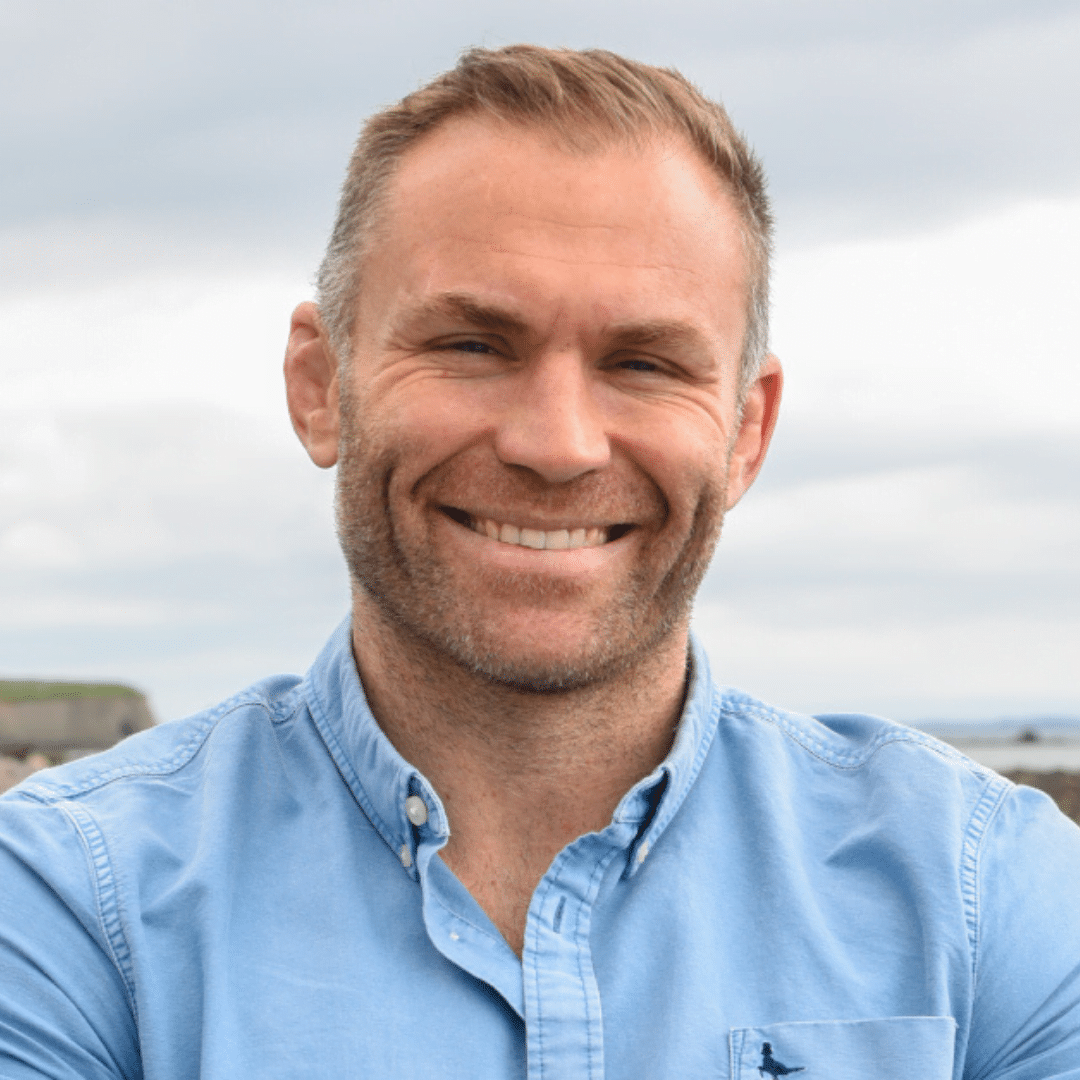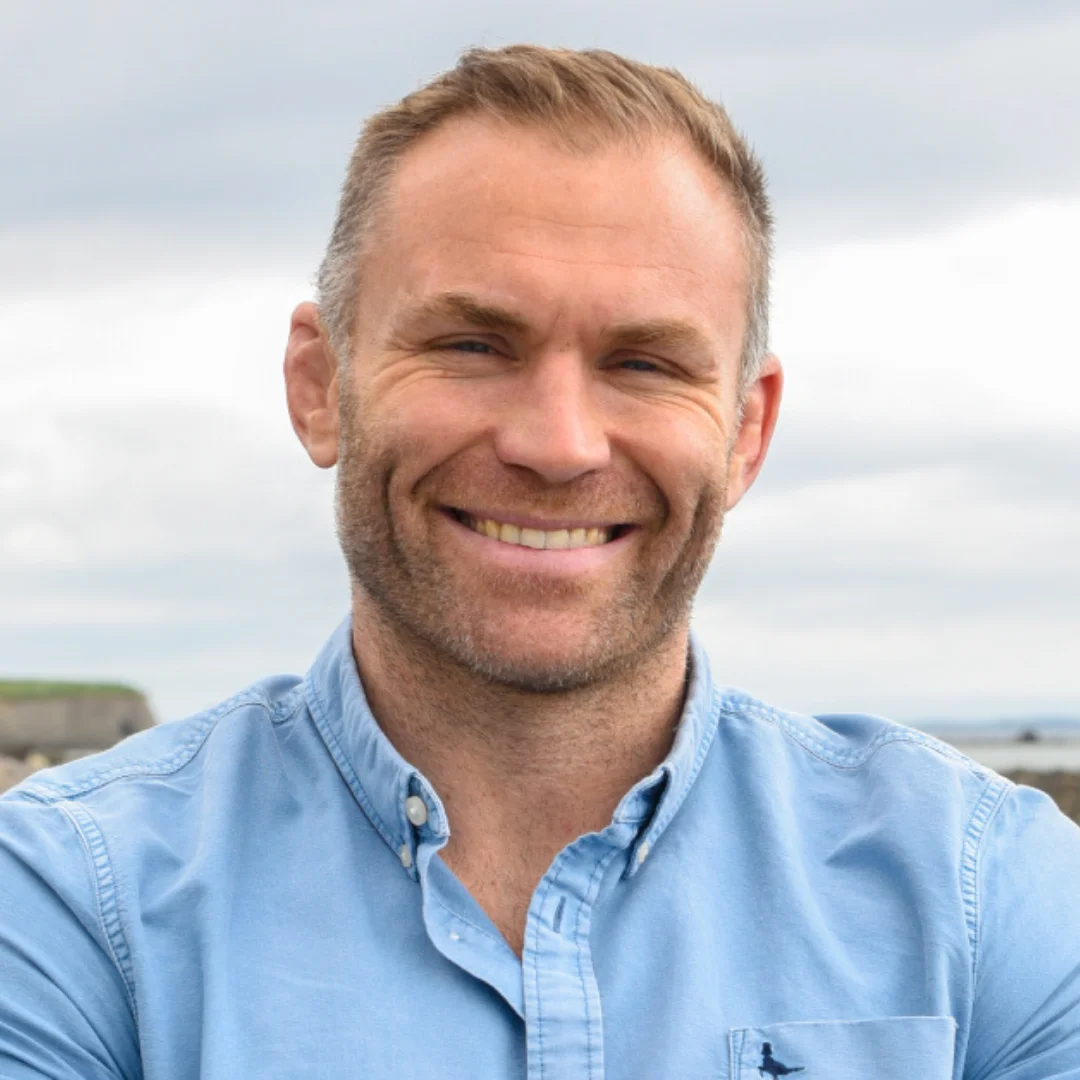 Damian Browne, Former Rugby Player, Extreme Adventurer & Speaker to join Pendulum 2023 speaker lineup!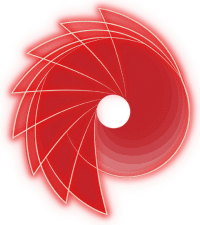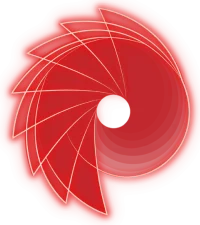 I want to thank you so much for giving me tickets for what I can only describe as the most incredible event I have ever attended. Wow, I was blown away by the amazing organisation of the 2 days, the speakers were mindblowing, the entertainment amazing and the opportunities to network also. I have been going to seminars, events, launches etc etc but nothing beat this. I don't know if you all know how much of an impact the summit has on people but it most certainty has had a huge impact on me.
The event, yet again, epitomised confidence, excellence and personal development. If you cannot create value in your business from an event like this, you are limiting the capability of your team, your customers and your business. Exceptional
Amarach Research were delighted to work with Pendulum Summit. We had the opportunity to experience the fantastic speakers on show as well as engage with the wonderful delegates for post event feedback. There was very positive post event association with 8 in 10 people highly likely to return to the event as well as recommend it to friends and colleagues. All in all a very successful engagement. ​
Pendulum Summit is the fastest way to supercharge yourself, your team and your business. We all need inspiration, we all need new strategies and we all need fresh energy. Pendulum gets this better than anybody I've seen in Ireland, hence the fantastic line up of speakers. Every year we send more and more of our staff because we can see the benefits to them personally and to our business.
A truly outstanding concept. Its impact will be significant and substantial for Ireland's renaissance in persistently redefining excellence in the world's most challenging arenas. Pendulum dreams, designs and delivers excellence. They are the winning difference.
Book contracts signed, advance paid. And a lot of fun to be had! Hand on heart, the difference was Pendulum.
Sensational! The Pendulum Team have a genuine urgency to make the world a better place and it makes me very proud to be part of such a movement.
You really have created a stand-alone global event, which will continue to grow in numbers. I have learned that when we compete with others we become bitter, competing with ourselves we become better. Every year you raise the bar and every year you deliver on an epic scale.
One of the most innovative, yet authentic, high spec production events I have had the pleasure of doing. The calibre of business leaders and vast amount of international companies, the level of energy and vibration was immense.
I have never attended a more inspirational event in 20 years of business. My team and I discussed it until the early hours of the morning, and we have committed to personal and team change, and very specific behavioural changes that are measurable are now built into our objectives.
A magic day! As a speaker I left with as much inspiration as the participating delegates. Every now and then that special event happens. Everybody including the speakers go home with that sensational feeling of having experienced something special.
I found the summit inspiring as the variety of speakers were able to convey how they personally try to raise their performance levels and ensure a positive work life balance. Success is built on features such as performance with pride, culture over strategy, and a focus on being the best at what you do.
Motivational type events are not my thing or so I thought. I first brought 10 of my management in 2014 and was astonished at the quality of speakers and more importantly the delivery of their fascinating content. The contagious energy exuding from the room was mind blowing and the productivity of my team went through the roof afterwards. I now am a raving fan and return with all my management and top clients every year.
An exceptional day. Each speaker had their own special message each one delivered passionately and credibly, these people seized opportunities that came their way and battled many obstacles to reach their goals. You left the room thinking anything is possible if you put your mind to it and make the decision to work hard, give more and decide to chase your dreams and ambitions in life.
I don't know where to begin to explain the impact of what you and your team have created. The speakers were mind blowing, disrupting, emotionally provoking and spiritually awakening.
We invited 13 clients from US, South Africa and across Europe for the 2016 Pendulum Summit. The feedback was incredible – a lot of great insights, learnings, very well organised and a lot of fun. An annual event in the calendar for Dansko and its clients.
Be the first to get
every announcement
Subscribe to our newsletter