Welcome to Pendulum Summit
Breakthrough To Brilliance
Convention Centre Dublin, Jan. 10th – 11th 2018
As the world's leading business and self-empowerment summit, Pendulum Summit is the most transformational event of its time where leading inspirational minds from all industries and professions gather to stimulate disruptive, game-changing and visionary thinking; leading people into their greatness.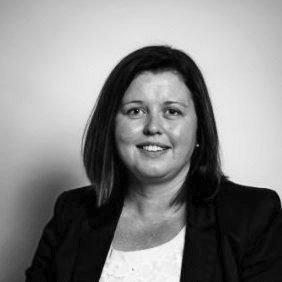 Sonia Brody
Siemens Limited
Head of Human Resources, Siemens Limited
I feel totally inspired now, I walk away with my mission and purpose in life having spent the last year trying to figure it out!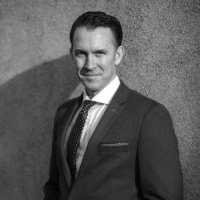 Brendan Foley
Seachange Now
Managing Director
Pendulum Summit is the fastest way to supercharge yourself, your team and your business. We all need inspiration, we all need new strategies and we all need fresh energy. Pendulum gets this better than anybody I've seen in Ireland, hence the fantastic line up of speakers. Every year we send more and more of our staff because we can see the benefits to them personally and to our business.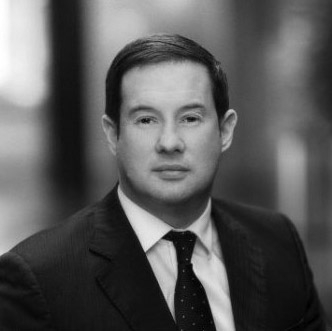 Colin McGhee
Paragon Executive Intelligence
Founder & MD
Since attending the summit our company has gone on to growing our business by 100% in turnover and opening up offices in New York, London and Hong Kong. The event brought us closer as a team and helped us grow as people.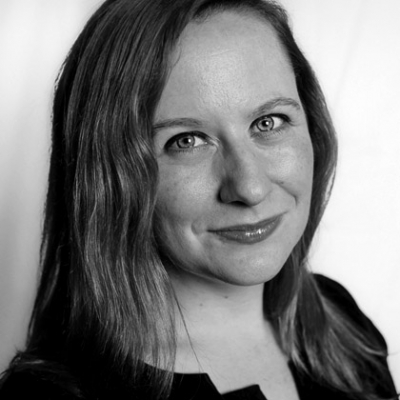 Cliodhna McGuirk
Saadian
Chief Executive Officer
This is our second Pendulum Summit and we loved last year's one. It's an amazing event and I have experienced positive outcomes as a result of going last year.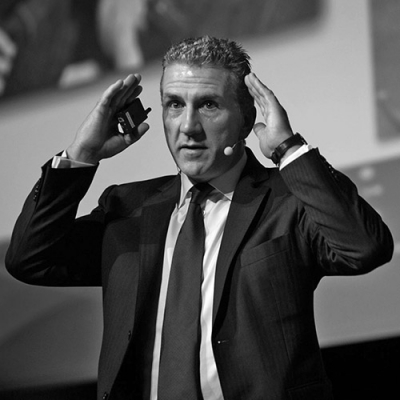 Paul McNeive
Motivational Speaker & Author
Book contracts signed, advance paid. And a lot of fun to be had! Hand on heart, the difference was Pendulum.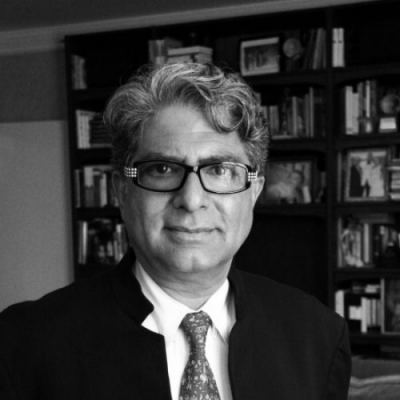 Deepak Chopra
Founder of The Chopra Foundation
Sensational! The Pendulum Team have a genuine urgency to make the world a better place and it makes me very proud to be part of such a movement.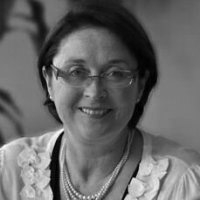 Maria O'Donoghue
Global Learning & Talent Management, the Hertz Corporation
Vice President
Pendulum compared very favourably with the best conferences I have attended in the US. The line-up of high calibre thought leaders and Irish business leaders was outstanding. The audience participation gave visibility and voice to other high profile experts.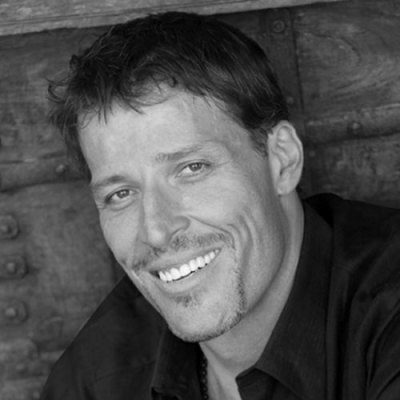 Tony Robbins
World's #1 Life & Business Strategist
One of the most innovative, yet authentic, high spec production events I have had the pleasure of doing. The calibre of business leaders and vast amount of international companies, the level of energy and vibration was immense.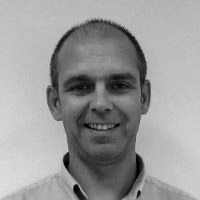 Philip Woolsey
Greiner
CEO
I have never attended a more inspirational event in 20 years of business. My team and I discussed it until the early hours of the morning, and we have committed to personal and team change, and very specific behavioural changes that are measurable are now built into our objectives.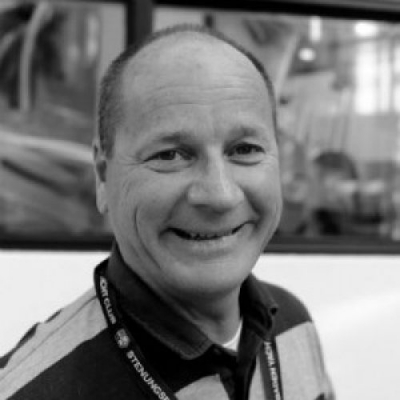 Gurra Krantz
Swedish Leadership Expert
A magic day! As a speaker I left with as much inspiration as the participating delegates. Every now and then that special event happens. Everybody including the speakers go home with that sensational feeling of having experienced something special.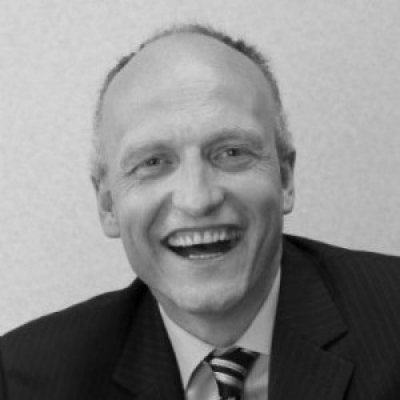 David Bobbett
CEO H&K International
I found the summit inspiring as the variety of speakers were able to convey how they personally try to raise their performance levels and ensure a positive work life balance. Success is built on features such as performance with pride, culture over strategy, and a focus on being the best at what you do.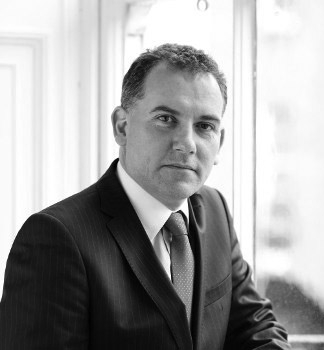 Gerry Murray
Country Manager, Dell EMC Ireland
Motivational type events are not my thing or so I thought. I first brought 10 of my management in 2014 and was astonished at the quality of speakers and more importantly the delivery of their fascinating content. The contagious energy exuding from the room was mind blowing and the productivity of my team went through the roof afterwards. I now am a raving fan and return with all my management and top clients every year.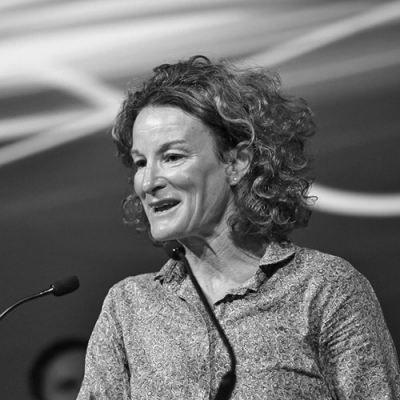 Sonia O'Sullivan
Olympic Medallist, Broadcaster & Author
An exceptional day. Each speaker had their own special message each one delivered passionately and credibly, these people seized opportunities that came their way and battled many obstacles to reach their goals. You left the room thinking anything is possible if you put your mind to it and make the decision to work hard, give more and decide to chase your dreams and ambitions in life.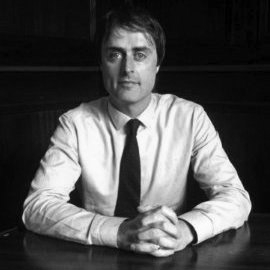 David O'Neill
CEO, Dansko Foods
We invited 13 clients from US, South Africa and across Europe for the 2016 Pendulum Summit. The feedback was incredible – a lot of great insights, learnings, very well organised and a lot of fun. An annual event in the calendar for Dansko and its clients. Our partners are at the heart of the Pendulum powerhouse with integrity, creativity and innovation at the core of every partnership we create. For partnership and exhibiting opportunities, please email welcome@pendulumsummit.com
In the heart of Ireland's capital city, the iconic Convention Centre Dublin offers an unrivalled experience for our delegates and speakers year upon year. As a truly world-class venue in every sense, the venue has become a world favourite for leaders, innovators and dreamers to share, create and celebrate ideas that change lives.