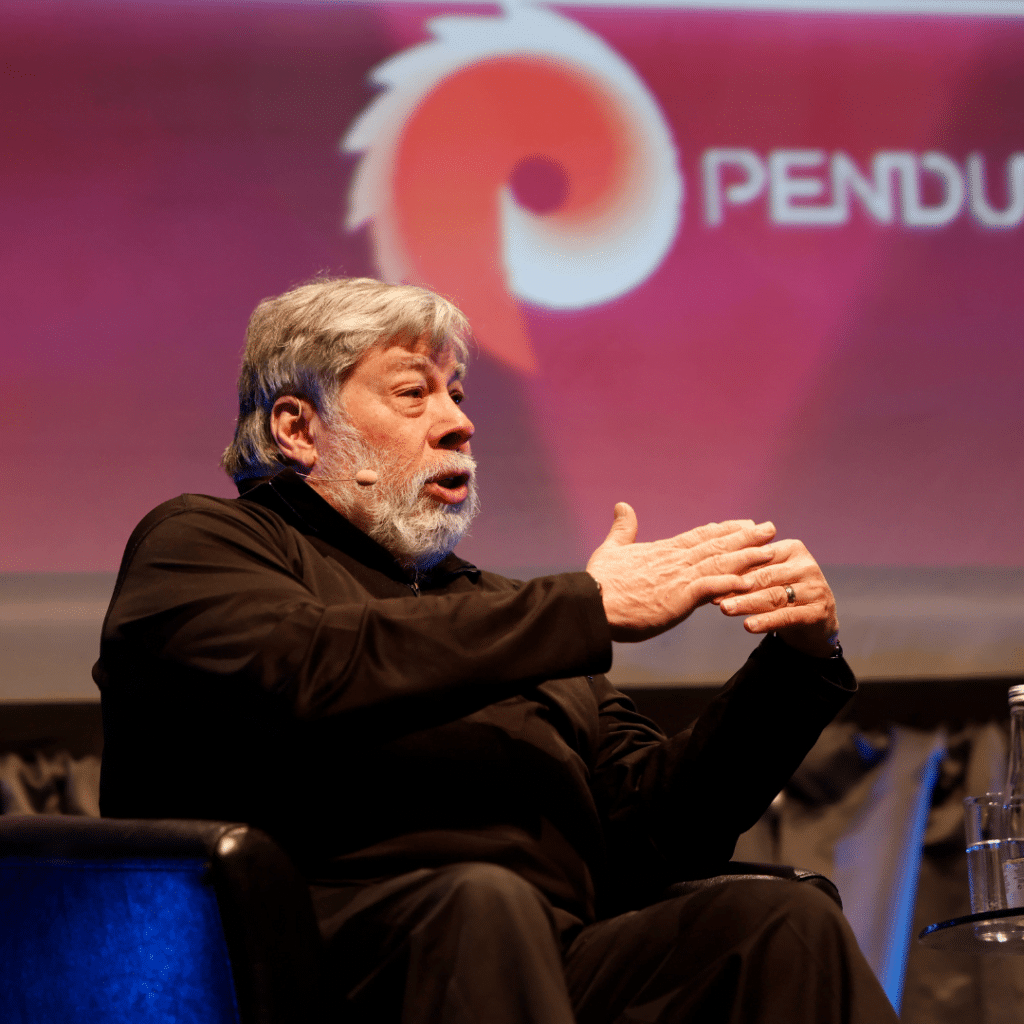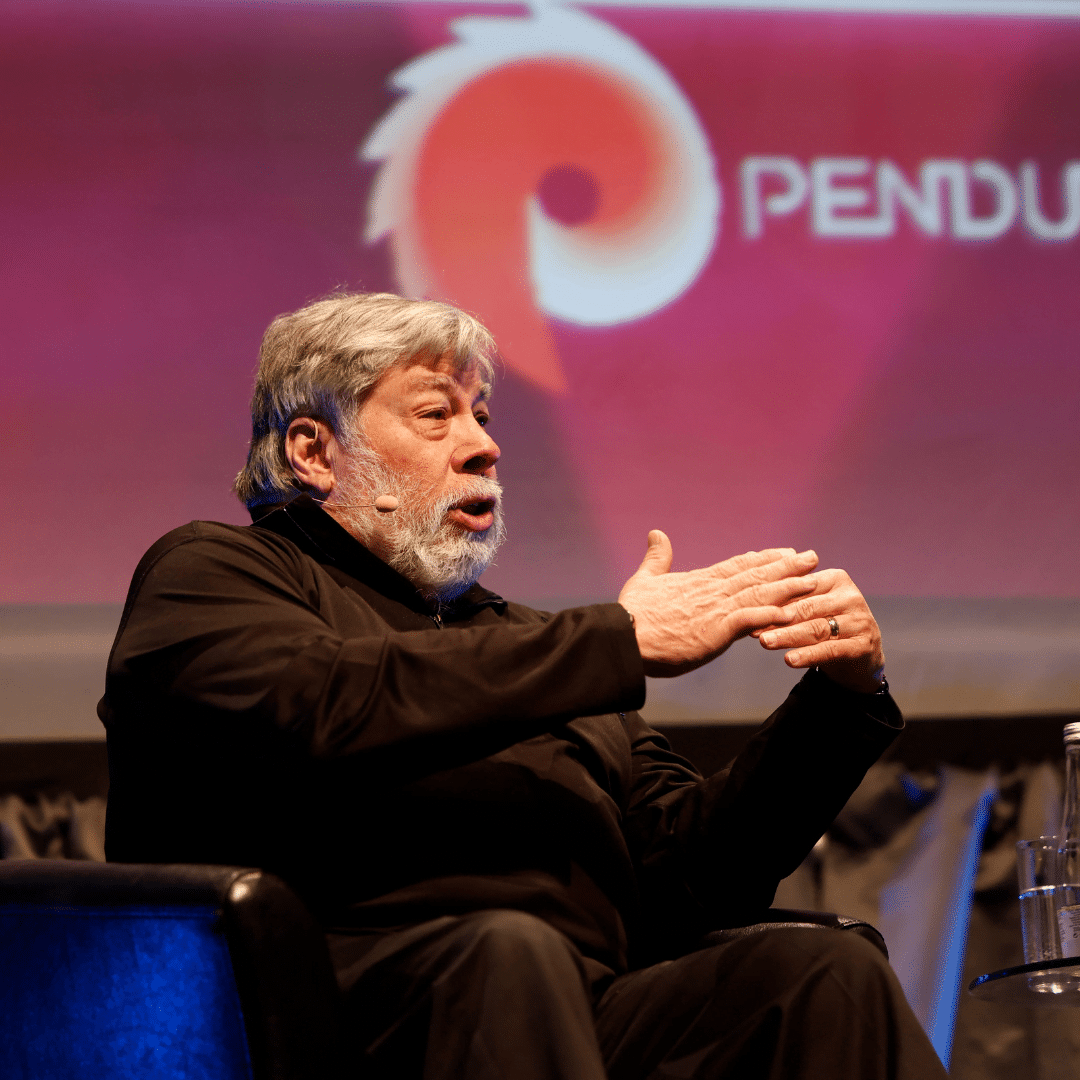 A Silicon Valley icon, technology entrepreneur and philanthropist for more than forty years, Steve Wozniak has helped shape the computing industry with his design of Apple's first line of products the Apple I and II. He also influenced the popular Macintosh. In 1976, Wozniak and Steve Jobs founded Apple Computer Inc. with Wozniak's Apple I personal computer. The following year, he introduced his Apple II personal computer, featuring a central processing unit, a keyboard, colour graphics, and a floppy disk drive. The Apple II was integral in launching the personal computer industry. He is listed as the sole inventor on four Apple patents.
Through the years, Wozniak has been involved in various business and philanthropic ventures, focusing primarily on computer capabilities in schools and stressing hands-on, experiential learning that encourages creativity and innovation by students. Making significant investments of both his time and resources in education, he adopted the Los Gatos School District, providing students and teachers with hands-on teaching and donations of state-of-the-art technology equipment.
Wozniak continues to pursue his entrepreneurial and philanthropic interests to this day. In October 2017, Steve co-founded Woz U — a postsecondary education and training platform focused on software engineering and technology development. He has also recently co-founded Efforce — which leverages disparate applications of blockchain technology.