Emerging Leaders
Pendulum Peak Performance Programme will build greater self-awareness and explore how you can adapt your leadership style to meet specific organisational challenges.
Early-Mid Career Professionals
Pendulum Peak Performance Programme will prepare individuals for leadership roles after working as an individual contributor or functional specialist.
Senior Leaders
For those who manage a rapidly growing organisation or division of your company, and want to see it succeed. Pendulum peak Performance Programme will teach you how to bring your vision to life at scale.
Our learning platform focuses on the whole person by fuelling peak performance & holistic wellbeing. Therefore, we offer a diverse range of courses and content at a price that reflects high value for time.
We provide a personalised learning journey for our learners that adapts to their specific requirements. Our repertoire of exceptional content covers a multitude of areas like wellness, performance, work, entrepreneurship and relationships. Ultimately, we've designed each course with the modern-day person in mind.
Request more information by emailing us at [email protected]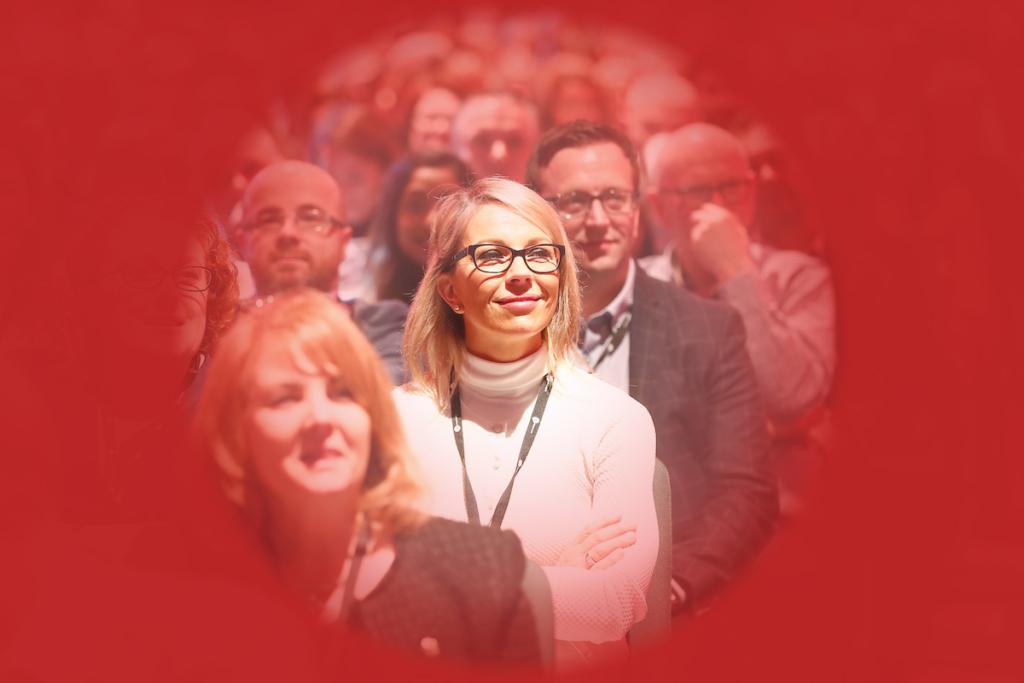 For these 2 days only, get 12 months access to Pendulum 360 for only (€995) €360 saving €635. That is less than €1 per day!
What you get with Pendulum 360˚