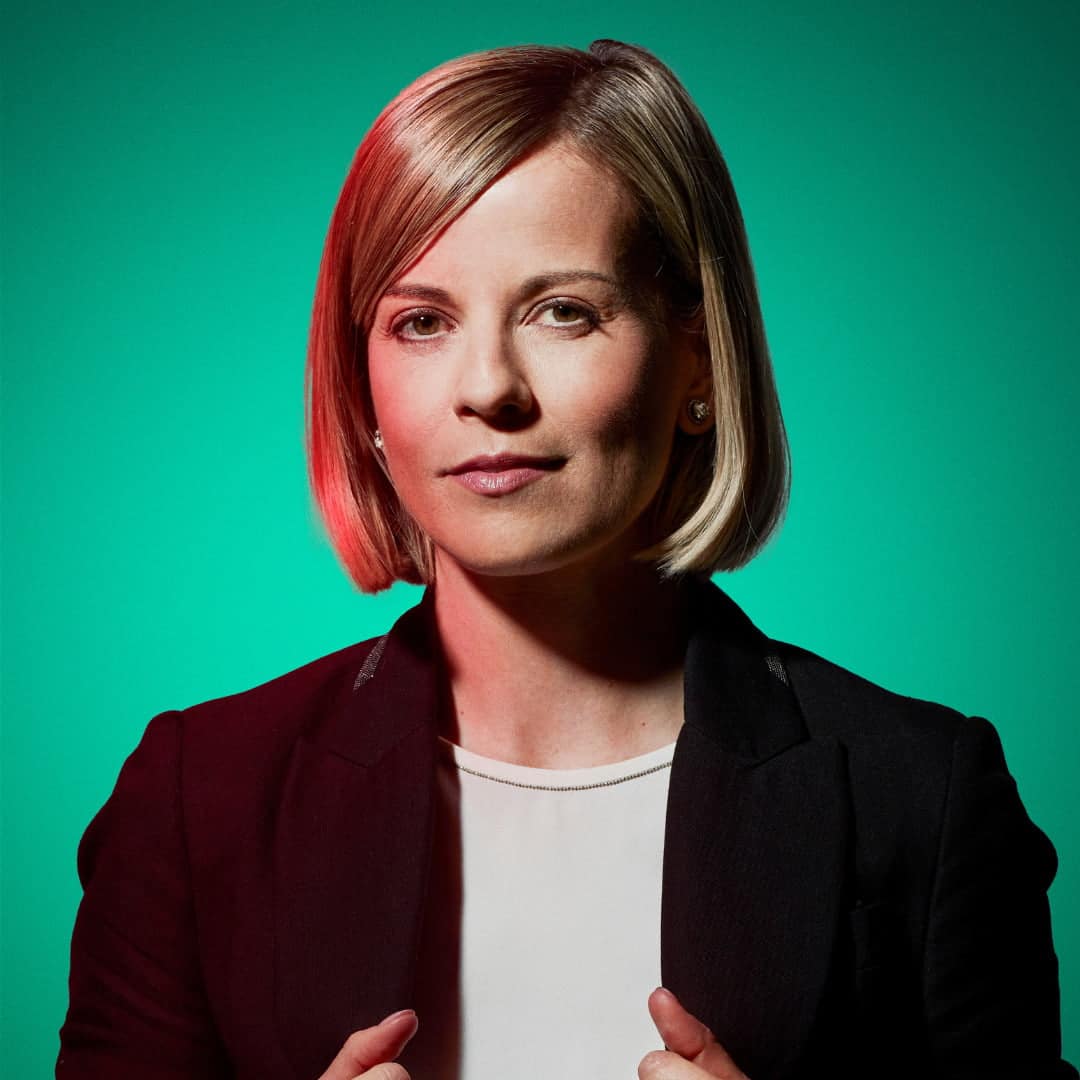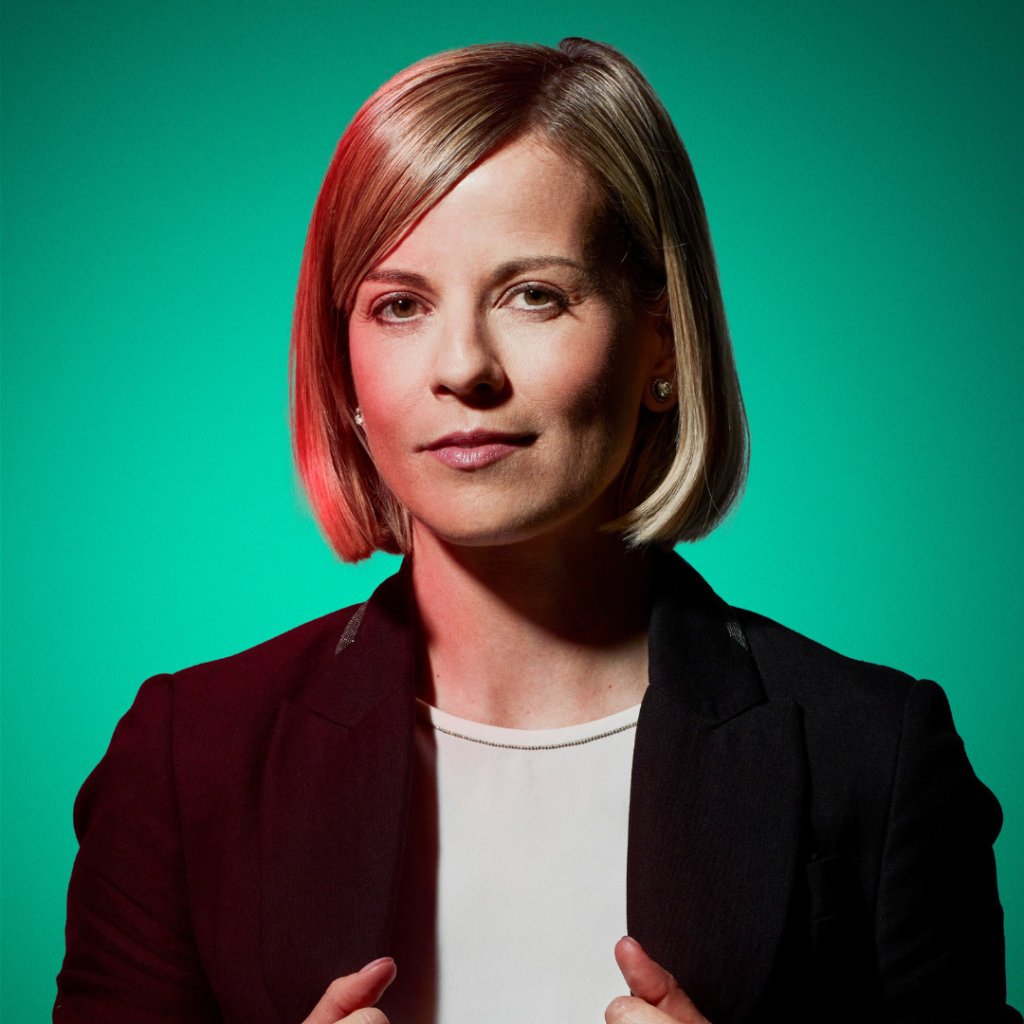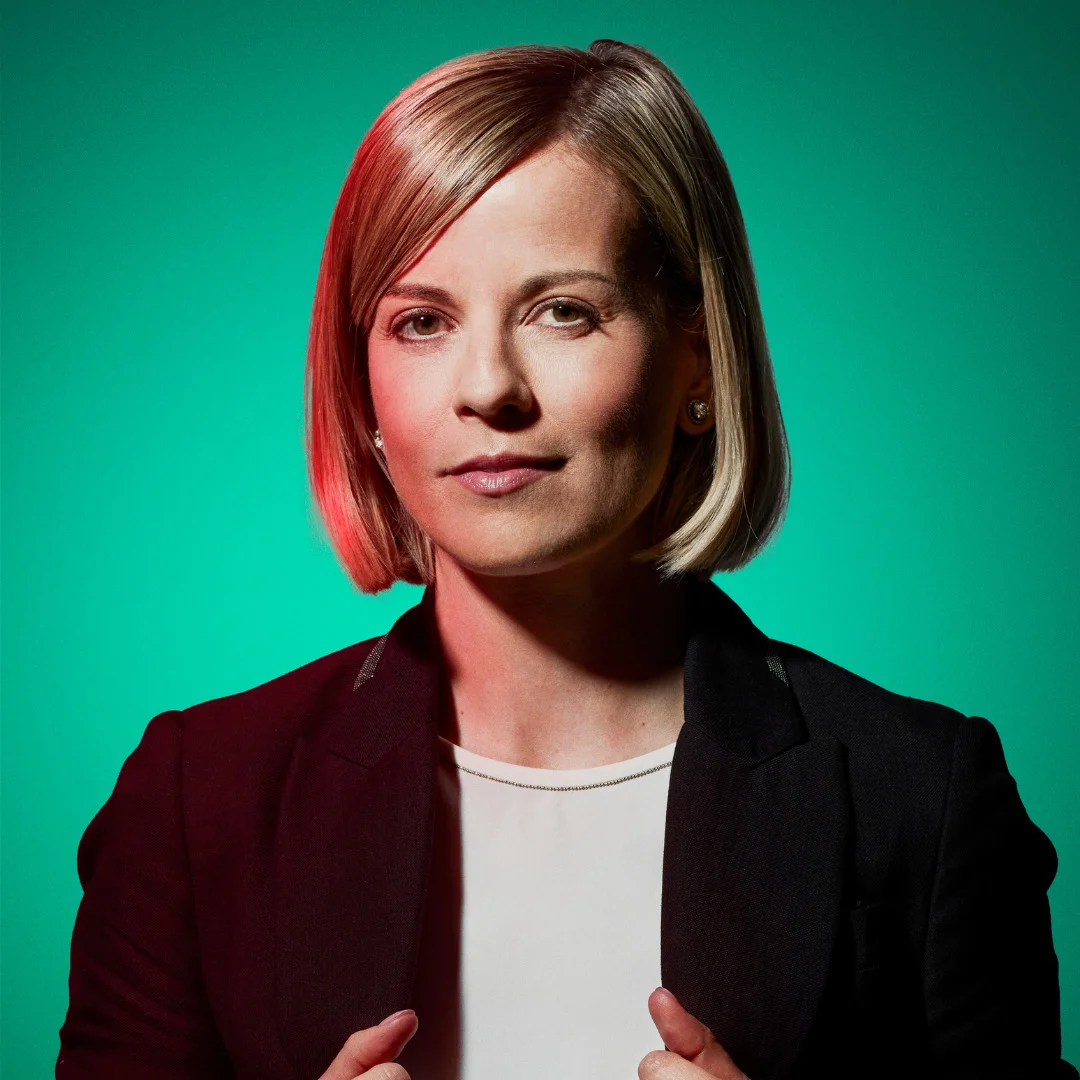 The Fastest Woman in the World
Born in Oban on the stunning west coast of Scotland in 1982, Susie Wolff demonstrated an early passion and talent for motor sport, starting out as many of her racing contemporaries did – on the karting scene.
In 1996, aged just 13, Susie was named British Kart Racing Driver of the Year. With an impressive title under her belt and a clear taste for success, Susie then went on to win her first 24- hour Middle East Kart Championship and the Scottish Junior International "A" title in 1997. Following this Susie then held the British Women Kart Racing driver title for consecutive years and, in 2000, was awarded the title of Top Female Kart Driver in the World.
In 2001, Susie Wolff embarked on her professional racing career in the Formula Renault UK Championship, where she notched three podiums and was twice nominated for the British Young Driver of the Year Award. Following a brief spell in Formula 3, she made her name with Mercedes-Benz in the DTM – the German Touring Car Championship – between 2006 and 2012.
In 2012, Susie Wolff ascended to the pinnacle of motor sport in Formula One, joining multiple championship winners Williams Racing. Susie held the position of Development Driver for three seasons before being promoted to the role of Test Driver for 2015. During her tenure at Williams, Susie made history at the 2014 British Grand Prix by becoming the first woman to take part in a Formula One race weekend in 22 years.
In October 2013, Susie was awarded an Honorary Fellowship at the University of Edinburgh in recognition of her role as an ambassador for women in sport.
Retiring from action behind the wheel at the end of 2015, Susie made a personal commitment to increase the intake of women in motor sport across all areas. This led to the launch of Susie's highly successful 'Dare To Be Different' initiative in collaboration with the UK Motorsport Governing Body and the Motor Sports Association.
In 2016, Susie became an ambassador for 'She's Mercedes'. Inspired by the German marque's 'Best or Nothing' mantra, She's Mercedes is a networking platform dedicated to inspiring, connecting and empowering women to be their best.
On June 26, 2018, Susie was appointed Team Principal and shareholder of ROKiT Venturi Racing in her first formal move into team management and ownership. In November 2021, she was promoted to the role of Chief Executive Officer of Monaco's only racing team – the next step in a uniquely wide-ranging and successful motor sport career that continues to go from strength to strength.
In her talks, Susie shares incredible insights into the fast-growing male-dominated motor sport world and the challenges she faced in the past as a former female racing driver, team owner and CEO of a racing team. With her story she not only shows how to lead and manage a team and to optimise everyone's strengths but also empowers and inspires the younger female generation around the globe to believe in themselves. Susie also discusses coping in a high stress high-pressure environment, resilience and managing conflict.
Speaker Topics:
Strong Leadership
Retaining Talent
How To Deal With Generation Differences
Resilience
How To Manage Conflict
Coping In A High Stress High-Pressure Environment
Making Change & New Technological Developments
Being The Best Version Of Yourself
Performance Is Power
Life Lessons
Diversity & Inclusion
Innovation