About Nick Vujicic
Born without limbs, Nick's presentation explains how to change obstacles into opportunities. It doesn't matter how impressive you are; we all face adversity each and every day of our careers and personal lives. What Nick Vujicic does better than anyone is explain how to isolate, attack and overcome this adversity, and leave the experience a better person.
He has spoken to over 6.5 million people live across 65 countries, met with 16 presidents and addressed 9 governments. He has featured on 60 Minutes, TLC, TED, Oprah's Life Class. He is an accomplished author with 5 titles including a New York Times best seller "Unstoppable" which is published in over thirty languages. No matter where he goes he communicates one core message – that no matter your circumstance, you can overcome!
See Nick At Pendulum Summit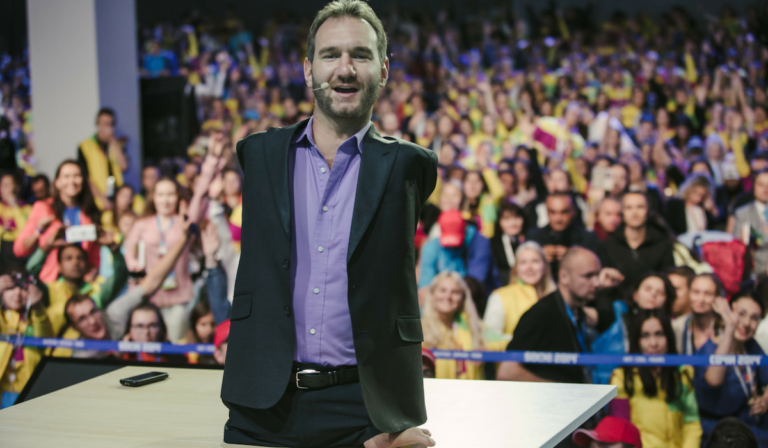 Pendulum Summit, the world's leading business and self-empowerment summit appeals to aspiring individuals and business leaders who are constantly looking for ways to cultivate their clients and keep their core teams engaged, motivated and growing in this era of hyper competition. Our world-class speakers, learning and networking opportunities continue to grow year on year. An added bonus is that the event offers delegates CPD hours as part of their overall professional development.