Mandy Hickson, former RAF Fighter Pilot, to turbocharge your life at Pendulum Summit Dublin
We are delighted to announce that Mandy Hickson – former RAF Fighter Pilot and Expert in Strategic Leadership – will join the sensational Pendulum Summit line-up on January 9th and 10th 2019, at the Convention Centre Dublin.
From peak performance to decision-making, Mandy will provide vivid insights into areas of leadership, teamwork and communication required to define and then realise specific goals in high-pressure situations. She will demonstrate to you the importance of remaining calm under pressure and leading, quite literally, from the front, in order to get the best from you and you team.
"I slammed my throttles forward, rolled the aircraft 120 degrees and pulled 4G towards the ground. That's four times your bodyweight. The reason: a surface to air missile had been fired and we were its target."
From Cockpit To Boardroom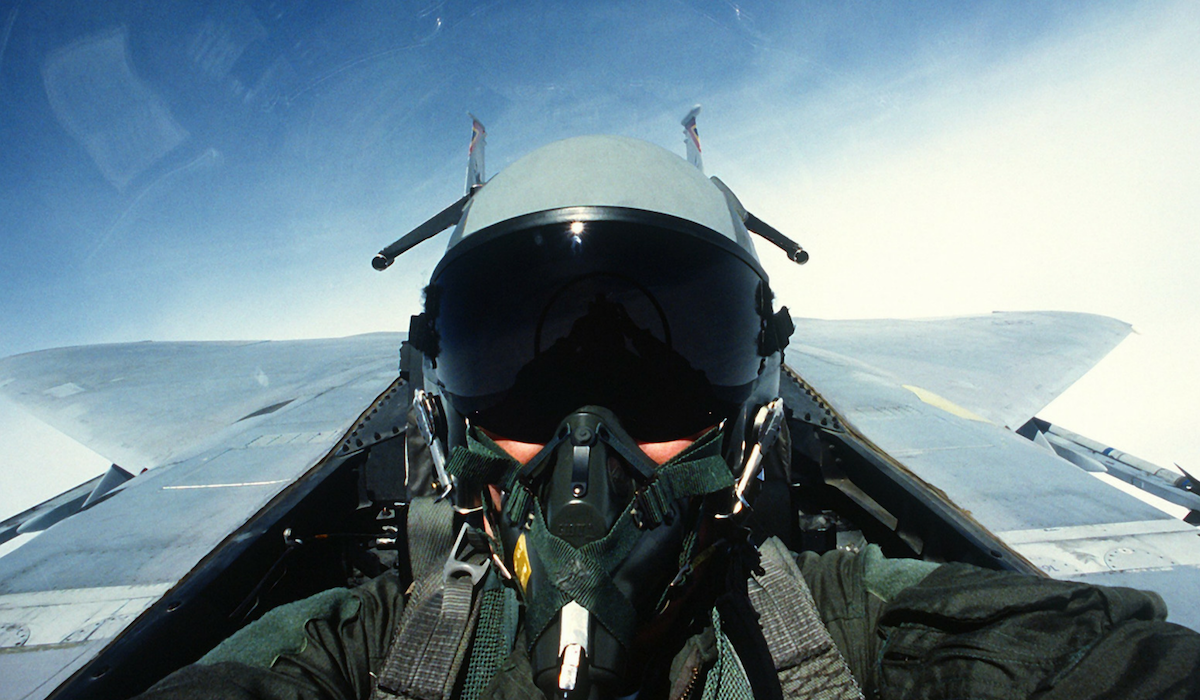 Obsessed with flying from a very young age, Mandy Hickson became one of the first female pilots to serve in a front line Tornado GR4 squadron, playing an active role in the conflict in Iraq. She offers a unique insight into this elite world, sharing with you strategies, tactics and behaviours adopted for high stake missions for the benefit of today's and future business leaders.
As a trained Human Factors facilitator with the Civil Aviation Authority, Mandy uses her in depth knowledge of aviation, calculated risk taking, decision-making under pressure and the critical role of the human in the system to transfer these lessons from the cockpit to the corporate boardroom.
Join Us At Pendulum Summit Dublin
Pendulum Summit, the world's leading business and self-empowerment summit that brings together thousands of senior-level decision makers from across all industries to learn from and be inspired by some of the world's most renowned figures from business and self-empowerment.
Offering a unique blend of ideas and inspiration, Pendulum is the fastest way to supercharge your team and your business. Focusing on issues most relevant to today's business people, Pendulum stimulates forward thinking and inspires action. Our game-changing industry titans include Karren Brady CBE, John Mattone, Dr Marshall Goldsmith, Nick Vujicic, Mandy Hickson and Ruby Wax OBE – more to be announced.
Book Your Place!