More than three-quarters of managers believe businesses lack key support and education around mental wellbeing in the workplace, as new research reveals one in five employees with mental health problems worry that telling their employer could jeopardise their career.
Mental health has never been more important. With an immense onslaught of stress brought about as a result of the pandemic, employees across the world have suffered lasting effects. On a more positive note, these events opened the door for more transparent, open and honest conversations about mental health and wellbeing. Organisational leaders have a distinct and clear responsibility to actionably offer the resources, support and environment for their employees to thrive personally as well as professionally.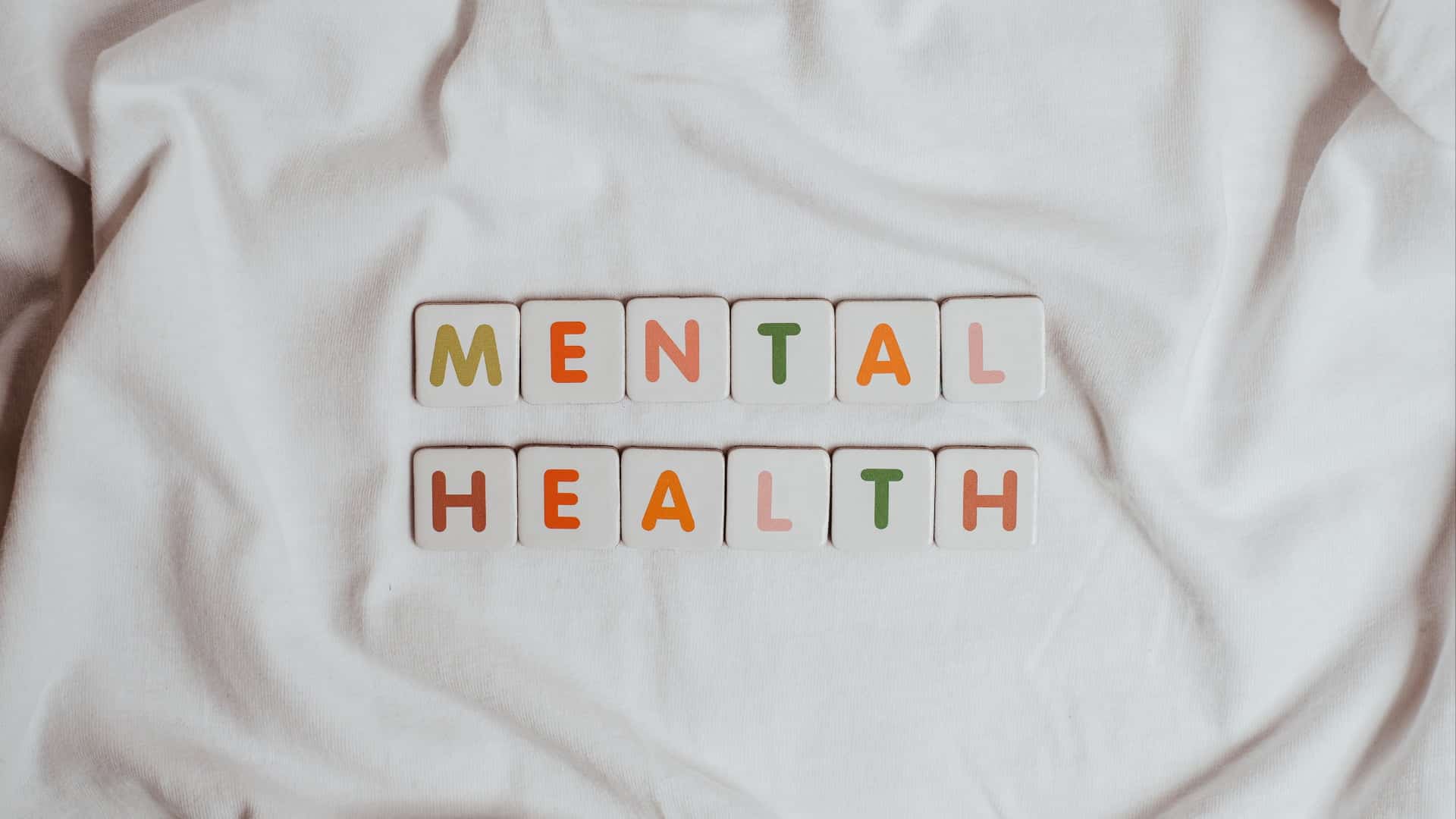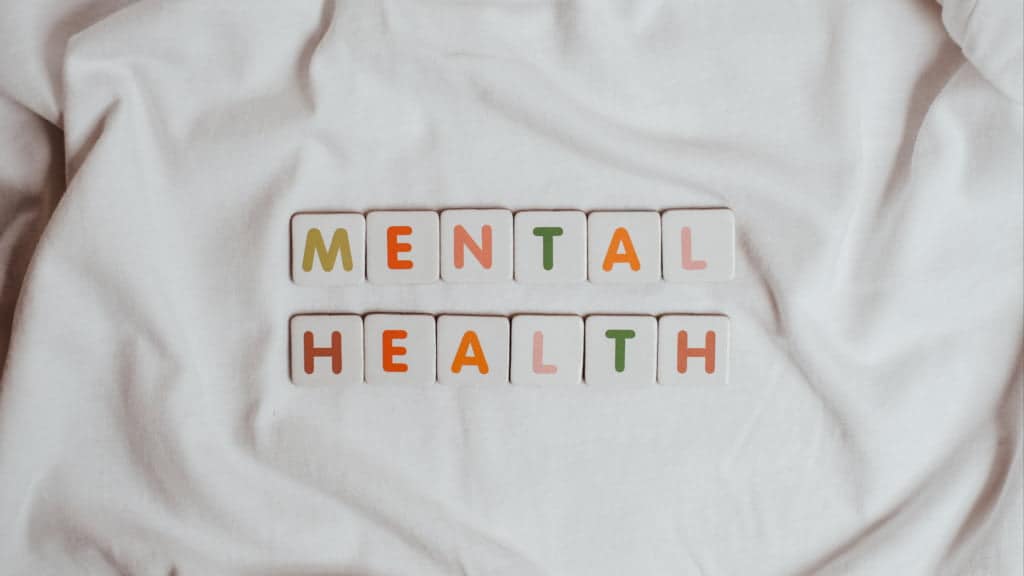 What is mental health?
Mental health encompasses emotional, psychological and social wellbeing, influencing cognition, perception and behaviour. 
"In some workplaces, mental health is still a bit of a taboo issue and not everyone is comfortable about being open about something like stress or anxiety or depression." 
– Ben Willmott, head of public policy at the CIPD
For years, a significant stigma has surrounded mental health and discussing mental health struggles. Change starts from the top. Organisational leaders must be an example and place incredible emphasis on mental health to create an organisational culture that supports mental health. Oftentimes, an employee's mental health can be dramatically affected by their relationship with their manager. If their manager causes them a significant amount of stress and anxiety, there's a high probability that the employee's mental health will suffer. 
How to improve mental health in your organisation
As a leader in an organisation, here are some steps you can take to improve mental health services and systems in your organisation: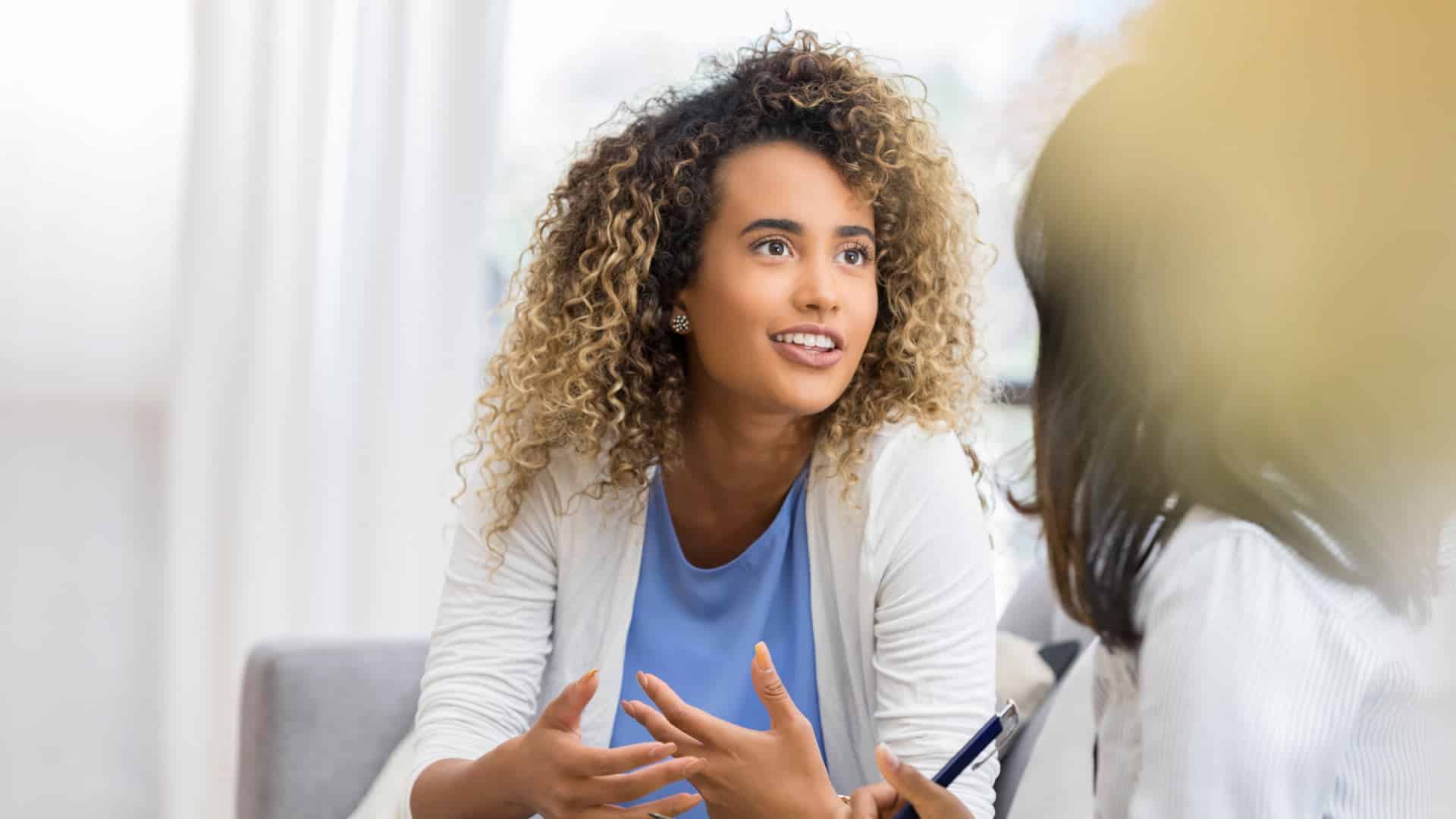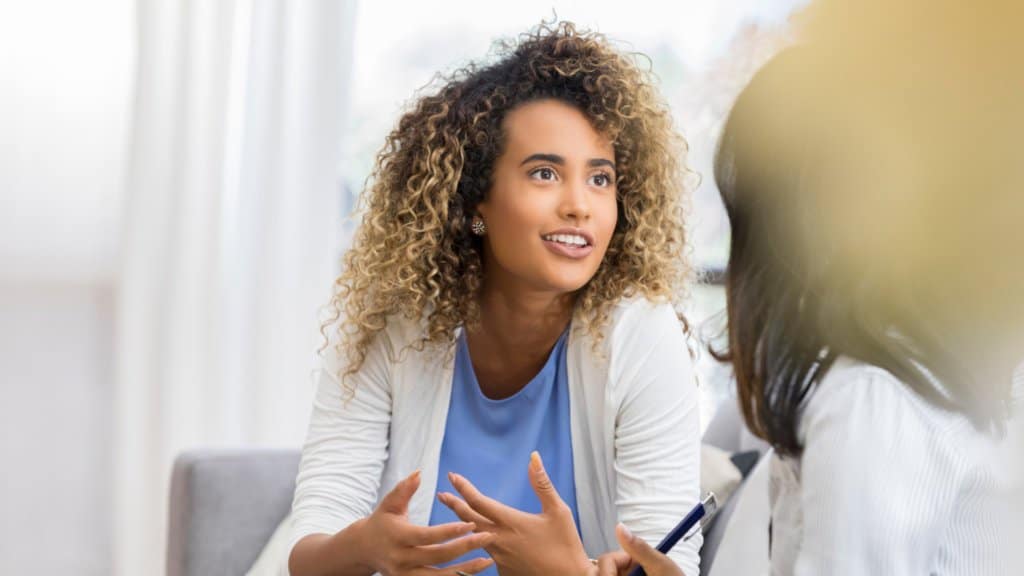 1. Review job designs, workloads and current policies 
The first step you can take to improve mental health in your organisations is to do a comprehensive review of your employees' job roles, their workloads and the organisation's current policies around mental health. You may find connections between certain roles and job performance, indicating that you should alter the workload. You may work directly with your Human Resources (HR) department to gain a comprehensive understanding of your organisation's policies and what your employees need.
2. Promote awareness of mental health
It's important to promote mental health awareness in your organisation. You can promote mental health by sending out internal newsletters, hosting events with mental health speakers and offering people a select number of mental health days per year. As a leader in an organisation, you can host quarterly meetings, either in group or individual settings to check in with your employees about their mental wellbeing.
3. Offer options that improve work/life balance
Oftentimes, work/life balance is at the centre of peoples' mental health struggles. Offering people options and flexibility with their working hours, location and environment. For example, you may offer people incentives for extra time off, work from home opportunities and support with health and sick leave.
4. Provide mental health services and supports
One of the most vital ways you can improve your employees' mental health is by offering mental health services and support. In your employees' benefits, you can include mental health services for therapists, counsellors and psychiatrists. Additionally, you may include a reimbursement policy as an alternative to full compensation or have an internal counsellor in your organisation. 
Summary
By emphasising mental health and creating an organisational culture that supports mental wellbeing, leaders can see an improvement in retention, attraction, productivity, employee happiness, organisational culture and revenue. A happy employee is a productive employee. If you're dedicated to increasing your company's success, invest in your employees' mental health. 
Mental health is the future of organisational success.