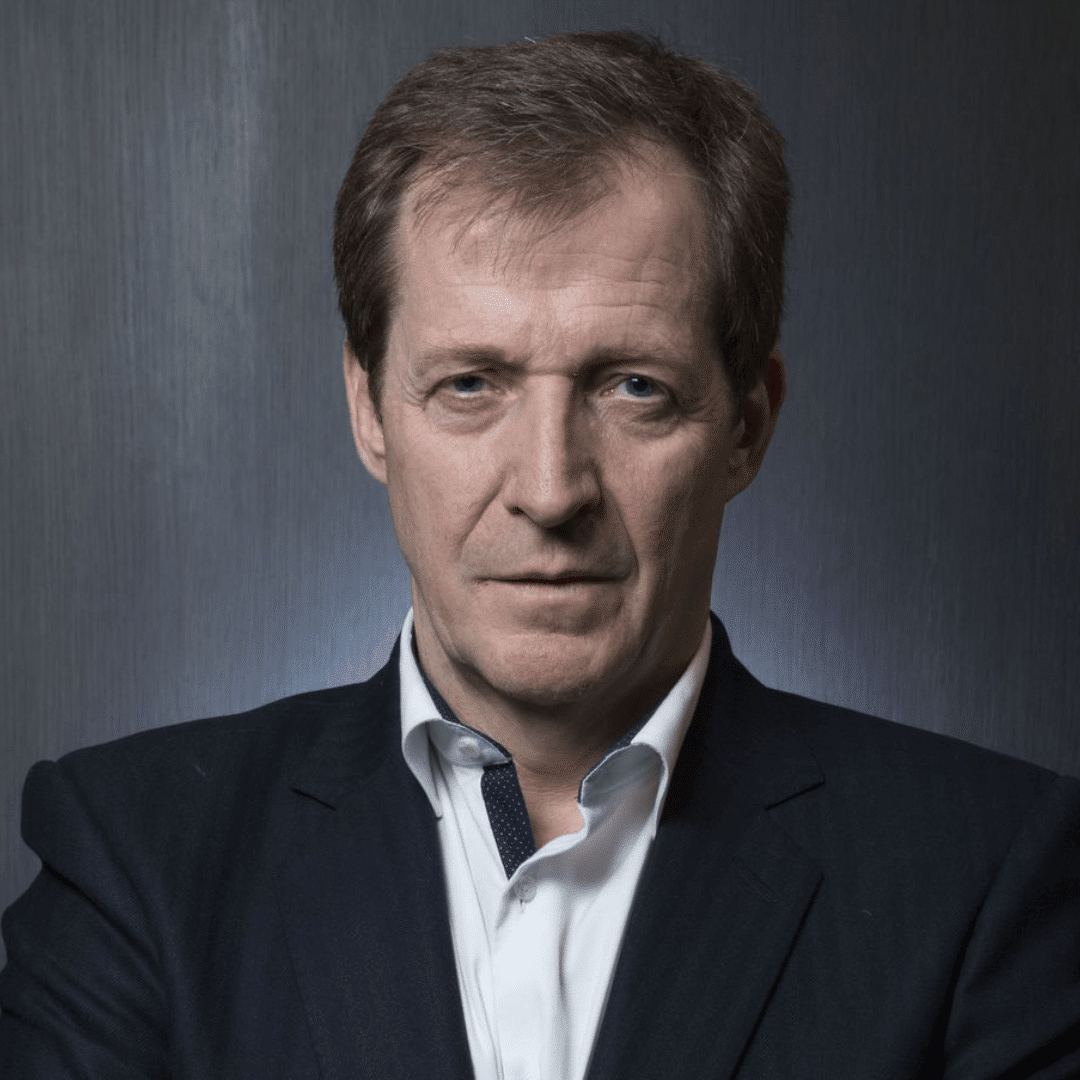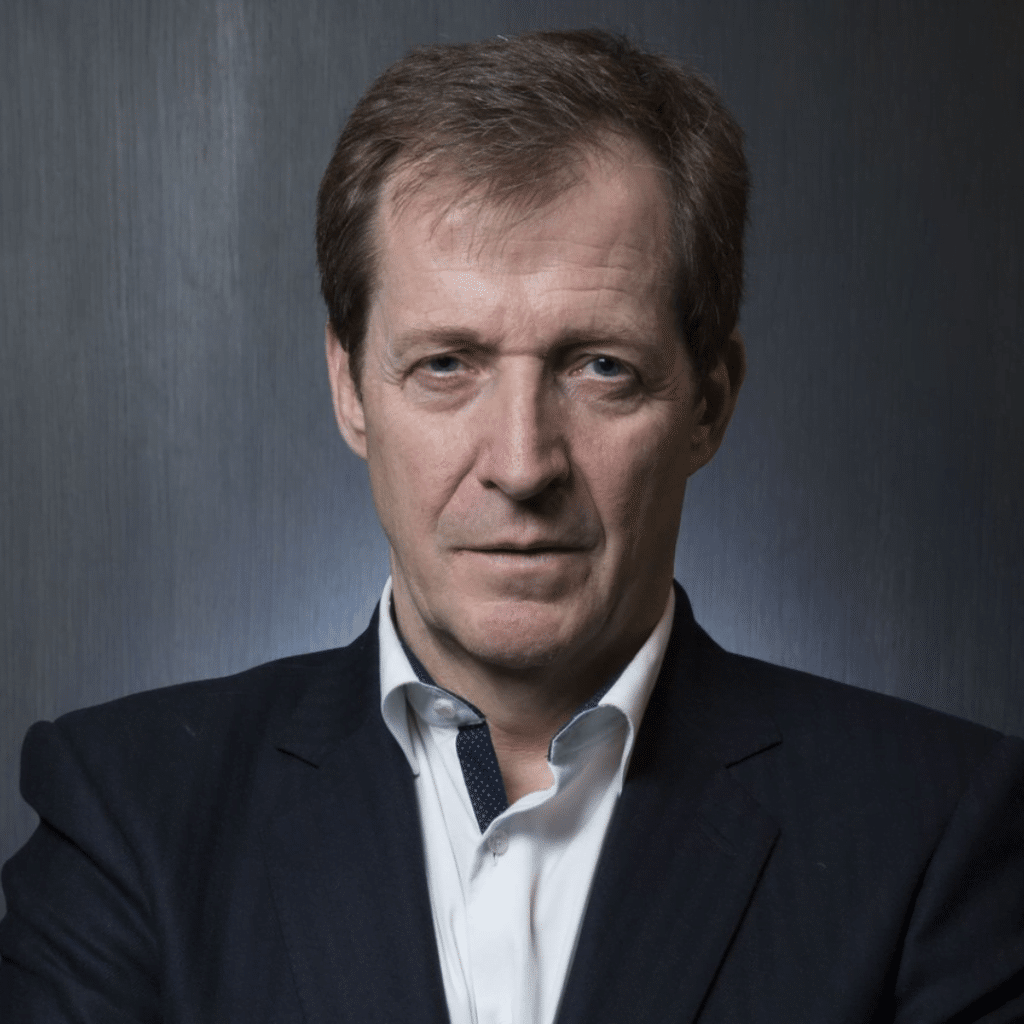 World-renowned writer, communicator, politician and strategist, Alastair Campbell is a master in strategy and maximising opportunity through uncertainty. Campbell has held many positions throughout his successful career, including spokesman, Press Secretary and Director of Communications and Strategy for former British Prime Minister, Tony Blair. During his time in Downing Street, Campbell honed his skills and knowledge in handling major policy issues and international crises.
In the past fourteen years, Alastair Campbell has published seventeen books including ten volumes of diaries, four novels, the number one best selling study of what it takes to succeed in business, sports and politics called Winners and How They Succeed and two autobiographical works on depression and the pursuit of happiness. His most recent book, Living Better: How I Overcame Depression, also made the Sunday Times best-seller list.
An active member of England's Labour Party, Campbell remains involved in British politics while also writing and broadcasting, speaking and consulting. Over the course of his writing career, Campbell has published seventeen books. Campbell enjoys sports writing and has been featured in The Times, The Irish Times and Esquire Magazine for his work.

In addition to his many career successes, Campbell spends a considerable amount of time completing charity work. Passionate about mental health, Campbell discusses his own journey with mental health in his publication, The Happy Depressive, and directed a BBC documentary on alcoholism. Co-founder of the all-party campaign, Equality4MentalHealth, Campbell has been instrumental in raising millions for mental health.