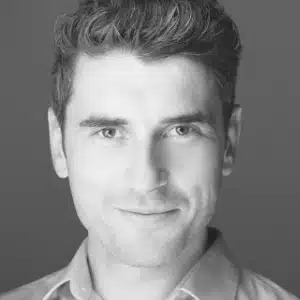 Bernard Brogan is a qualified chartered accountant and holds a Master's in Business Management and Marketing.
He is an entrepreneur, he is a Co-Founder of PepTalk and Commercial Director, he also co-owns the fast-growing PR agency Legacy. He holds a number of other business interests both in Ireland and abroad. He is a past President of the Irish Sport Federation, and active ambassador and supporter of the charity Aware, amongst other charitable activities.
Bernard has played with Dublin for over a decade, earning 6 All Ireland Medals, 11 Leinster Medals and 4 GAA Football All-Star Awards as well as Footballer of the Year in 2010.
In his talk entitled "Sustained Success" Bernard will reveal what it takes to maintain success, what keeps him motivated and moving forward, and how this applies to business.
To book a Pendulum speaker, email welcome@pendulumspeakers.com