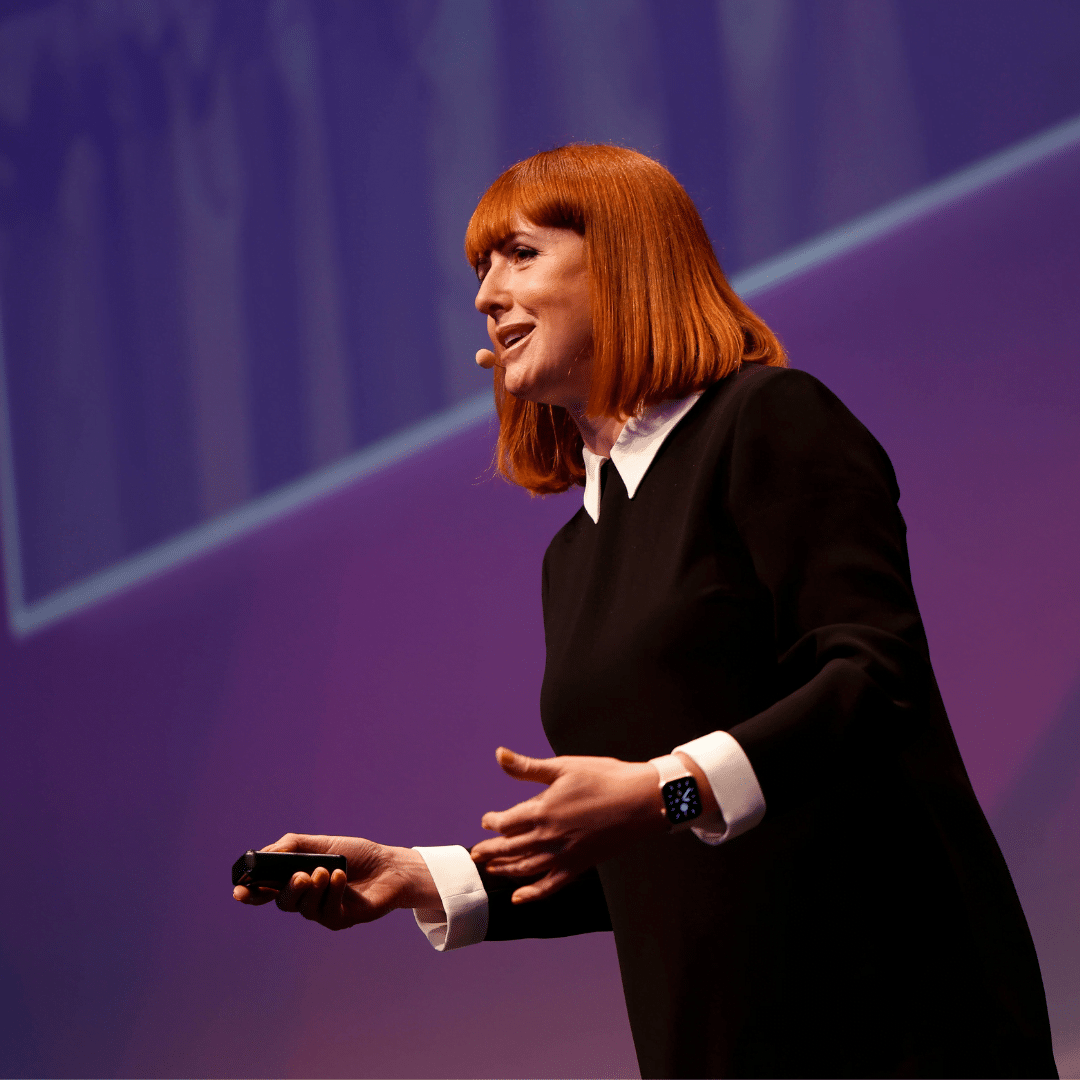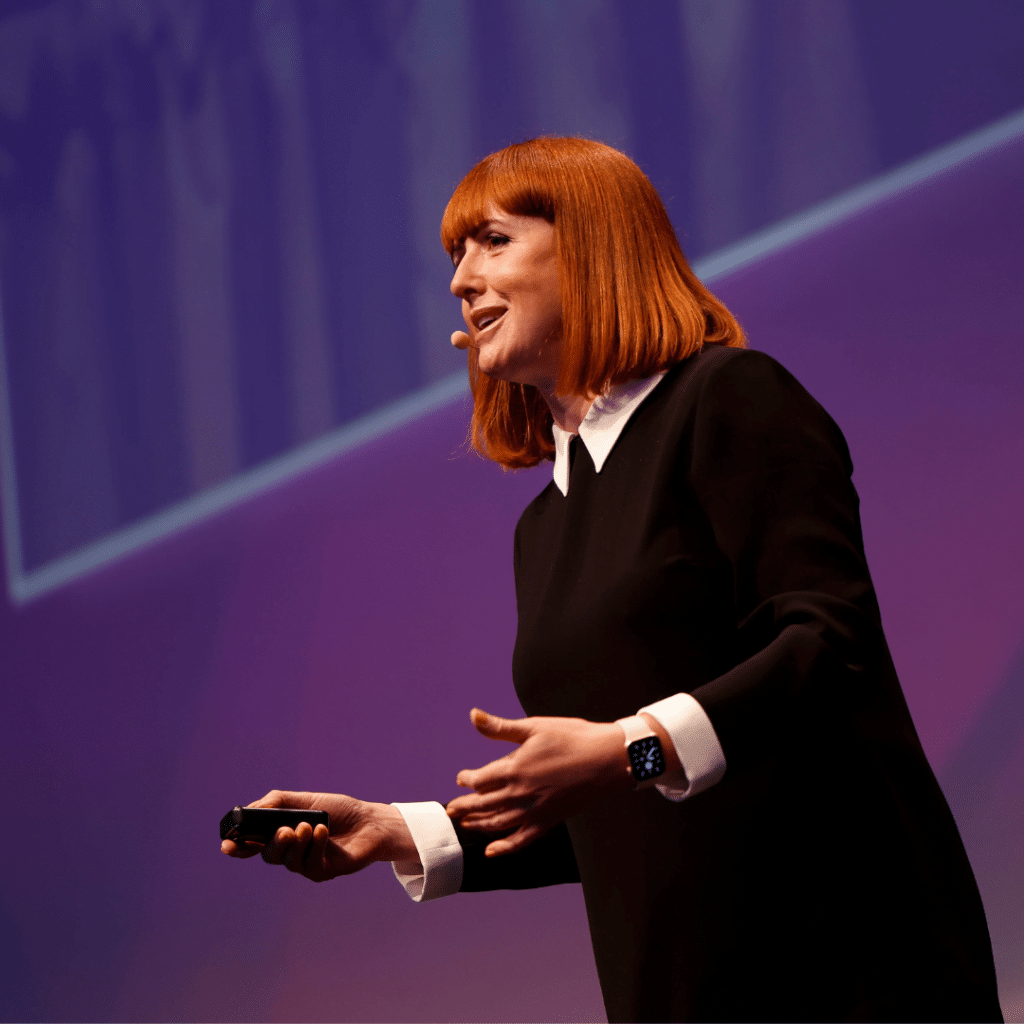 Cally Beaton is a media executive, entrepreneur, performer and keynote speaker on leadership culture and change.
At the start of her career, Cally Beaton headed an independent television production company that was bought by ITV. She joined the board of the UK's main commercial broadcaster as both the youngest and the only woman member. She left ITV to start a creative consultancy and production company as well as joining Viacom as Senior Vice President of International Sales.
At US studio giant ViacomCBS, Cally oversaw a £500 million budget for channels including Nickelodeon, MTV, Comedy Central and Paramount; if you want someone to blame for bringing South Park and Spongebob Squarepants to the world, you need look no further, and including programmes from South Park and Friends to SpongeBob SquarePants. Responsible for selling programmes and formats around the world she combined working with on-screen and production talent with business planning and strategy, bridging the divide between creative and financial priorities until a chance conversation with the legendary comedian Joan Rivers changed her life.