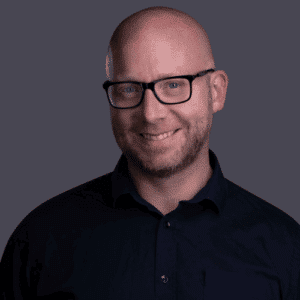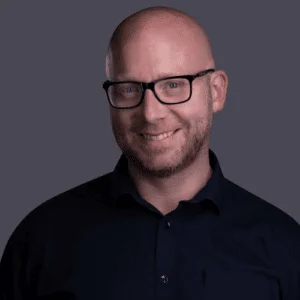 Psychotherapist, Assistant Professor of Mental Health, and Best-selling Author
Psychotherapist Dr. Colman Noctor is a clinical practitioner, author, broadcaster and mental health speaker. In his presentations, Dr. Noctor offers a no-nonsense approach to mental health with a wry sense of humour.
After working as a psychiatric nurse in the UK, Dr. Noctor specialised in child and teenage mental health. Before returning to Ireland in 2003 to train in Psychoanalytic and Adolescent Psychotherapy at Trinity College Dublin, he worked at the renowned Great Ormond Street Children's Hospital and the Royal Edinburgh Hospital .
Psychotherapist Dr. Colman Noctor began public speaking as a lecturer in UCD.
Dr. Noctor studies the impact of technology on mental health, childhood development, wellbeing and relationships. He facilitates seminars for top organisations in Ireland. Dr. Noctor's clients include IBEC, Laya Life, Smurfitt Kappa, Davy Stockbrokers, VHI and Hewlett Packard.
A successful author, Dr. Noctor writes a hugely popular parenting column in The Examiner and published a best-selling book, Cop On, Gill Books 2015. In addition to writing, Dr. Noctor is the resident parenting expert on Ray Darcy's popular Radio One afternoon show. During lockdown, he started his podcast, Asking for a Parent. The podcast has totaled over 60k downloads to date.
Topics
The Impact of Technology on Family Life
With the evolution of technology, the way we live has changed. This workshop will explore methods to create better relationships with technology to benefit our children, our families and ourselves.
Re-Boarding Our New Work Lives in a Post-Covid World
As we emerge from working from home to the workplace, how do we navigate the adjustment period?
Understanding Child Behaviour
To best manage challenging situations, it's vital to understand the origin, purpose and function of the behaviour. This seminar explains how children and teenagers lack the language skills to communicate effectively. Dr. Noctor deciphers the meaning behind childhood behaviors and how to respond constructively.
Maintaining Mental Well-Being in an Era Of Stress and Anxiety & Managing, Burnout Anxiety and Stress
In an era where hustle culture prevails and the lines between work and life are blurred, this seminar explores the origins of anxiety and the symptoms of burnout. By addressing organisational culture, Dr. Noctor explores how we can promote individual wellbeing.
Masterclass
Technology has an immense influence on our lives. In an era of instant gratification, how do we achieve fulfilment? How do we take back ownership over our choices and develop a healthy relationship with technology led by digital and mental health literacy?
This masterclass explores the role of technology in our lives. The audience will gain unique insights into the psychodynamics of the 'attention economy'. Ultimately, Dr. Noctor sharpens audiences into better decision makers.