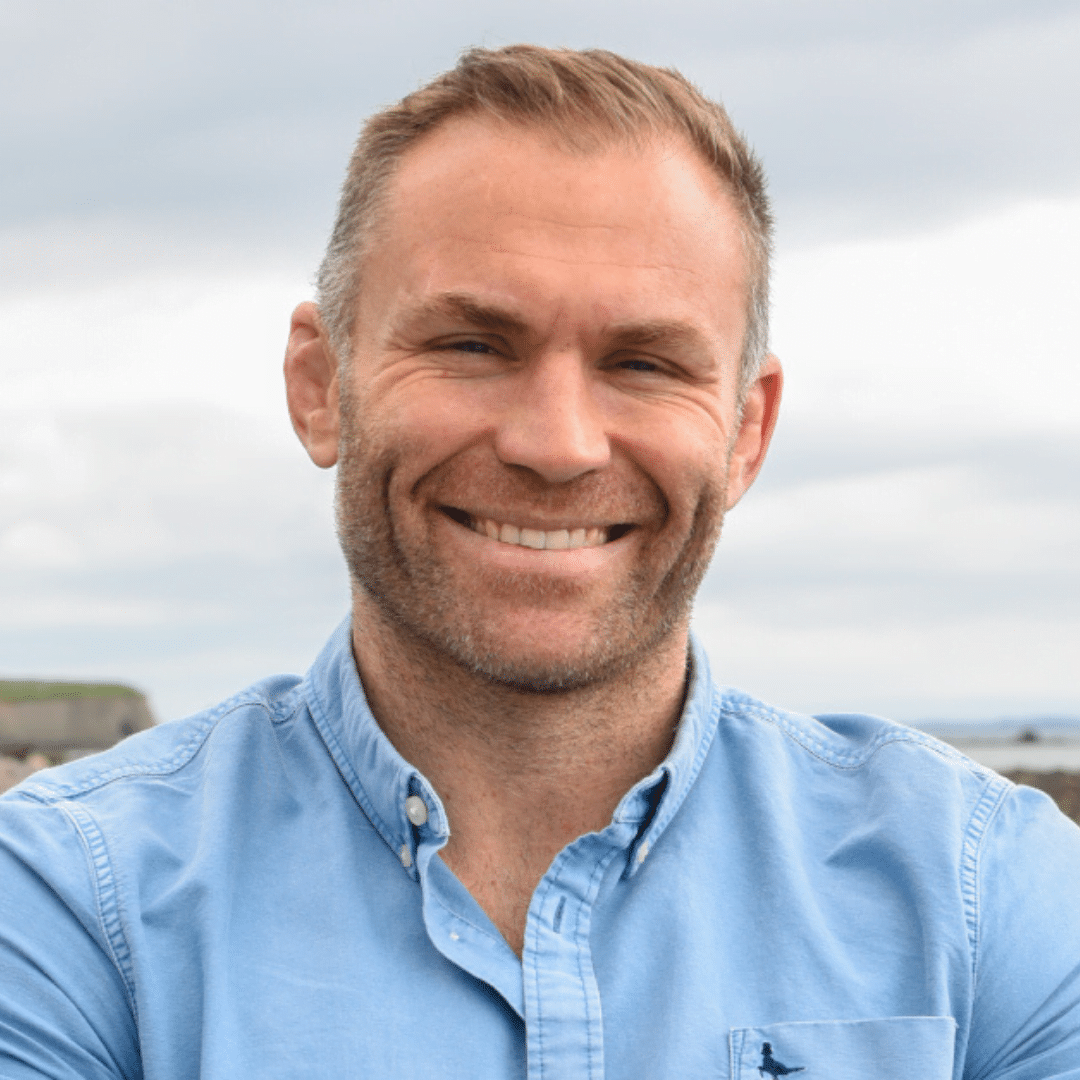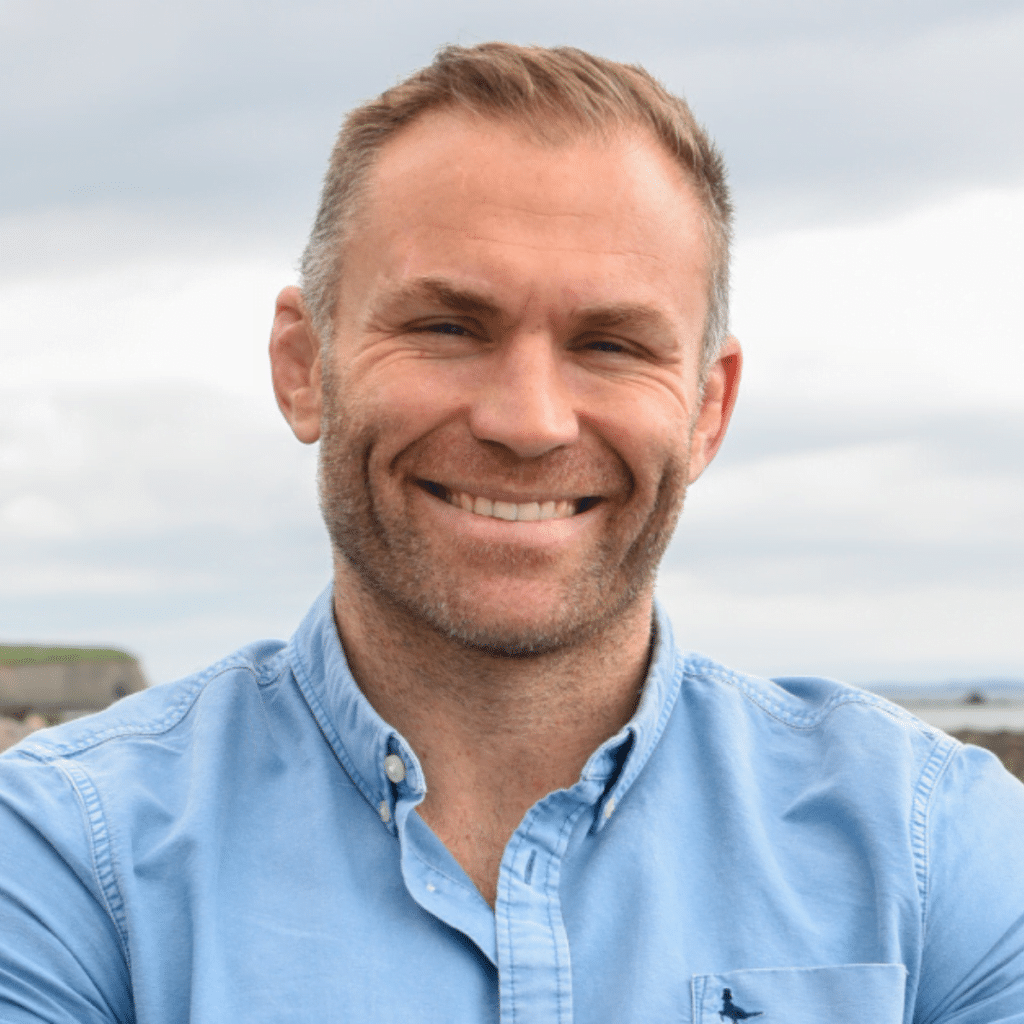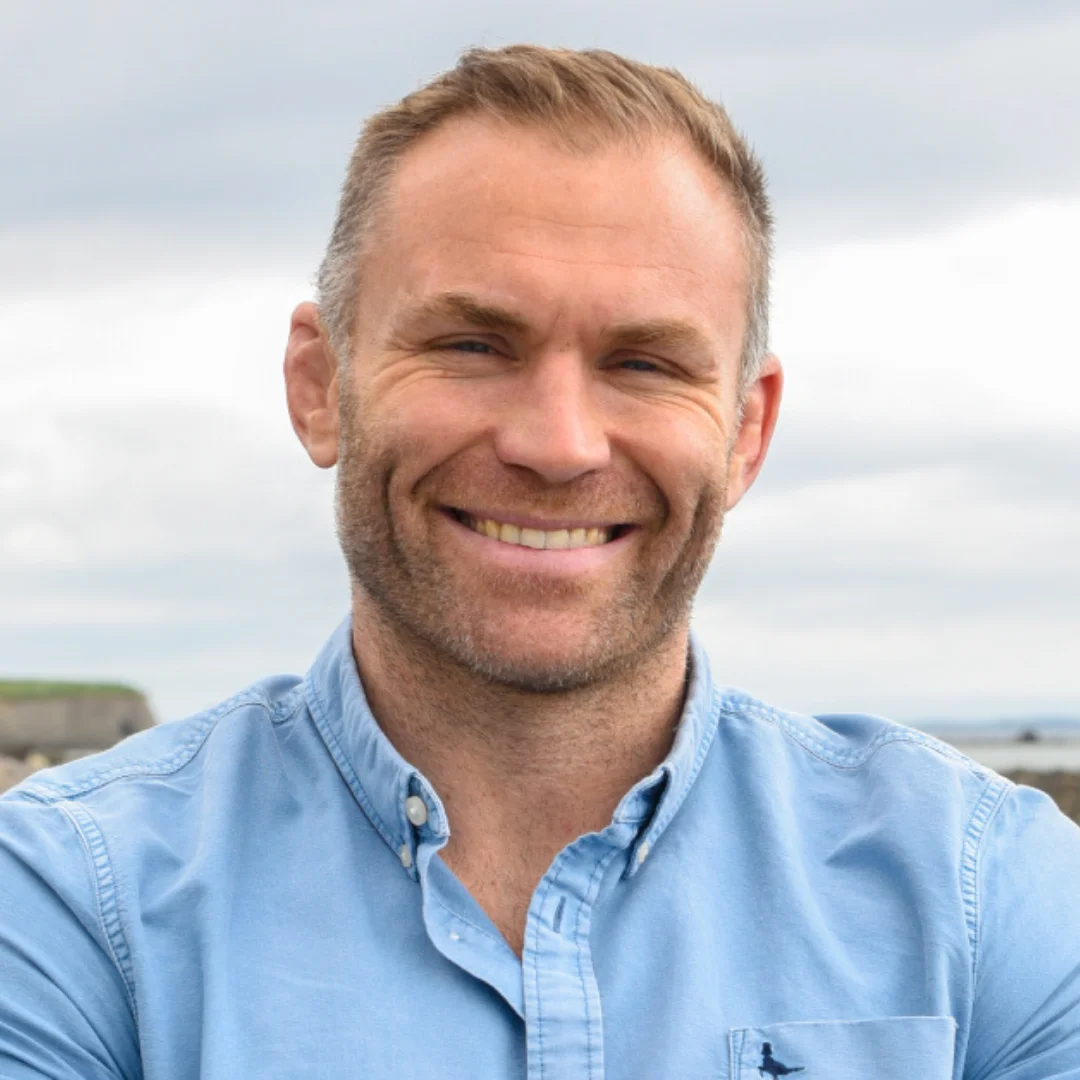 First Man to Row Across the Atlantic Ocean from New York to Ireland
Damian Browne is an extreme adventurer, peak performance athlete and international keynote speaker from Galway, Ireland. During a 16-year career as a professional rugby player, Damian donned the colors of some of European rugby's elite, including Northampton Saints and Leinster, where he won club rugby's biggest prize, The Heineken Cup. 
Since retiring from professional rugby, Damian Browne has become one of the World's foremost extreme adventurers; undertaking some of the most demanding physical and mental challenges on the planet. Completing the 257km Sahara Desert ultra-marathon and the The Marathon des Sables, Damian also climbed 5 of the 7 Summits, a renowned mountaineering feat. Damian most recently created history by becoming the first person ever to row from New York City to Galway, taking 112 days and in the process became one of only a handful of people to have rowed the Atlantic in both directions. 
Damian Browne's drive to explore his physical and mental limits is not exclusive to ultra-endurance events. He is also a multi-time Irish indoor rowing champion, holding all-time, all-category records for the 500m and 1000m distances. For 25 years Damian Browne has pursued his human potential, relentlessly pushing his body and mind to their perceived limits; forging himself and his character in what he deems "a crucible life". Damian has shared his unique story, incredible experiences and deep learning's with multinational corporations, tech giants and in World class sporting environments including NFL teams and International Rugby XVs.,