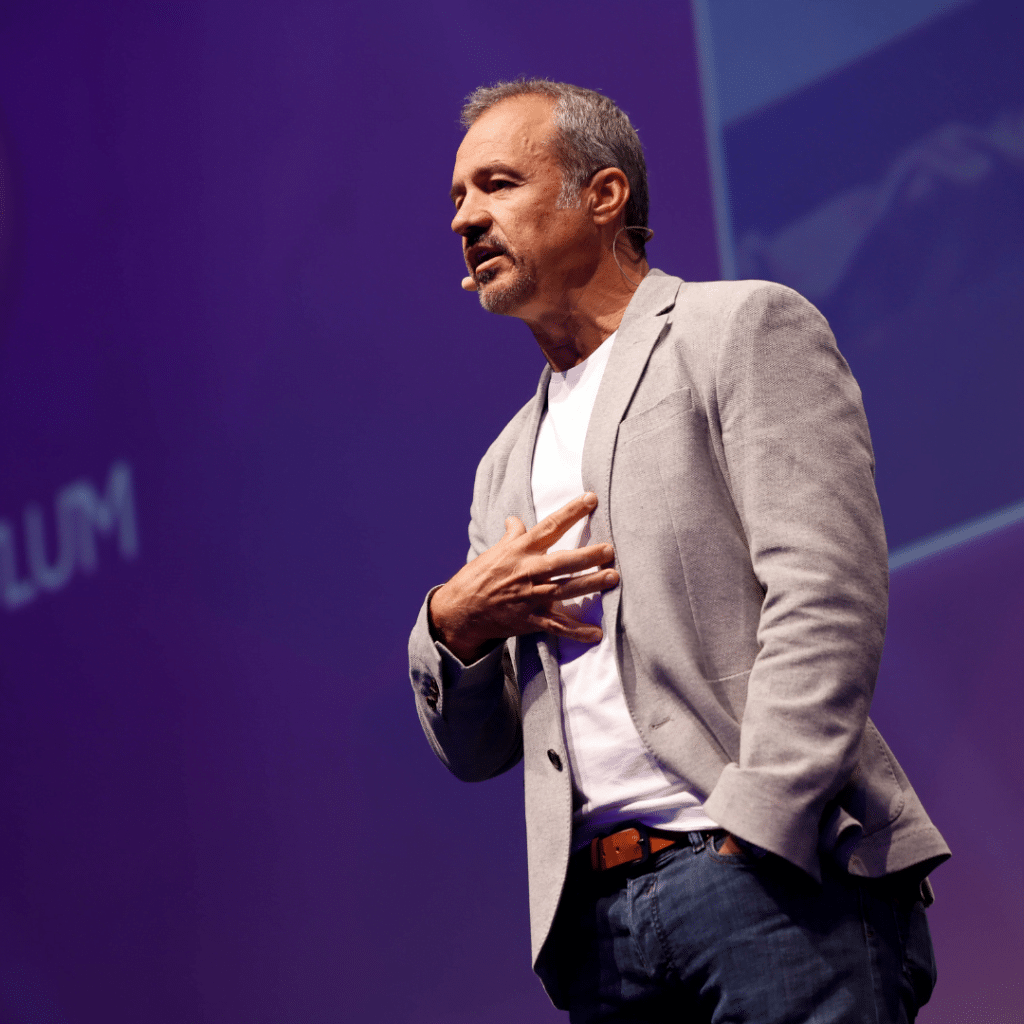 Widely recognized as one of the most powerful, engaging and entertaining speakers in the world today, Eric Edmeades has shared the stage with leading experts like Sir Richard Branson, Jack Canfield, John Gray, Robin Sharma, and President Bill Clinton. Eric has logged over 10,000 hours on stage and spoken in over 20 countries around the world. Eric routinely speaks at business, marketing and technology conferences, film festivals, corporate engagements and does pro-bono talks and consulting for not-for profit organizations and schools.
A true serial entrepreneur, Eric has spent the last 20 years starting, buying, selling and turning around businesses in 6 countries. He got his first professional job in 1991 working for a tech start up in Canada. Eric worked with the founder of the company and helped to grow the business to become a multi national company with over 150 employees. In 1997 Eric decided to create his own start up business.
His mission in this talk is to help attendees avoid the time-sucking traps of business as much as possible. Taking home the exact principles that will allow you to enjoy true business freedom, Eric's expertise in the world of business is unparalleled and inspiring as one of the top-performing entrepreneurs out there today.
Eric is also one of the true pioneers of the coming food revolution; passionate about helping human beings achieve and experience outstanding health. Through this health-focused keynote, you'll discover the years of research Eric has put into the fields of human health, evolutionary biology and human history. An inspiring session that will make you want to achieve vibrant health and take responsibility for your own self care as passionately as Eric.