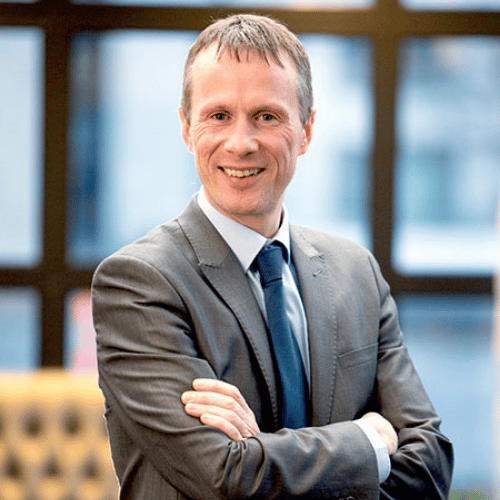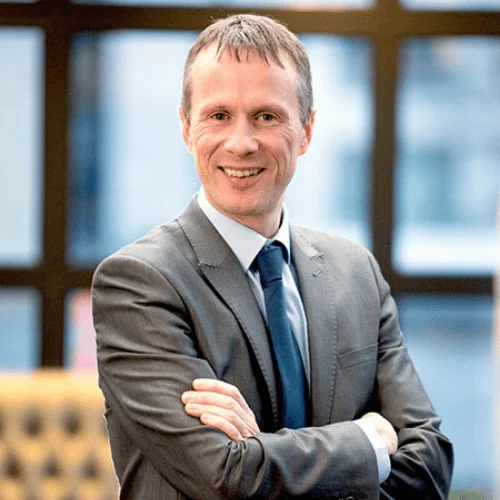 Endurance Athlete & Motivational Speaker
Gerry Duffy is a professional speaker and writer on 'motivation' and 'goal setting', Gerry Duffy has a sporting CV which has seen him complete some of the hardest endurance challenges on the planet.
At the age of 27, (1995) Gerry found himself stuck in a rut. He was bored with life and his physical condition was a symptom of how he was living his life back then. Gerry was 50lbs heavier and was an addicted smoker. He wasn't happy, but every day he still did the same, so he got the same.
Until one day Gerry decided to take responsibility for himself. He made some changes, took up running, created and embraced a healthier lifestyle and as a result, got much fitter both physically and mentally. At that time Gerry was in a less than stimulating job, but he quickly realised it wasn't the job that was the problem- it was himself. It was his attitude to it and his lack of ambition for it. As soon as Gerry decided to change, everything started to change.
Gerry realised when he did more, he started to get more. He got much fitter, healthier, and more educated. He also got ambitious in a career sense. Gerry when looking back now realises that the universe wants us to have what we want. But it will only give it to us if we stretch for it. He continued to stretch himself in other areas and by applying some straightforward strategies he began to achieve things at much higher levels than before. In 2003 Gerry opened his own business and two years later, he overcame his greatest fear- Public Speaking. That was a small key that years later, would open a big door.
Since then, Gerry has run 32 marathons in 32 days and completed a number of other endurance adventures. He has been hired to speak to corporate audiences all over the world, created a speaking and training business (goal setting, leadership, motivation, mind-set techniques) and written two best-selling books.
Topics
Gerry Duffy is an accomplished motivational keynote speaker and goal setting coach. Since completing his first sporting challenge "32 Marathons in 32 Days" Gerry Duffy has been speaking at events to address the workforces and clients of companies such as Facebook, Google, Bank of America, Standard Life and Coca Cola. His inspirational story provides a personal insight into how he achieves challenges that people say cannot be done.
High Performance
The Principles of Goal Setting
Mindset and Attitude
Motivation
Healthy Lifestyle
Leadership Development