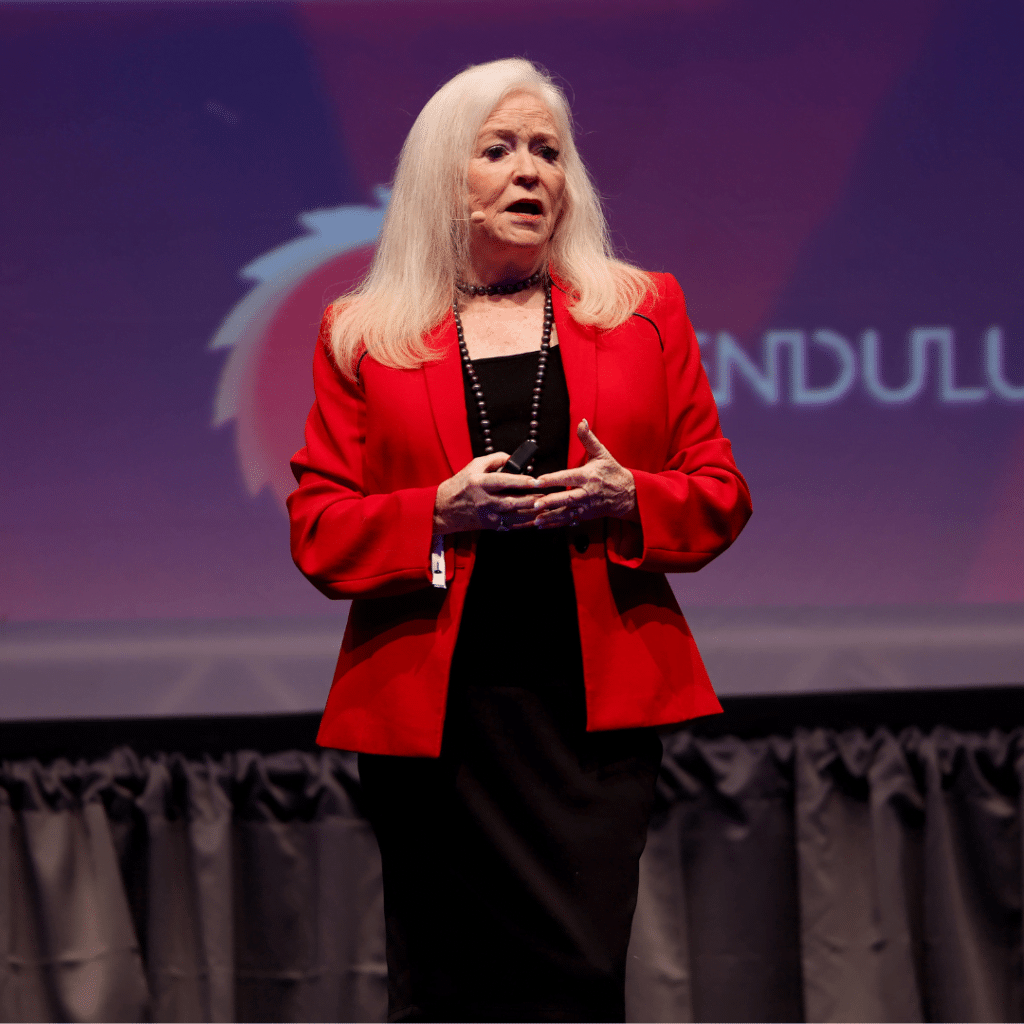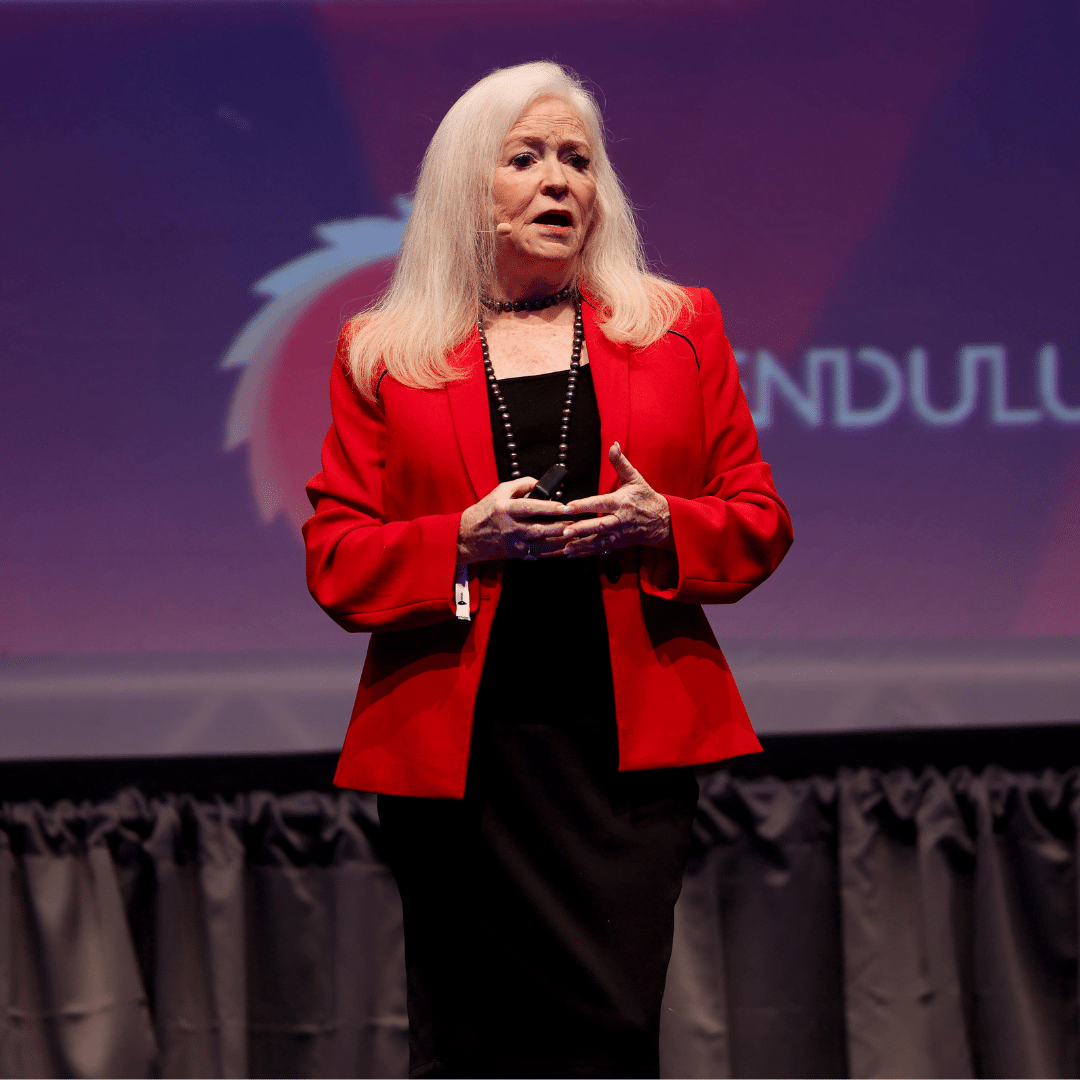 As an entrepreneur, international speaker, best-selling author, mentor, philanthropist, licensed CPA for 35 years and a Chartered Global Management Accountant, Sharon Lechter is the premier expert for financial literacy and entrepreneurial success.
A lifelong education advocate, in 1989, Sharon joined forces with the inventor of the first electronic 'talking book' and helped him expand the electronic book industry to a multi-million dollar international market.
In 1997 Sharon co-authored the international bestseller Rich Dad Poor Dad, and has released 14 other books in the Rich Dad series. Over 10 years as the co-founder and CEO, she built the empire into the world's leading personal finance brand.
In 2008, she was asked by the Napoleon Hill Foundation to help re-energize the powerful teachings of Napoleon Hill just as the international economy was faltering. Sharon has released three bestselling books in cooperation with the Foundation, including Think and Grow Rich-Three Feet from Gold, Outwitting the Devil and her latest project, Think and Grow Rich for Women, released in June of 2014. She is also featured in the 2017 movie Think and Grow Rich: The Legacy and has released the book Save Wisely, Spend Happily in cooperation with the American Institute of CPAs.