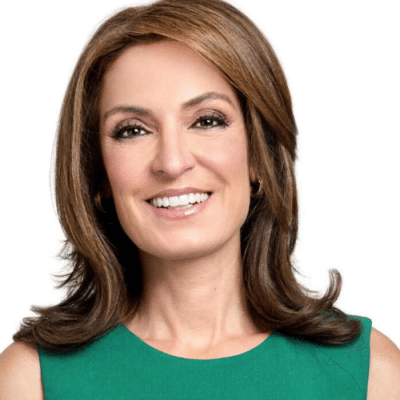 Best-selling author, popular television commentator and noted business journalist Suzy Welch is the author of the New York Times bestseller 10-10-10: A Life Transforming Idea. The book, which presents a powerful decision-making strategy for success at work and in parenting, love and friendship, was published in 29 countries.
Suzy has vast expertise in leadership, change and crisis management, corporate governance, social media, and careers. Suzy has written extensively about work-life balance and other cultural issues for publications ranging from O, The Oprah Magazine to The Wall Street Journal. In addition, her candid and perceptive commentary has made her a popular commentator on television programs including Good Morning America, The View, Morning Joe, Your World With Neil Cavuto, and Power Lunch.
Born in Portland, Oregon, Suzy received her degree from Harvard University before joining The Miami Herald as a reporter. She left daily journalism to attend Harvard Business School, where she graduated as a Baker Scholar in 1988. Suzy joined the Harvard Business Review in 1995 and was named editor-in-chief in 2001. During her tenure at HBR, Suzy was the author of numerous articles on leadership, change, creativity and organizational behaviour, as well as the contributor to several books on management.
Suzy is the mother of four children and currently resides in New York City. A devout follower of Christ since her early 20s, Suzy has taught numerous Bible studies over the decades and considers her Christian faith the central tenet of her life.
Suzy and her husband Jack Welch co-authored the international bestsellers Winning and the follow up Winning: The Answers. Together they have also written business columns for several publications, including Business Week, Fortune magazine and The New York Times. Most recently, they released the New York Times and Wall Street Journal bestseller The Real-Life MBA: Your No-BS Guild to Winning The Game, Building a Team, and Growing Your Career. Together Jack and Suzy explore the most pressing challenges related to creating winning strategies, leading and managing others, and building a thriving career.
In 2009, the couple launched the Jack Welch Management Institute at Strayer University, a unique online MBA and certificate program aimed at giving students around the world and at every career level the tools to transform their lives and the organizations of the future.