Pendulum Peak Performance Workshop
Emerging Leaders
Pendulum Peak Performance Programme will build greater self-awareness and explore how you can adapt your leadership style to meet specific organisational challenges.
Early-Mid Career Professionals
Pendulum Peak Performance Programme will prepare individuals for leadership roles after working as an individual contributor or functional specialist.
Senior Leaders
For those who manage a rapidly growing organisation or division of your company, and want to see it succeed. Pendulum peak Performance Programme will teach you how to bring your vision to life at scale.
Pendulum Peak Performance Workshop
The aim of the workshop is to cultivate high impact leaders who set the standard of leadership excellence within their organisations, who ignite exceptional performance in their teams, and who are equipped to embrace challenges with confidence. With over a decade of expertly curated content featuring the world's most respected voices in leadership and 100's of high impact video sessions, the Pendulum Inspired Leadership Programme is the one thing you can't afford not to have.
Request more information by emailing us at [email protected]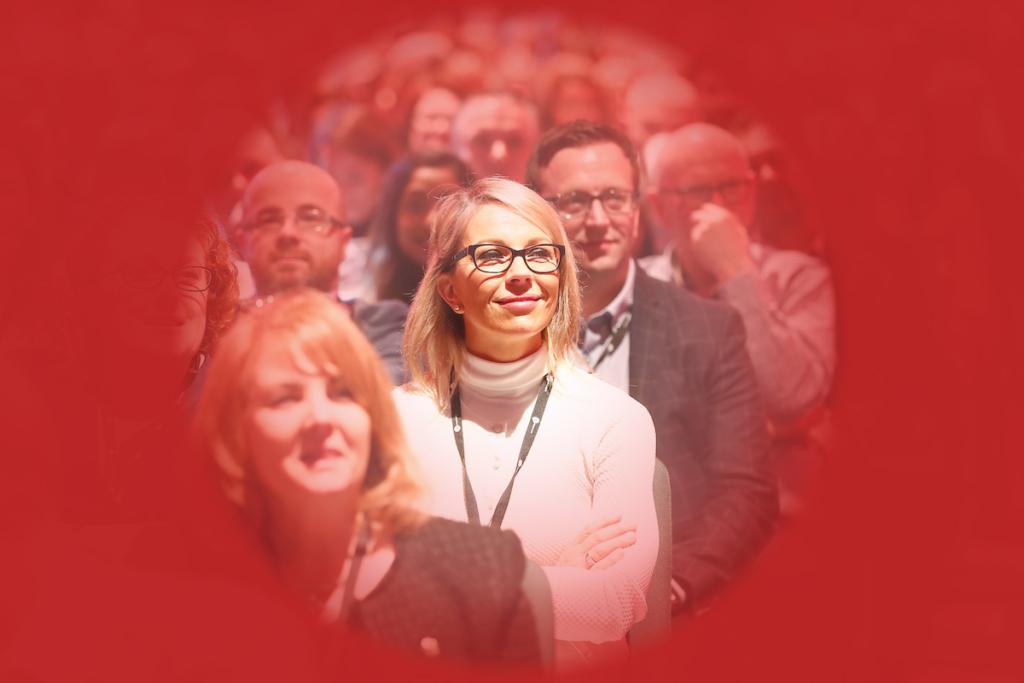 Location: Dublin
On-site: 2 Days
Facilitators and Coaches : Gerry Duffy to facilitate with 2 further experts to be brought in
Coffee & Registration: 9:30am
Workshop Timings: 10:00am-1:00pm & 2:00pm-4:30pm
WHAT'S COVERED?
Personal Peak Performance – How to Get the Best out of YOU
Topics include Mindset techniques, Time Effectiveness tools, Optimum Performance Behaviours
Team Peak Performance – How to Get the Best out of OTHERS
Topics include Communication for Peak Performance, Relationship Skills, Habits of High Performing
Teams
WHO WILL BE IN THE ROOM?
Established & aspiring leaders plus motivated individuals who want to go to the next level in terms
of their own performance and their impact on others.
WHO IS THE FACILITATOR?
Pendulum have collborated with Gerry Duffy to develop a 2 day peak performance programme that
will guarantee exponential returns for individuals & organisations. Gerry Duffy is a professional
speaker in the corporate sector and clients he has worked with include Aer Lingus, Analogue Devices,
British Gas, Clancy Construction, MSD, PayPal and SAP.
WHAT YOU GET:
● 2 day immersive workshop led by world class experts
● 1 year subscription to Pendulum 360 with access to 100s of hours of past Pendulum presentations plus 20+ highly targeted micro-learning courses delivered in a 'Netflix-style' format that fuel peak performance and holistic wellbeing. See overleaf for details.
● The programme with be delivered by Gerry Duffy and 2 other industry experts
● Lunch and refreshments throughout the 2 day workshop
● Preferential rate for accommodation at hotel venue
● Learn about High Impact Leadership Capabilities, Self-Motivation & much more
● Network with like-minded aspiring & ambitious individuals