"I'm not afraid of death, I'm afraid not to have lived fully"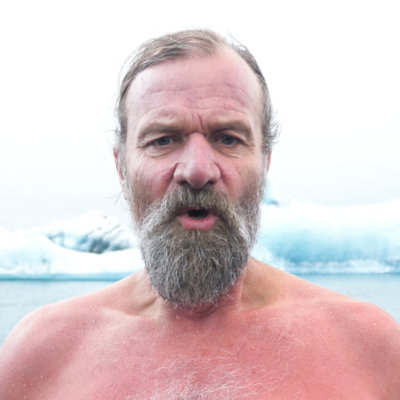 Dutch extreme athlete Wim Hof got his nickname 'The Iceman' by breaking a number of records related to cold exposure including: climbing Mount Kilimanjaro in shorts, running a half marathon above the Arctic Circle barefoot, and standing in a container while covered with ice cubes for more than 112 minutes. 
Using 'cold, hard nature' as his mentor, his extensive training has enabled him to learn to control his breathing, heart rate, and blood circulation and to withstand extreme temperatures. 
Armed with his motto 'what I am capable of, everybody can learn', Wim Hof is convinced that everyone can tap into their own potential without having to invest the same decades worth of study, travel and daring.
The Pendulum team are thrilled to announced extreme endurance athlete & global health leader Wim Hof will speak at Pendulum Summit 2024. 'The Iceman'  has made it his mission to share what he's learned with the rest of the world and will do just that as he takes to the Pendulum Stage in 2024. Making his first ever Irish speaking appearance, the developer of The Wim Hof Method has enamored audiences around the globe. Amassing over 3 million social media followers 'The Iceman' has also personally helped thousands of people unlock their full potential by facilitating cold water immersion workshops to increase energy, heighten focus, and reduce stress. Join Wim Hof at Pendulum 2024 to help reach your full potential. 
The Wim Hof Method® can be defined by its simple easy-to-apply approach and its strong scientific foundation. It's a practical way to become happier healthier and stronger.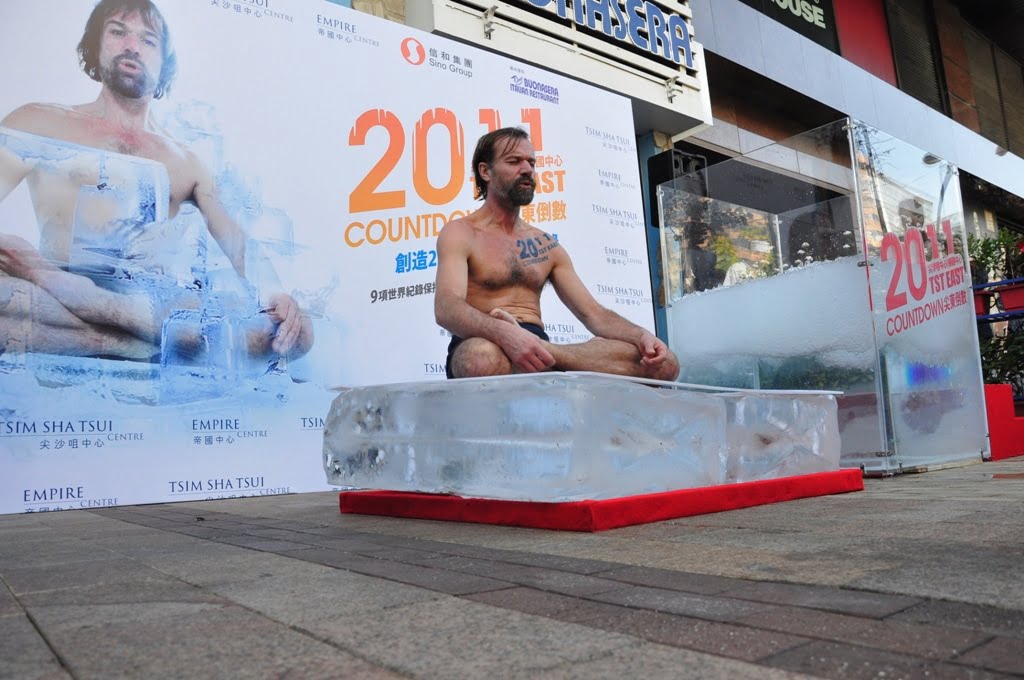 Want to read more? Browse our blogs below.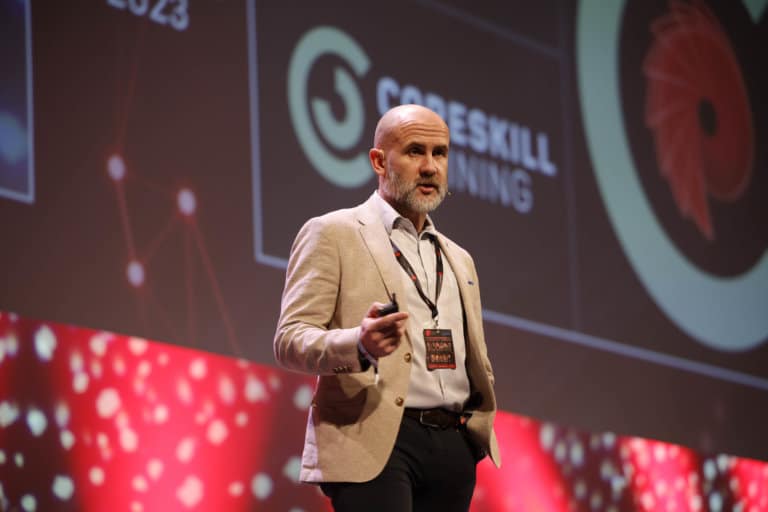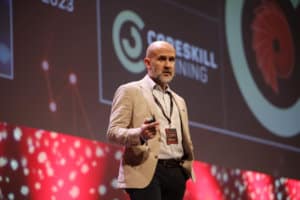 Leadership Expert Ray Goggins at Pendulum 2023 Harnessing the Power of People to Build a Successful Team   In the fast-paced and ever-evolving business landscape,
Read More »